Continue Your Education: Scholarships For Adults Returning to College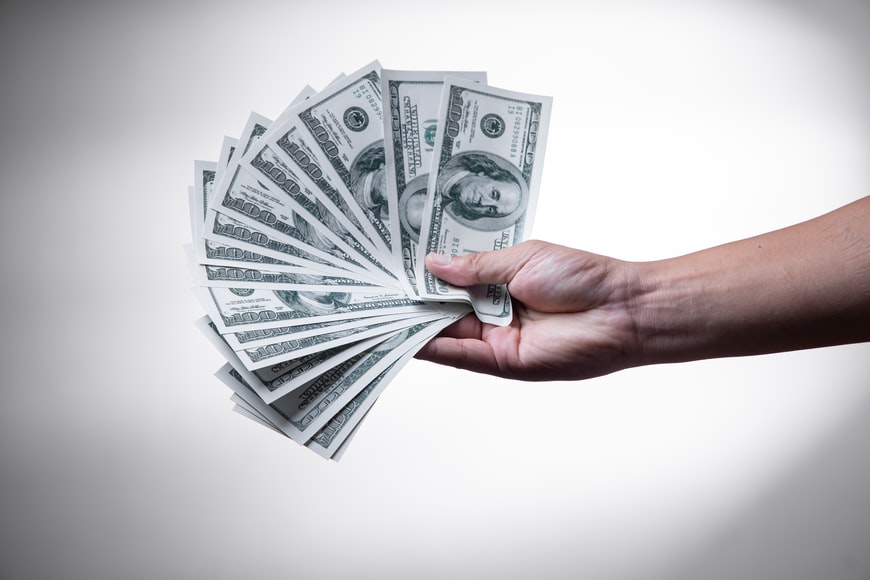 Finally ready to take that next step of going back to school? Going back to school as an adult can be difficult to fit into the schedule and expensive. But it can also be incredibly gratifying and worth it.
If you know you're ready to go back and what you want to study, there are options to cut expenses. There are scholarships for adults returning to college. Don't go back to school on your own dime without first checking out some of these great opportunities.
FAFSA
Before you even start applying for grants and scholarships, you should complete a FAFSA application. FAFSA is the Free Application for Federal Student Aid, and there is no age limit on who can apply.
The application takes living circumstances like income and dependents into consideration. These can qualify you for some federal money before you even start applying for other things.
Grants
There are a lot of excellent grants available for adults going back to school, and they do not to be repaid like loans. If you can show you need financial aid, you may qualify for a Federal Pell Grant, which can give you up to $6000 for school.
Depending on where you go to school, you may also qualify for a Federal Supplemental Educational Opportunity Grant (FSEOG). That grant will give you up to $4000 but your school needs to be a participant and you should apply sooner than later.
You can find state-specific grants as well, and those could be good options depending on where you live. For educational grants there are a few that support specific areas of study like teaching, so check if your chosen field has any grants you could take advantage of.
Scholarships 
There are several scholarships available for adults going back to school, and you can also search for scholarships offered to "nontraditional" students. Some of these scholarships are the Return2College scholarship awarding three future students $1000 each and the Imagine America scholarship for anyone 21 and up.
There are plenty of other scholarships that offer bigger sums of money as well like the Unigo scholarship that awards up to $10,000 for a written response to a question. And depending on your life circumstances, you could earn more scholarships.
If you have served in the military or are a parent you might qualify for specific scholarships like a veteran scholarship, you just have to know what to look for. There are many scholarships for veterans to go back to school, as well as parents and others who may not have had all the same opportunities growing up.
Grants and Scholarships for Adults Returning to College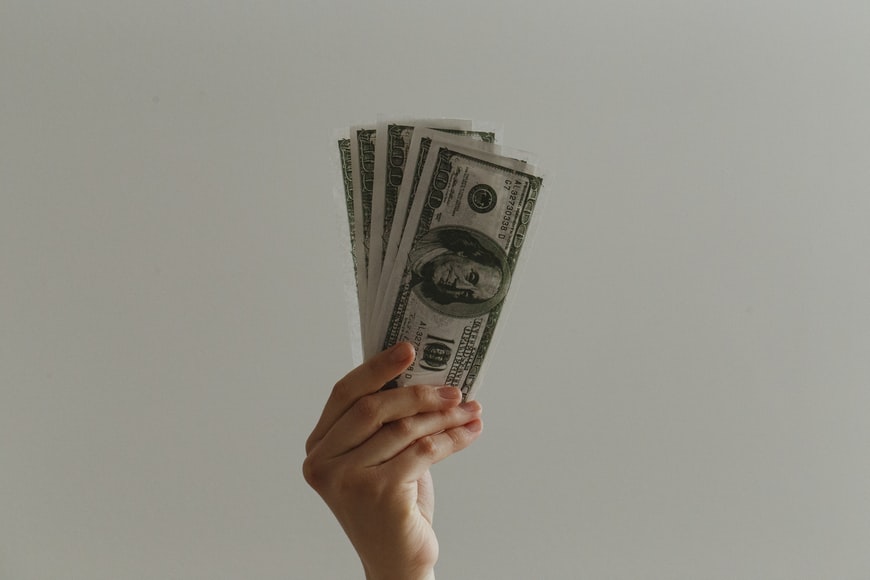 The cost of school prevents a lot of people from attending who may want to pursue higher education. If you were priced out or couldn't go due to other life circumstances, there are scholarships for adults returning to college. Don't apply to go back to school without also adding some of these opportunities to your list.
School shouldn't cost an arm and a leg, and it doesn't have to with these grants and scholarship options. And if you found some helpful info in preparation for your application, keep reading for more great tips.
Read Also:
Sumona
Sumona is the publisher for RSLOnline. Besides her professional commitments, she is also used to spending time sharing sentient blogs regarding topics like Technology, Business, fashion, fitness, and more. Follow more of her contributions in SmartBusinessDaily and FollowtheFashion