What Your Shop Needs to Invest In This Year to Boost its Revenue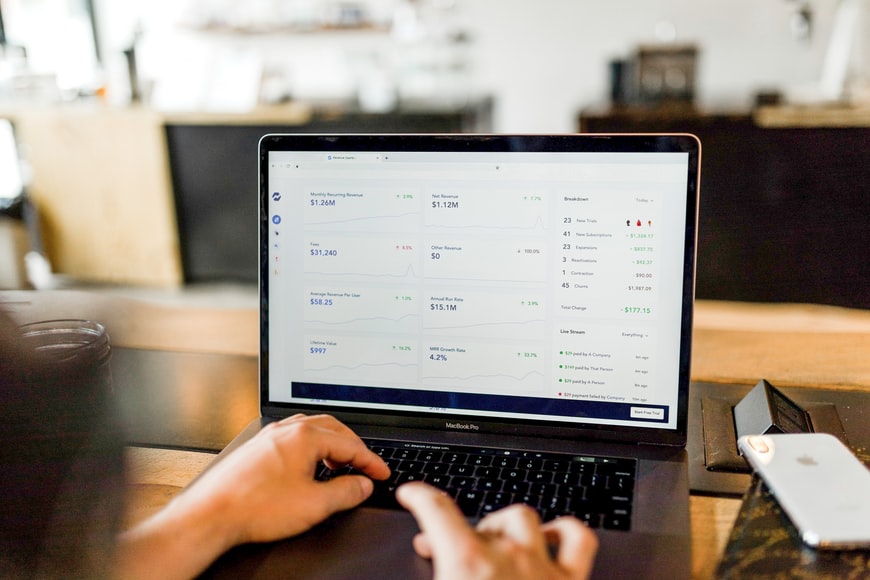 Finding the right services to invest in for a business can be very difficult. You need to understand what your business might need and what it definitely will need to help it be a success in the future. Your business's revenue is the outcome of your business efforts.
This is the reason you must prepare a nice business strategy, which is going to boost up your business revenue in the present economic year.
This could be a difficult decision to make as you might feel apprehensive about making investments in certain services. To help make that process easier, here are some things your shop needs to invest in this year to boost its revenue. 
3 Types Of Investments To Boost Up your Business Revenue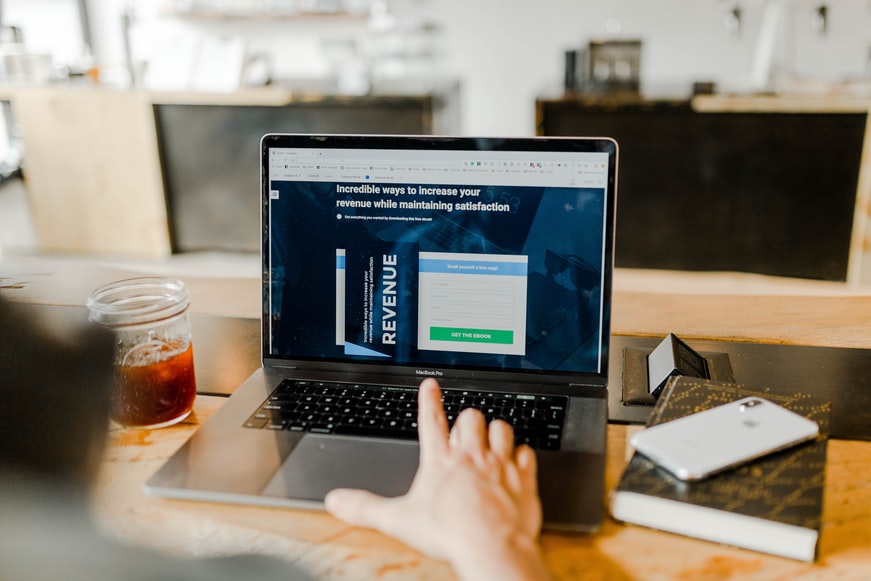 Your business revenue depends upon your strategy. Especially; after the digital approaches are introduced. Every startup business is applying innovative ways to boost up their sales and revenue generations, but business insurances are as crucial as your strategies.
Here are three types of different investments that will boost your business revenue.
1. Make Sure That You Have All Basics Covered
Making sure that you have all of the basics covered for what you are going to need during the coming year is vitally important. These can be things that could be easily overlooked, especially as trade may have been slow or non-existent during the past year. 
Alongside COVID restrictions becoming weaker and people returning to shops instead of just shopping online, you will need to invest in bulk buying all the basics to see your business revenue through the busy times ahead. This can be something such as Till Rolls, ink ribbon, or bags for your customers to carry their purchases home in.
2. Invest Money Into Your Website
You are also going to need to invest in your website. This can be something that you feel might not be so necessary after the coronavirus pandemic. However, you are going to need to invest money into this to bring in more potential customers into your shop. Many of your old customers will now be searching online for open stores in their area selling what they want to buy. 
In order to help your website rank higher on search engines and become more accessible to your target audiences, you will need to invest in some good-quality SEO. Doing this yourself can be highly expensive and time-consuming. You may also find that investing in services such as website maintenance agencies is a bonus for your business revenue too. 
Updating your website and using SEO services will allow your potential customers to find your business more easily on search engines. Your potential customers who might be looking up your business to visit your store will get a much clearer picture of what your business has to offer once they have visited your new updated website.
3. Think About Your Shop's Layout And Redecorate
It would help if you also thought about your shop's layout. This includes potentially redecorating to appease your potential customers who are coming in after the pandemic. Thinking about how you display your products on your shelves and window displays so that they can be easily viewed from a distance and look attractive can be an easy way to bring customers into your shop. 
Naturally, this will require a bit of money and quite a bit of time. So it is better to be done sooner rather than later as you might have a large number of customers wanting to come into your shop, and you could miss out on revenue if you close your store for redecoration. 
Conclusion:
Your business revenue is the best outcome. But when you are a startup business handler, you have to design your entire process carefully. For example, Where you can generate maximum revenue without investing a bulk amount of money.
The insurances and business strategy investments are the two essential parts to invest. Not only that, you have first to find out the acquisition, which has a return on your investments. And all of these following three types of investments are just good examples of that investment.
Read Also:
Sumona
Sumona is the publisher for RSLOnline. Besides her professional commitments, she is also used to spending time sharing sentient blogs regarding topics like Technology, Business, fashion, fitness, and more. Follow more of her contributions in SmartBusinessDaily and FollowtheFashion