Short Story: Benefits Of Meditation To Mental Health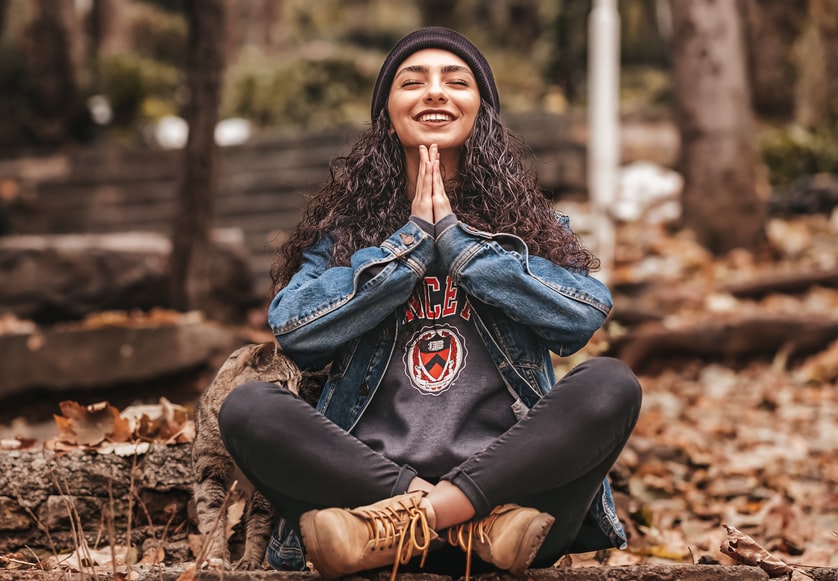 Life is not a bed of roses. All of us have heard, but how many of you have given this saying a second thought. Today's world full of anxiety, depression, toxicity can put a lot of strain on your mental health.
The wellbeing of your brain is essential, and you cannot risk it at any cost. Therefore, several steps should be taken to ensure its perfect health, including meditation and a few rumination moments.
Here is a brief overview of a few of its benefits. You can have a look and get a clear understanding.
1. Overcomes Stress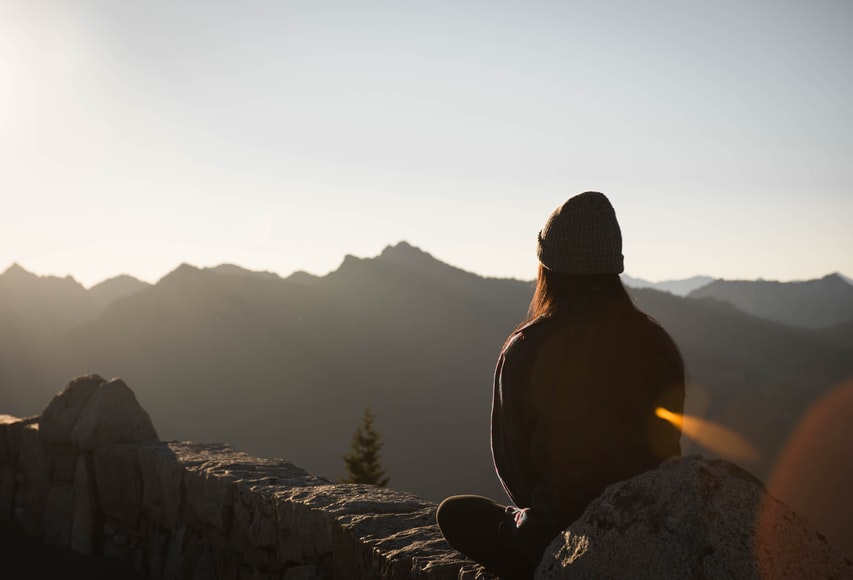 There are days when you feel low and you are not able to be yourself. What to do on such hectic days? Locking yourself in your room, cutting off socially, crying all day long is not the solution to your problems.
Experts have revealed that spending a few moments close to nature where you have the time to ponder carefully upon yourself and life has reduced the number of problems.
It also has a positive impact in reducing:
Anxiety
Tension
Panic attacks
Headaches
Anger
Aggression
2. Improves Functioning of Body
Meditation has also been found to improve physical health, which includes improving:
Asthma
Obesity
Hypertension
Diabetes
With a well-developed immune system, all the methods of the body will be able to function correctly. When your body is healthy, it will help nourish a healthy brain that will face sudden shocks and strokes of sadness.
Meditation is not always about sitting at a place, and it also involves variety such as yoga, moving slowly, uttering a few words or phrases repetitively. It positively impacts your body, such as improving blood circulation, thus making your brain healthy.
In this regard, an initiative has been taken by the health care workers, where they provide professional advice for improving your mental health through meditation.
3. Prevents Addiction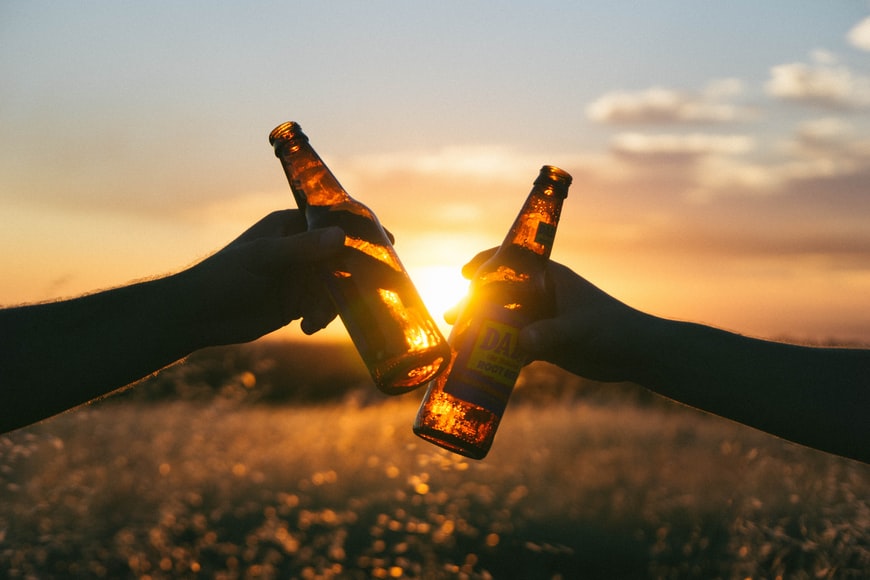 A large proportion of youth has been affected by drug addiction. In this regard, the therapy center in Missouri recommends rehab sessions along with medication. A variety of meditation practices are included in their addiction treatment program.
Consumption of drugs makes a person addicted, lazy, lethargic, and dull draining away all the energy from his body crippling him completely. It affects the sleep schedule causing the person to feel lonely, depressed, and angry all the time.
Consumption of too much alcohol can cause disruption in the release of digestive enzymes produced by the pancreas. Furthermore, it affects your balance and long-term memory. It damages brain cells thus limiting your body movements.
So, drug abuse is not something you can survive with. It slowly kills you. Hence, it is important to get rid of it, give up on your habit of alcohol consumption otherwise it will slowly deteriorate your health.
If you are fed up with substance abuse and want to find some experts who can help you with addiction in Missouri, look for assistance from nearby rehabs. There are several rehab centers in Missouri that can help you get rid of substance abuse. Through this treatment, you will learn how to practice control over cravings, preventing you from various disastrous effects of drugs.
4. Improves Focus And Concentration
Most of us are engrossed in thoughts all the time, either regretting the past or worrying about the future. The only idea in our mind is "what if?" It is challenging for us to let go of these thoughts. Your mind keeps on wandering all the time. Consequently, it becomes difficult even to perform daily routine works.
The person starts losing interest and focus in things which he once used to love. This is one of the most painful things that can ever happen to someone. It is essential to gain control over your thoughts, and the best possible means is to meditate and establish relationships with yourself.
For this purpose, the rehabilitation center in Missouri is well known for its professional services, including helping the person concentrate in his moments of rumination. The moment when you are just alone; not being accompanied by phone, any electronic gadget, no internet, no person to disturb you.
See Also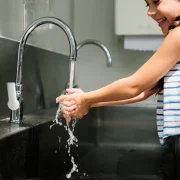 Just you and nature; these are sporadic and precious moments. These moments help you to explore yourself, your strengths, and your weaknesses. They provide you to utter a deep sigh of relief and relaxation. This soulful moment gives you a chance to reduce negative energies in your mind and fill you with optimism.
5. Improves Self Control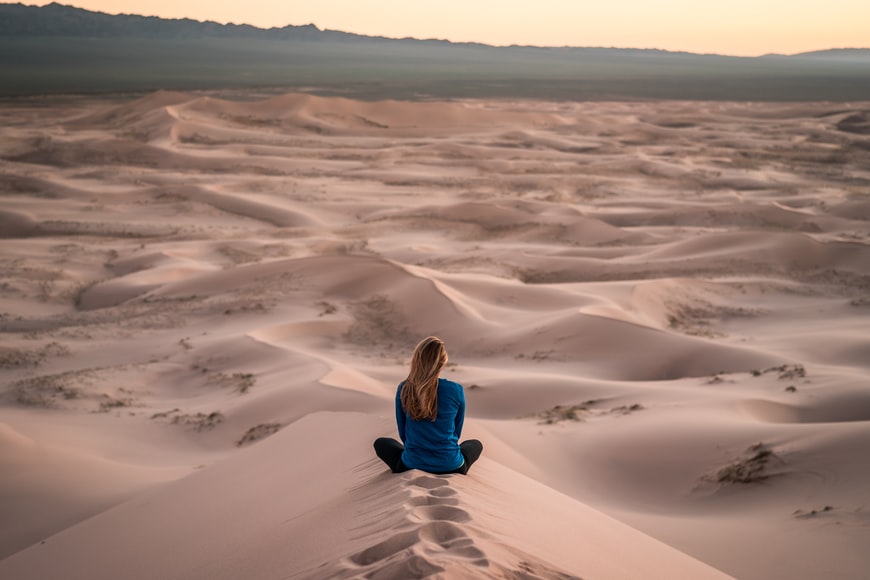 People who do not have self-control are found to explode immediately on everyone everywhere. Aggression can reduce your social circle making your life challenging. A lot of problems can be avoided if you start practicing self-control.
Well, it seems easy, but it is not that easy! In this regard, significant progress has been made by the experts. It instills a spirit of gratification, kindness, humbleness, love, and compassion for fellow human being. It helps you to deal with hot emotions that can cause permanent damage. Thus a few moments of self-control can save you from long-term repentance.
Meditation directs the flow of emotions and energies on the right path. The outburst of emotions that can harm your mental and physical health is now converted to an optimistic approach.
6. Improves Memory
Meditation has been well known for regulating metabolic processes in the body, thus helping to strengthen memory and improve hormone production and regulation. It powerfully endorses creativity and new ideas.
Recent researches have shown that meditation improves the grades of students at school due to efficient memory. It has also been shown to encourage students to participate in extracurricular activities, thus improving their mental and physical condition, making them all-rounders.
CONCLUSION
Mindfulness promotes efficient behavior, improved psychological health, thus boosting up brain functions thus playing an essential role in memorizing and understanding. This is particularly beneficial for students.
Mental health is something you can never compromise on, and keeping a balance on your psychological health is essential. Living in today's era is a tough job where people are prone to many issues. So, techniques like meditation, mindfulness, pondering can significantly help people cope with problems effectively and efficiently.
Read Also:
Sumona
Sumona is the publisher for RSLOnline. Besides her professional commitments, she is also used to spending time sharing sentient blogs regarding topics like Technology, Business, fashion, fitness, and more. Follow more of her contributions in SmartBusinessDaily and FollowtheFashion