Simple Skincare Tips To Help Revamp Your Skincare Routine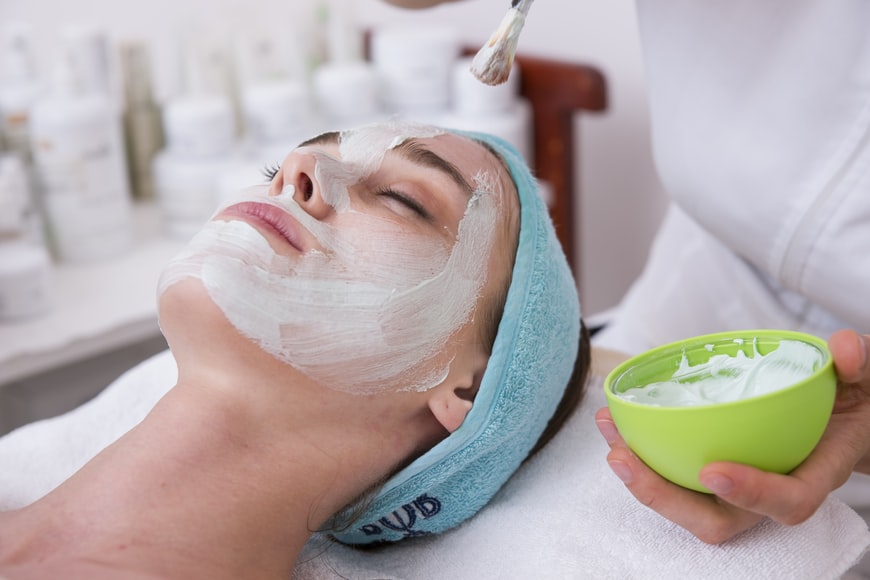 Developing a skincare routine that is ideal for your skin type can be a tricky thing. The fact of the matter is that everyone's skin is unique to their person and will therefore have specific needs in order to thrive and remain healthy. Moreover, your skincare tips needs can also develop and change over time, especially as you age.
Because of this, it is a good idea to revisit your skincare routine from time to time. In doing so, you can identify any areas where changes need to be made. The products that once worked well for your skin when you were a teenager are likely no longer going to be ideal for your skin as you enter adulthood, for instance.
How To Select A Right Skincare Routine?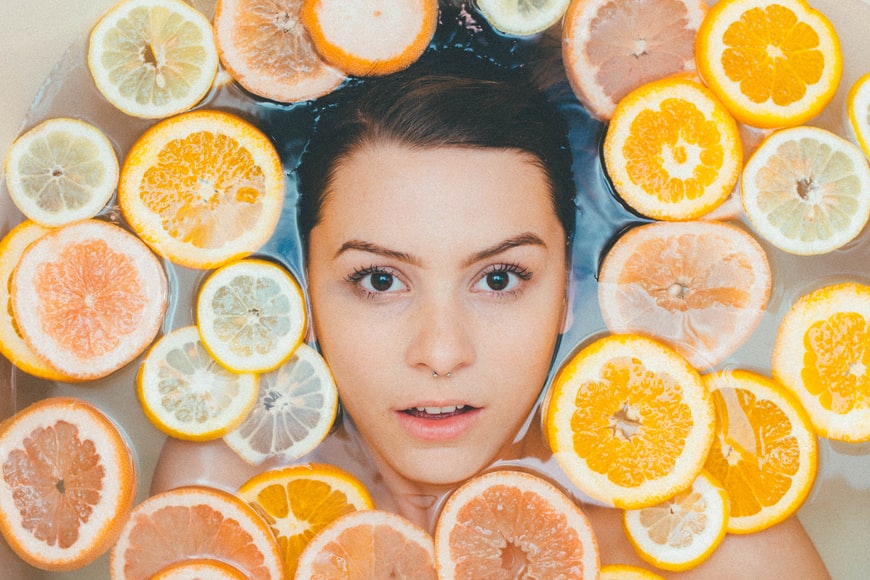 Even though there seem to be far too many products out there to choose from, revamping your skincare routine doesn't have to be a complicated matter. By following some simple tips, you can end up with the proper skincare routine that will keep your skin happy and healthy for as long as possible. 
Here are just a few skincare tips to help guide you as you look to revamp your current skincare routine.
1. Know Your Goals
The first thing that you will want to establish when revamping your skincare routine is the particular skincare goals that you hope to achieve through good skincare tips. 
For example, are you hoping to achieve fresh, dewy-looking skin, or are you looking to address the development of fine lines and wrinkles? Prioritizing your skincare goals will help you to find the products and treatments that will serve those purposes best.
Those who are hoping to firm and tighten their skin should consider products from NuFACE, like the facial toning device that sends gentle pulses into the layers of your skin to tone and tighten. 
On the other hand, if a dewy finish is your goal, you should focus on products that offer light moisture that will stay with you throughout the day.
2. Use Reliable Brands
It is no secret that the skincare industry is one that is filled with countless brands that all promise the world when it comes to their products. However, this simply isn't the case with a good many products out there. 
Clever marketing and packaging might make a certain product seem like a good option, but in the end, you can find yourself disappointed.
Take the time to research manufacturers to find the brands that you can trust. While there is nothing wrong with mixing things up in regard to the products and brands that you use, it is a good idea to stick to those that are reliable and have a reputation you can trust.
The first essential skin care tips are to select the right brand for your use. Most of the brand's products are loaded with harmful chemicals and other harmful substances and fragrances. For choosing the right product, you have to know your skin type and then go through the backside of the products and read the list of the present ingredients in the products.
3. Be Consistent
Once you have identified the products and treatments that will help you to achieve your skincare goals, it is important that you are committed to maintaining a consistent routine. This is the best way to see the results that you are after. 
Most products will take some time to have the effects that you want, so stay consistent and dedicated to your skincare routine.
Cleaning, toning, and moisturizing are the base of skincare. To get the best result, use the products for a long time. And be specific about the product. Unless you do not have the patience for the result, all the skincare tips remain in an inactive state.
Conclusion:
Your weather is playing an essential role in your skincare routine. So first, do know your skin type. Then try the different skincare tips. But before selecting any products, research the ingredients list of the product. Because unless you are not going to use natural products, you can not get the best result.
Read Also:
Sumona
Sumona is the publisher for RSLOnline. Besides her professional commitments, she is also used to spending time sharing sentient blogs regarding topics like Technology, Business, fashion, fitness, and more. Follow more of her contributions in SmartBusinessDaily and FollowtheFashion