Socorro Ramos: Biography, Net Worth & Her Success Story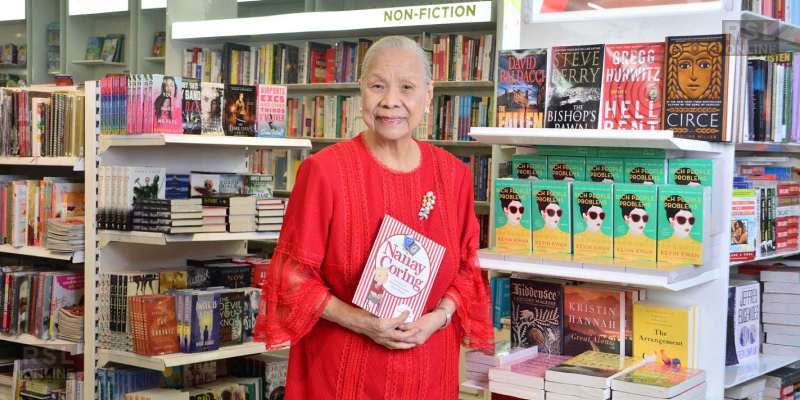 Life is not free of struggle. At every stage, especially when trying to achieve something really good, you will come across enormous obstacles. However, it is the barriers that make a person stronger and confident enough to achieve something. There is a myriad of such examples in this world, among which the success story of Socorro Ramos is literally notable. 
Socorro Ramos, also known as Nanay Coring, is the founder of the largest retail bookstore chain in the Philippines – "National Book Company." At present, it has more than 3000 employees as well as fully operational subsidiaries. But things were not so perfect and shiny when they first came into being. It was Socorro C. Ramos whose endless effort and dedication transitioned the National Book store from a general merchandise store to the largest bookstore chain in the Philippines.
Aren't you excited to learn more about this National Bookstore owner? So without any more ado, let's begin.   
Early Life And Age Of Socorro Ramos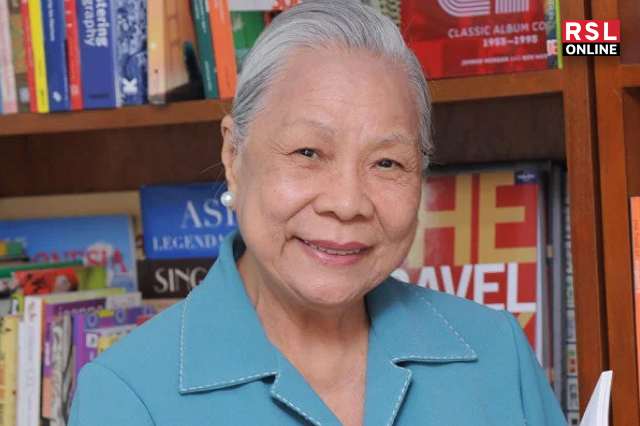 Who Is Socorro Ramos? Born in a poverty-stricken family on 23rd September 1923, She went through a real-life struggle. Her family used to run a small shop through which they used to manage their daily needs. Despite such a situation, she continued her education and graduated from Arellano High School– Manilla in humanities. In 2006, she was given the honor of Doctor of Humanities by Ateneo de Manila University. 
Personal Life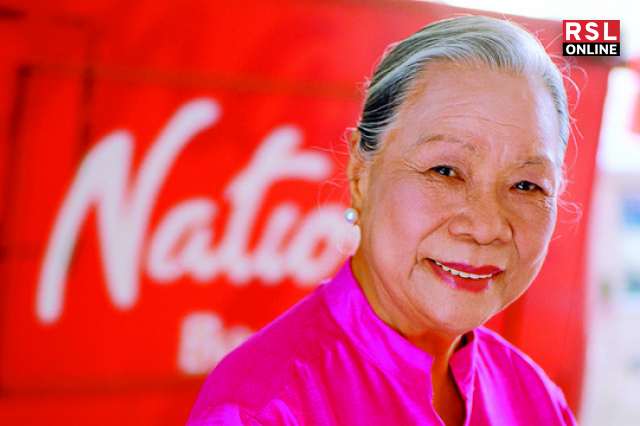 While she was working with her brother-in-law, Socorro C. Ramos met the love of her life as well as her future husband, Jose Ramos. Slowly they came close to each other and tied knots. Needless to say that Jose Ramos was the right hand of Socorro Ramos and the greatest support throughout the journey of taking the National Book Store to its present day.
Net Worth Of Socorro Ramos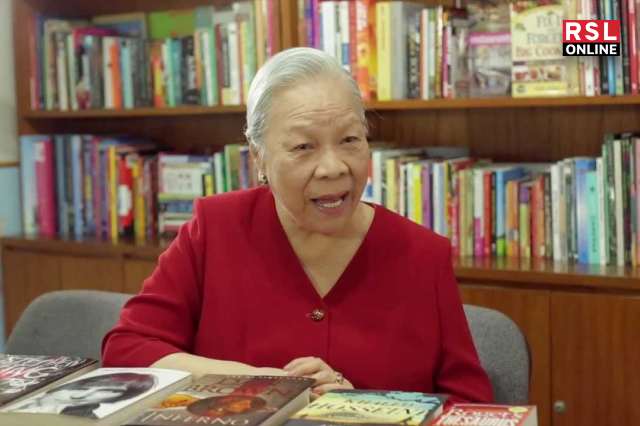 Did you know that She is one of the top 10 entrepreneurs in the Philippines? Her estimated net worth is 3.1 billion dollars. This mainly comes from the revenue of the National Book Store.   
Read more
Socorro Ramos Success Story….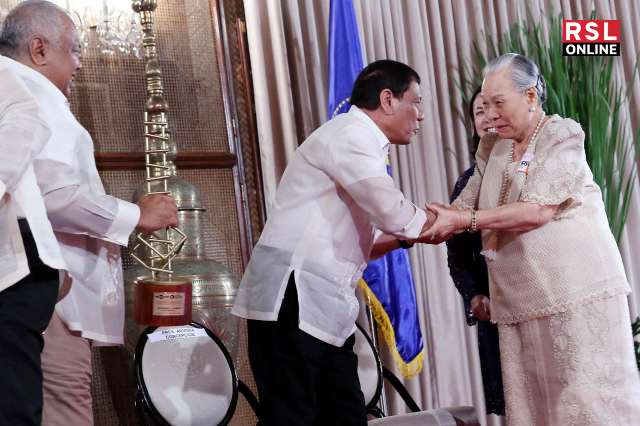 The Socorro Ramos success story is something that inspires every single person who learns about her. She is the main pillar holding the National Book Store, Philippines. But it made her sweat the guts out to take the National Book Store to the position where it is today. 
So her journey is something like this- In 1940, she and her husband started the National Book Store. Things were more or less smooth in the initial days. But it is said that Grass always looks greener on the other side. Here is an unheard fact about this trail of success – In the earlier days, the building of their merchandise store was destroyed due to the devastating Typhoon. The business incurred a huge loss. Although, this could not put them down. Through intense willpower and positive approaches, they constructed a double-storied building as their permanent store. 
At that time, they used to sell notebooks, pad paper, pencils, and other office supplies. During the 1950s, they started creating postcards and greeting cards using Philippine Views and Artwork. She upheld the Filipino culture and tradition in front of the whole world through these creations. Later, by putting in continuous efforts, she established the company as a brand that acquired the national franchise for Hallmark Cards.
In 1963, the construction of the legendary Albever building was initiated. Today National Bookstore has 80 outlets and 2500 employees all over the country. At present, this retail bookstore chain has expanded its businesses, including music stores, departmental stores, gift stores, and convenience stores.  
Her success story was definitely not a bed of roses, but this made her a true symbol of a leader, achiever, and dreamer.
You May Also Like
Frequently Asked Questions:
Q1. Is Socorro Ramos Still Alive?
Yes, we are very pleased to inform you that Socorro Ramos is still alive. On 23rd September 2021, the materfamilias of the National Book store turned 97. The previous year, on the same day, Maxine Alindogan, her great-granddaughter, hosted a grand birthday celebration event.  
Q2. What Is Socorro Ramos Business?
Socorro Ramos developed the enigmatic National Bookstore from the very beginning with the assistance of her husband, Jose Ramos. As her business started from zero, they encountered several hurdles, although the duo refused to give up. It is for them what the National Bookstore is today.   
Q3. When Is Socorro Ramos Birthday? 
Nancy Coring, a.k.a Socorro Ramos birthday was on September 23rd, 1923. Being in a family of shopkeepers, she endured immense poverty since childhood. 
Q4. What Is The Full Name Of Socorro Ramos?
The full name or the birth name of Socorro Ramos is Socorro Cancio Ramos José Ramos. She is also popular amongst her admirers as Nanay Coring.
Wrapping It Up 
That's all about the matriarch of National Book Store, Socorro Ramos. We hope that she lives a healthy and happy life in the upcoming years and continues to inspire young entrepreneurs. Socorro C. Ramos biography is a prominent example of the proverb – " Without struggle, there is no success." 
Let us know your viewpoints about this motivational Socorro C. Ramos biography. So. Do you also know any more unexplored facts about her? Drop them in the comments section below. We would be more than happy to get such unique information. Stay tuned to our page! 
You May Also Like:
Mashum Mollah
Mashum Mollah is the feature writer of Search Engine Magazine and an SEO Analyst at Real Wealth Business. Over the last 3 years, He has successfully developed and implemented online marketing, SEO, and conversion campaigns for 50+ businesses of all sizes. He is the co-founder of Social Media Magazine.