Sustainability reporting is the latest driver helping make the world a better place for all, both the current and future generations. As a sustainable enterprise, your focus shifts from being solely focused on profits to promoting a healthier society and world.
Although the concept of sustainability has been around for about 30 years, ESG reporting is still an emerging discipline. However, some companies have expressed concerns about the cost of the entire process. In this post, we will highlight four excellent ways that you can use to keep the cost low and enjoy all the benefits of sustainability reporting. 
What is ESG Reporting?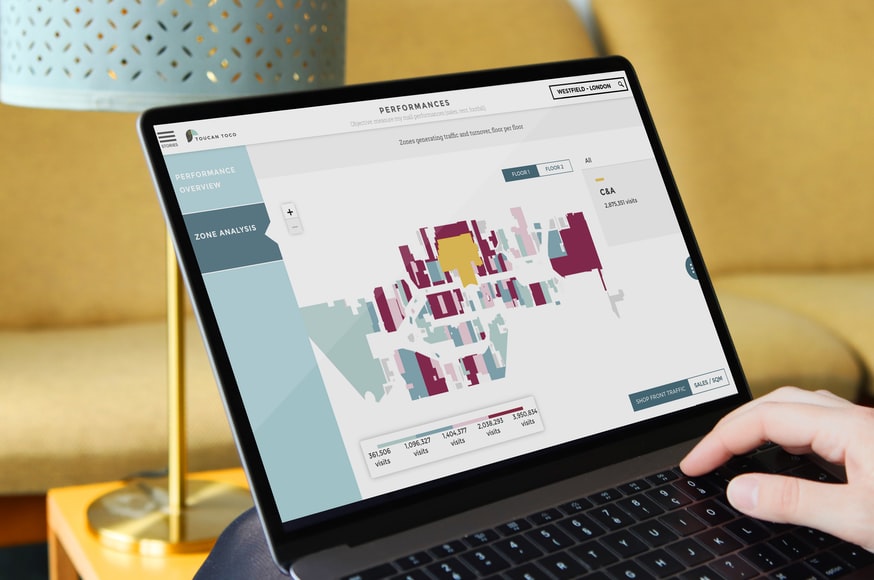 This is the disclosure of data about a company's operations in three core areas, corporate governance, social and environmental. The report helps to lay bare the efforts of a company in helping to address the core issues affecting society today. Once you finally release the report, different stakeholders will be able to differentiate the companies that pose less or no financial risk due to their environmental, social, and corporate impacts.
When you decide to start ESG reporting, it is crucial to appreciate that it goes way beyond the report released to stakeholders. Most companies implementing it indicate the reporting process makes them understand their systems more effectively and craft better strategies. For example, the strategy you adopt for company growth and marketing can borrow the information gathered from ESG sustainability reporting.  
Another important attribute is that it becomes part of the company's driver for higher profits. From whichever angle you look at it, be it installing new machinery to increase the production efficiency or training staff, it is like firing the enterprise to the next level.
Cost-Friendly Activities for Sustainability Reporting 
No matter the size of your organization, know that there is something that you can do to promote sustainability. Here are some affordable strategies that you can use in your organization:
Shifting to Renewable Energy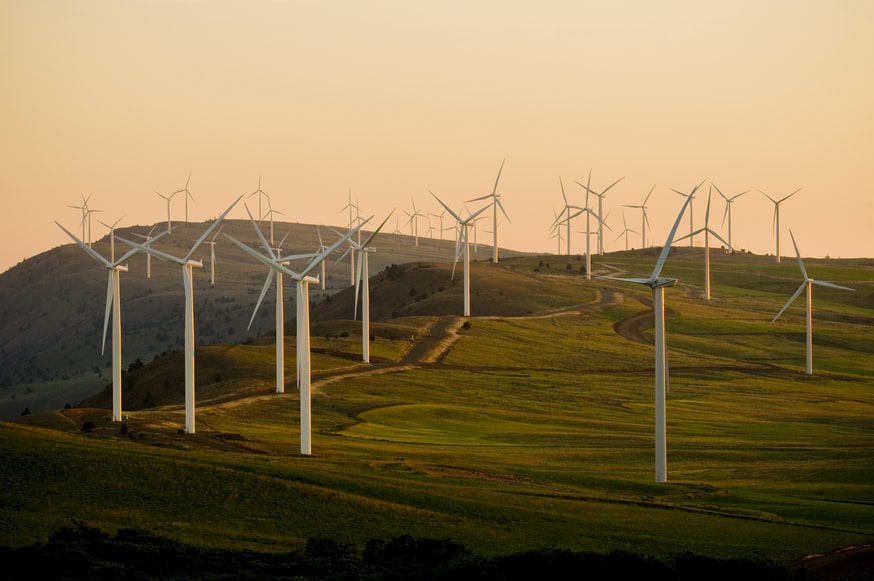 If your ESG reporting strategy entails cutting down emissions and costs of operations, one affordable method of achieving this is shifting to renewable energy. If the equipment that can allow you to use renewable energy with the current equipment is expensive, why not start with the lighting system? This means that all the energy that was to go into lighting will be conserved. You will also slash the cost of production because the energy bill will come down significantly.
Maintaining Your Equipment for Higher Efficiency 
Sometimes the negative impact caused by a company on the environment and people can be addressed by maintaining the facilities that you already have. For example, the high power bill might be arising from damaged motors or a poorly maintained conveyor system. In such a case, you can achieve so much by simply following a regular maintenance schedule. Remember to capture the data about the changes well so that your stakeholders can appreciate the efforts.
Partnering With Sustainable Organizations
Sometimes it is only a gesture of goodwill that is required of you to turn the wheel of sustainability. Because of the huge extent of sustainability issues, trying to address them alone is never easy. It will not work. However, partnering with other sustainable businesses can help them to keep soldiering.
So, whether you have an office downtown Bonn, Hong Kong, or Texas, think of that small charity that is planting trees to address climate change. Then, reach them with encouragement and financial support.
The strategy you adopt for sustainability reporting does not have to be expensive. Rather, it needs to be well thought to ensure the targeted impacts will be felt and help the planet to become a better place. Remember that you can always count on Diginex for the best sustainability management software for your organization.
Read Also: