Tips On Starting a Financial Planning Business
A financial planning business is a great way to use some of your education, experience, and love for helping people and put it to good use. As a financial business, you are able to run your own business and really make a difference in the lives of so many people along the way, helping them to create wealth, plan for retirement, and reach goals with their money.
Before you dive into the world of being a financial planner though, it is important to be prepared with your business to make sure it is going to thrive. Some of the tips you can follow to help you start your financial planning business and make it successful include:
Define Your Niche
To help you create the ideal business, you need to define your financial planning niche. Your business will not last for long if you try to be a generalist and do everything. Instead, you need to pick the niche that you would like to work on the most and then find ways to make yourself an expert there.
You can choose this any way that you would like. Look to your own expertise or even the demographics that you would like to work on. There are many financial needs out there including retirement issues, student loan consolidation, financial aid, wealth growth, and more. Pick one of these and make that the focus of your business.
Find Like-Minded Advisors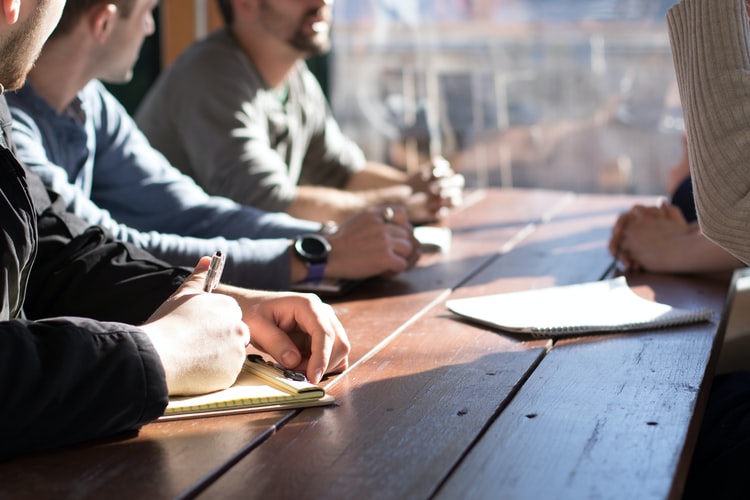 You need to connect with other advisors who are similar to you in order to build up your practice and hone some of your skills. While it is possible to do some of the work on your own, you will save a ton of money, energy, and time when you connect with other advisors who can help along the way.
There are a number of places you can go to make these connections including conferences and financial advisory associations. Choose some of these to help you find and network with other professionals in the industry.
Decide on Structure and Services
The pricing that you offer to clients needs to go together with the plans that you have for the financial aid business and the clients you want to reach. The better you can structure the pricing to reflect this message, the better the clients will be suited to working with you.
There is nothing wrong with any of the pricing structures out there, it is just important to pick out the one that works well for your business and your customers. The main goal here is to always be intentional and to find ways to align your pricing with your goals.
Connect with Your Centers of Influence
Always make sure that you have a clear line of communication between your value and your ideal client. When you are able to do this, it is easier for those you meet to remember you. And when they remember you, they will refer you to others as well.
This means that you should use extra care to ensure the content you are creating and the messaging you put up online will serve your ideal client and always sends a clear message about your business.
When you can get all of these to fit together, it is a great way to make you appear as an expert in your niche. It also makes the people you meet more comfortable when they refer you to someone else. Keep in mind that no one wants to make a referral that will make them look bad. Build up trust with a consistent message at all times.
While networking is so important to your success, you should never expect networking to be the only way that you fill up the pipeline you want to create. You will need to follow up one on one with each person and add real value to your clients to get them to stick.
This is relationship building that you will do with your clients. You can't just expect them to hand over money to you and then walk away while feeling secure. You need to find out what their goals are, keep in contact, and make them feel valuable to keep their business.
Learn the Value of Patience
You need to be patient before you can build up your business. Not all your connections or leads will happen in just one meeting. You need to keep connecting with people throughout the years to help with this.
Often things will come up over time that can be beneficial later when they were not beneficial at that first meeting. Maybe one of your connections, whom you have been building up with for years, finally makes a new connection a few years down the road.
If you are still talking with them, they can help introduce you and get the ball rolling. However, if you had given up that connection after the first meeting, then you would have lost out on a chance that could be amazing.
Be Accountable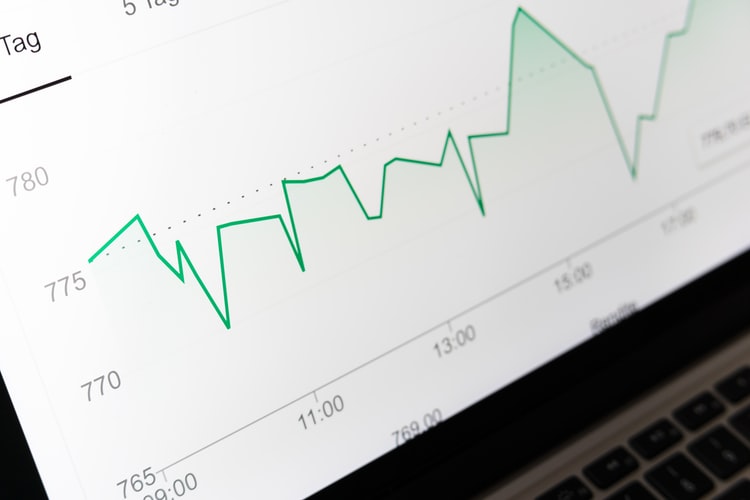 It is important as a financial planner to always be accountable. If this is hard for you, then it is time to find an accountability partner of some sort. This needs to be someone, or a group of people, who will connect with you and keep you on track to some of your goals.
As a financial planner, you need to be accountable all the time. Many people are putting their trust in you with their money and you need to make smart decisions that will help them reach their goals. An accountability partner can be the best way to handle this.
Starting Your Financial Planning Business
Starting a financial planning business is a great way to put all of your skills to good use. By following some of the steps above, you can get that business up and running, find the clients that you need, and see some great results with a new business you are sure to love.
Read Also:
Mashum Mollah
Mashum Mollah is a passionate blogger. He loves to share her thoughts, ideas, and experiences with the world through blogging. Mashum Mollah is associated with Mashum Mollah & Blogstellar.