How STEM Graduates Can Adjust to an MBA Program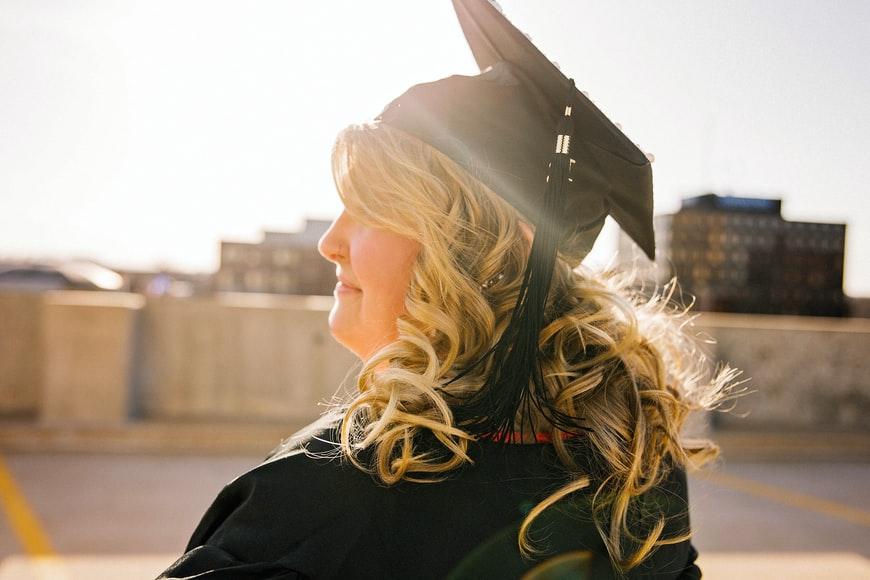 A survey by Bloomberg Businessweek shows that people with an MBA degree saw an 80% increase in their salaries. Some majors offered more money than others.
For instance, The Atlantic presented a report that suggests 'corporate strategy' offers $64,000 more in salaries per annum than 'human resources'. Corporate finance, accounting, banking, marketing management, and economics majors also offer more salaries post-graduation.
Thus, it is easy to see why many college graduates opt for an MBA after their undergrads. In most cases, people signing up for an MBA program are from business backgrounds. However, what if you were a STEM graduate? What challenges would you have to face during your MBA, and how can you plan to adjust to the new learning environment?
Let us walk you through that adjustment process.
Knowing Why You are Doing an MBA
The main reason most STEM graduates do an MBA is that it offers more job opportunities. And in most cases, the pay is better too. The opportunity to move up the corporate ranks quicker with an MBA degree is also a lucrative deal for many STEM graduates.
Some STEM graduates who opt for an MBA program do not make the switch because they want to change their field. They want to do an MBA so that they can return to a STEM-related job and take up a managerial position in their respective fields. It is especially common in engineering fields.
You will notice that software companies often hire HR professionals with an engineering background. It also adds value to their CVs if these professionals can do an MBA in HR.
What Concentration to Opt For
Some MBAs lead to higher salaries and more employment opportunities than others. Two main factors work behind these things. First is the college itself, and the second is the concentration.
Stanford, NYU, Harvard, Cornell, and Columbia are some of the most popular colleges offering MBA programs. Their 2020 graduates received an average salary of over $100,000 a year. The highest of these salaries was around $180,000, while the lowest was a little over $101,000.
In terms of concentrations, financial services seem to pay the most salary to MBA graduates. Consultation, real estate, and logistics industries also offer lucrative salary packages to those with an MBA degree. MBA degree holders working in the tech and healthcare sector also make over $100,000 a year. That is something you, as a STEM graduate, might be interested in.
Get Help with Your Studies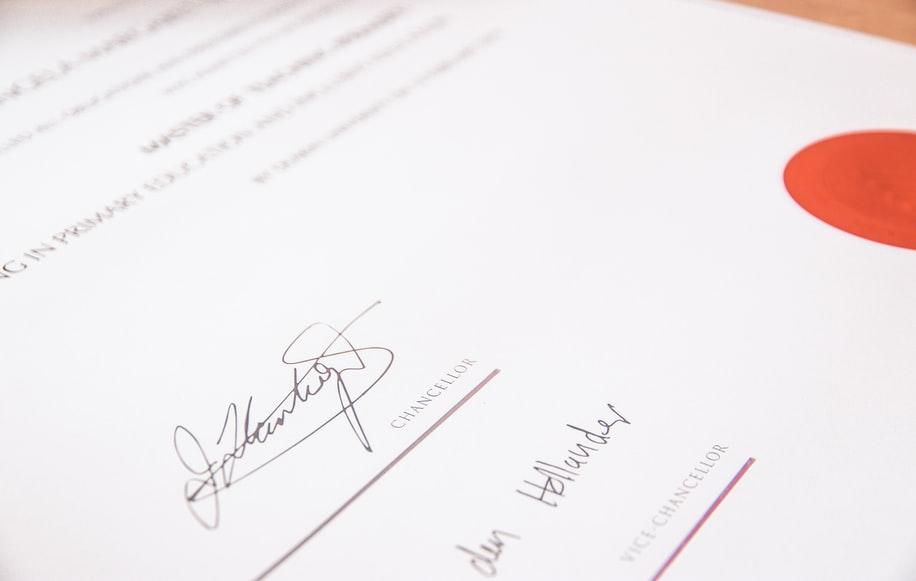 Making the jump from science to business means you have to deal with subjects you have never studied before. Naturally, these subjects will be hard for you to navigate. So to make sure you do not struggle with them, get all the help you can with these subjects.
Among all the subjects in an MBA program, accounting and finance are two of the most difficult subjects for STEM graduates. One trick question from these areas or a slight mistake in your balance sheet can heavily impact your grade. Thus, you must practice the most common questions from these areas, and go through the examples from your textbooks.
Also, focus on your homework and assignment problems. If you are struggling with them, you can get help with your accounting and finance answers online. These platforms offer some of the best tutors you can find on the internet.
They are all professionals and can guide you through any problem you might have in your accounting or finance courses. You can also get help for other courses like marketing, economics, human resource management, and so on.
Using such online tutoring and homework assistance services will help you solve all your problems and you do not have to wait for an appointment with your professor.
Work on Your Presentation Skills
Working in the corporate sector requires you to have good presentation skills. And your MBA program will prepare you accordingly for that, irrespective of your concentration. However, given that you are from a STEM background, it is likely that you do not have too much experience with presentations or making slides. Hence, that is one area you need to work on.
Many MBA programs offer courses that will help develop your presentation skills. Some even go as far as offering non-credit courses that work only on your presentation skill enhancement. You can also work on these skills by yourself on YouTube, or by enrolling in different MOOCs.
Network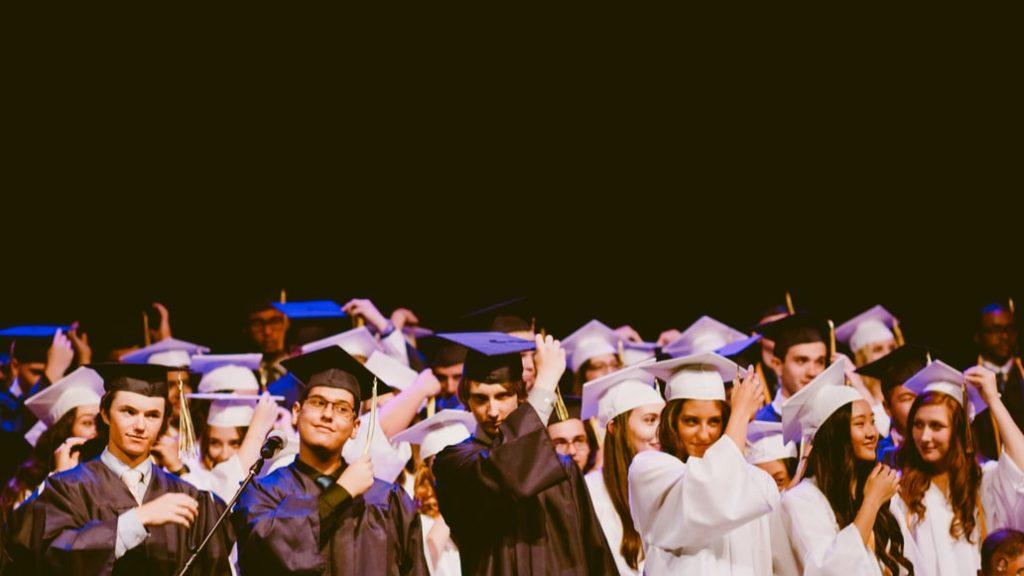 Adjusting to an MBA program does not only mean that you have to adjust to its curriculum. It also means you have to adjust to the corporate way of life. And the best way to do so is by making friends, and building your network.
In your class, you will come across people who are business graduates, working a corporate job, running their own business, and so on. The more you talk to these people and see how they go about with their degree, the better understanding of the program you will have. Besides, you can also learn from the way they talk and present themselves in class. It will be a way you can groom yourself for the corporate world.
These are all the things you can do as a STEM-graduate looking to adjust to an MBA program. As you start the program and finish one or two semesters, you will find yourself slowly adjusting to the new environment. Keep the aforementioned points in mind if you want to make the most out of this degree.
Read Also:
Sumona
Sumona is the publisher for RSLOnline. Besides her professional commitments, she is also used to spending time sharing sentient blogs regarding topics like Technology, Business, fashion, fitness, and more. Follow more of her contributions in SmartBusinessDaily and FollowtheFashion