The 3 Steps To Take To Get A Property Ready For A New Tenant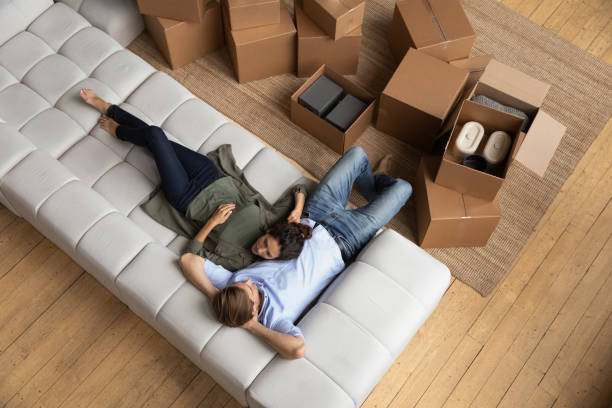 Due to the hot real estate market these days, there are a lot of new landlords buying properties to rent out.
They are making great money, but not all of them really know what they are doing. Mistakes get made that end up costing them money in the long run. When you're renting out property to tenants a lot of things have to be considered so that it works out in everybody's favor.
The tenants have a great place to live and the landlord makes a lot of money off of the investment. One of the things that's important is to get the property ready to rent out. Whether it's for the first tenant or for when you have one moving out and another moving in the place needs to be rehabbed to get it in rentable condition.
In this article, we will go over several steps to take to get a property ready to rent out.
3 Steps of Getting A Property Ready For A New Tenant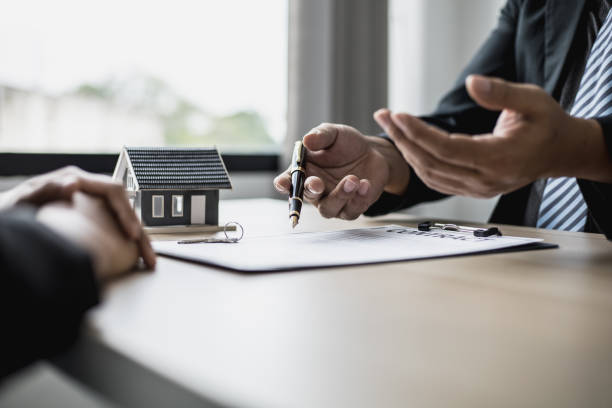 1 – Give it a deep clean
The closest you can get to a property looking and smelling like a brand new place, the better it will be for your tenants. People that see that care is put into the property are likely to stick around for the long term and those are the kinds of tenants that you want.
Make sure to give the place a professional clean so the carpets look brand new and every surface is glittering and clean. You can do this yourself but a professional cleaning company will do it much better and much faster.
Some tenants totally disrespect the property, unfortunately. They could leave the place in a sorry state that goes beyond just giving it a deep clean. You may need to call in a residential restoration services company to take care of a property that is in that kind of condition.
Whatever you pay for these services will come back to you since you will end up with better tenants. Anybody who would rent out a place that is a mess is not likely to be a good tenant.
2 – Update the appliances
Out-of-date appliances are not only expensive to use because they aren't efficient, but they often break down. This means expensive repairs since it is the responsibility of the landlord to fix and maintain the appliances.
Make sure to upgrade the appliances before a new tenant comes in so they have ones that work. They will save money since they are energy efficient and will also be under warranty so you aren't paying if something goes wrong.
3 – Go low-flow
Saving water is a priority and since it usually is the responsibility of the landlord, it pays to take it seriously. Before the new tenants move in, replace the fixtures with ones that use less water.
They're called low-flow fixtures and use less than half of the water the older versions use. At the same time, they still have good water pressure so you don't even realize that you're using less water.
Additionals:
Sumona
Sumona is the publisher for RSLOnline. Besides her professional commitments, she is also used to spending time sharing sentient blogs regarding topics like Technology, Business, fashion, fitness, and more. Follow more of her contributions in SmartBusinessDaily and FollowtheFashion