General Guide on How to Connect to Utilities or Switch Suppliers in the UK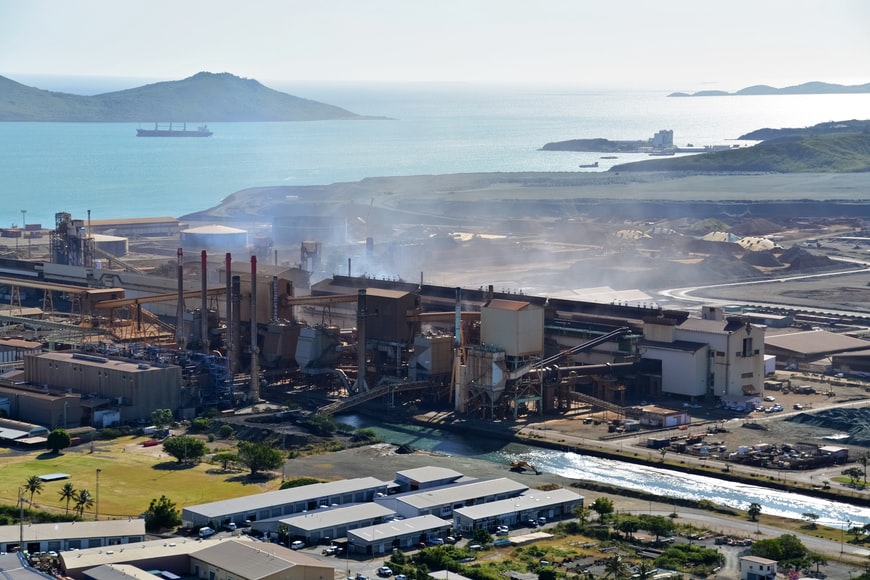 The majority of homes in the United Kingdom already have access to water, electricity, and gas. That, however, is not guaranteed in all scenarios.
If you are renting a house in the United Kingdom, your rental agency or landlord may assist you in organizing UK utilities. If you buy a home in the United Kingdom, you will manage your utilities.
When you may require a connection
constructing a new home or business premises.
Installing on-site generation – where you might create your heat or power.
When you just moved into a new home and discovered that the gas or electricity do not work.
Have the desire to relocate an energy meter.
First Time to Handle UK Utilities?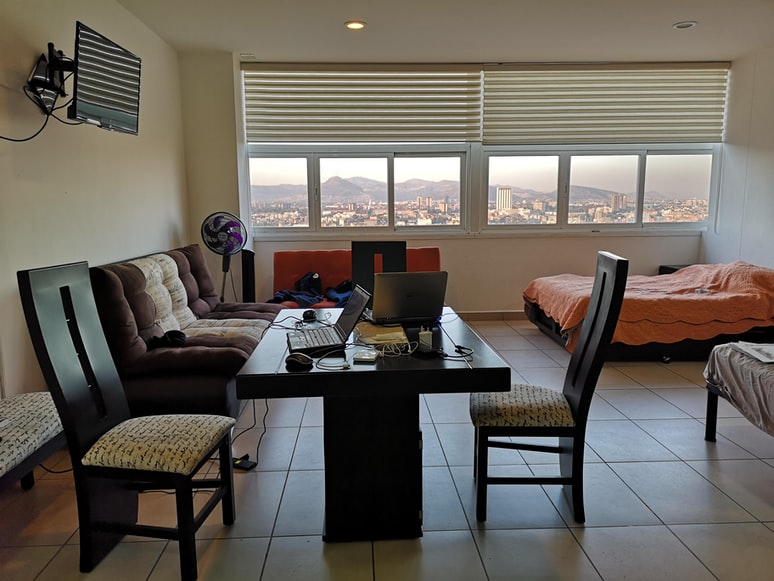 In the United Kingdom, utilities have mostly been commercialized. However, you are usually free to choose your preferred provider with gas and electricity. However, UK's water utilities are generally limited to a single supplier operating in your region.
With so many utility companies in the UK, connecting your house to water, electricity, and gas might be frightening when you first move there, especially if you also want to connect to the UK internet, TV, and a landline phone.
However, you may use services to make things easier and connect you to the resources you need. Utility Bidder, for example, gives excellent information on providers in your area and support in getting you linked.
Government Agencies for Utilities
Ofgem – a government agency was regulating the United Kingdom's electricity and gas markets.
Ofwat – England and Wales' water regulator.
The Water Industry Commission for Scotland (WICS) – regulates providers in Scotland.
Drinking-Water Quality Regulator for Scotland (DWQR) – checks the drinking water quality.
Electricity in the United Kingdom
The standard European voltage is substantially greater than in many other nations. Its voltage is 230V. (50Hz). It is crucial to check if your appliances are compatible with it.
Three-pin point plugs are used in the United Kingdom and Ireland, Cyprus, Malta, Malaysia, Singapore, and Hong Kong (type G). Because many nations use two-pin plugs, importing equipment from home may necessitate the usage of an adapter.
In the United Kingdom, any electrical equipment used for commercial purposes must be safety tested once a year. In addition, retailers that sell old electrical equipment should have it inspected for safety before selling it since they are liable for unsafe items supplied that cause damage or harm.
Gas in the United Kingdom
Gas is also marketed in the United Kingdom. Typically, businesses provide bundled pricing that includes both electricity and gas. In addition, many residences feature a combination of electrical and gas-powered amenities, with central heating and kitchen appliances frequently powered by gas.
Once a year, gas appliances should be tested for safety. If you operate a business or rent out your home, you must get the gas safety of your facilities evaluated by a trained engineer once a year to prevent breaking the law.
Water Supply in the United Kingdom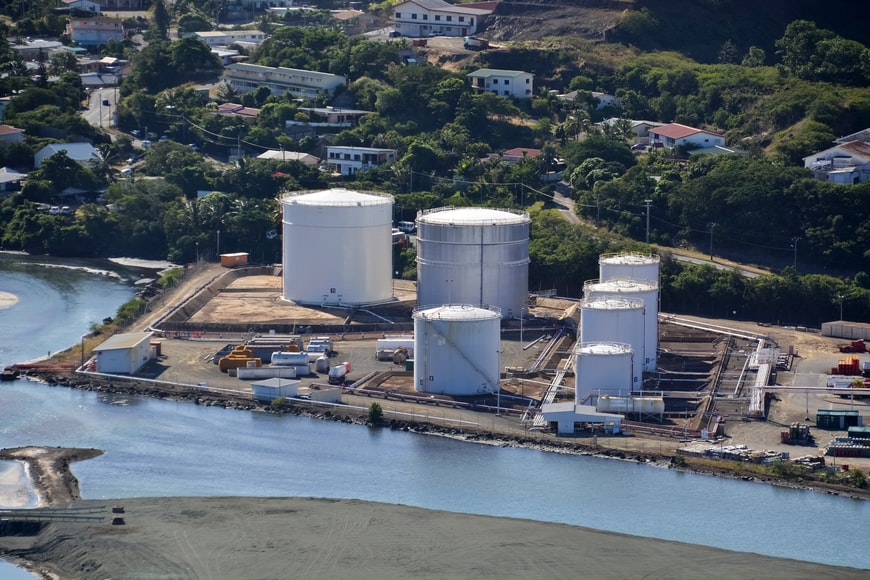 In England and Wales, the water business has also been privatized. However, it is still publicly available to Scotland and Northern Ireland. In the United Kingdom, you must generally utilize your local water provider.
You may drink tap water in the UK, although many people buy filters and softeners to enhance the quality. In the United Kingdom, water supply varies by region.
Hard water (water with a greater mineral concentration) occurs in London, metropolitan regions, and large portions of southern England. In contrast, soft water (water with a lower mineral concentration) is found in Scotland, Wales, northern England, and more rural areas.
The Drinking Water Inspectorate (DWI) creates a map that specifies water hardness by area; alternatively, most UK water companies have facilities on their websites that allow you to enter your postcode to acquire exact statistics.
Looking to Connect or to Switch?
If you're renting in the United Kingdom, there's a good chance your new home already has gas, electricity, and running water. Your sole responsibility will be to transfer such services into your name and watch the meter readings in most circumstances.
Connecting to Utilities?
If you move into a new property and there is no power, you must call National Grid to arrange for a connection. The connection is solely the responsibility of the National Grid. It does not, however, supply power. The supply of electricity will need the selection of a supplier.
Gas, like electricity, should already be connected to your residence; all you need to do is alter the address on the invoices to your name.
As gas and electricity, running water is present in most lodgings, and it is usually the landlord's responsibility in rental property. Just register the property bill in your name. After moving, you must also contact your regional water supplier to connect to the local water supply.
Because arranging for a professional to do this may take some time, it's preferable to confirm as soon as possible to avoid being without utilities when you arrive. Most of the time, the firm will charge for the connection.
Switching of Suppliers?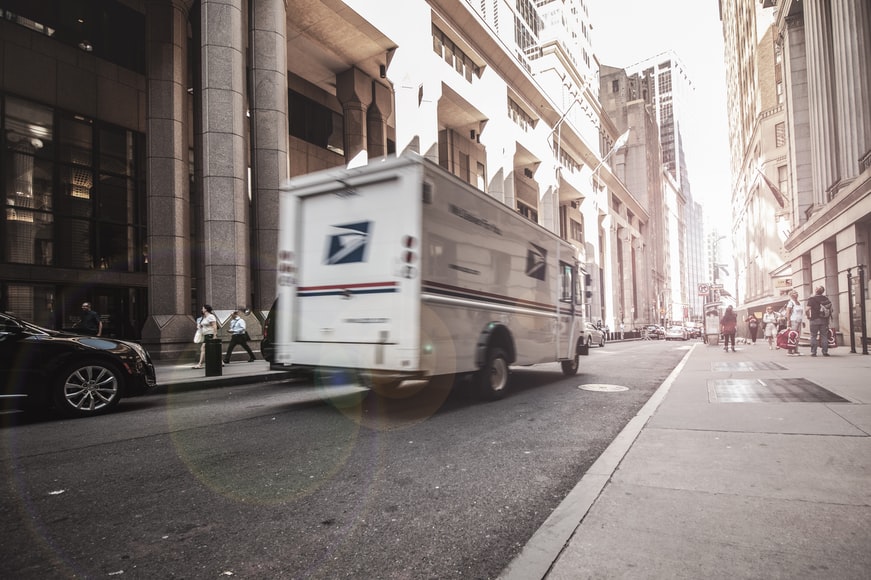 If you wish to switch energy providers, you should research what options are available. It would be best to consider what is most important to you, such as pricing, renewable energy, or customer service.
All you need to get started on your research is:
Your postal code
Name of your current provider
Name of your current tariff
If you know how much energy you use each year, including both gas and electricity, you'll be able to get more realistic pricing from a new supplier. This information is measured in kilowatt-hours and may be found on your annual statement (if you have one) (kWh).
There's no reason to continue with a costly standard variable rate when a large selection of switching options is accessible. By moving to a green tariff, you can also demonstrate your support for renewable energy, which will be critical in assisting the UK in meeting its net-zero objectives by 2050.
Choose a green tariff
Choosing a green tariff shows that there is a market for it. It conveys to your provider and the more significant industry that you choose renewable energy development over fossil-fuel-generated power. The increasing availability of green tariffs proves that the industry is paying heed.
A green tariff indicates that your energy supplier will purchase renewable energy on your behalf to offset part or all of the electricity you are buying. These might be produced using several renewable energy sources, such as wind farms and hydroelectric power plants.
Read Also:
Sumona
Sumona is the publisher for RSLOnline. Besides her professional commitments, she is also used to spending time sharing sentient blogs regarding topics like Technology, Business, fashion, fitness, and more. Follow more of her contributions in SmartBusinessDaily and FollowtheFashion