Owning an exotic car might seem like the ultimate dream, but it's not all it's cracked up to be. If you are thinking about spending a big amount on a car, there are a few things you should know first.
Dealers are not the only ones that can work on your car
It's understandable that you want to have the dealer do all the work, but it's not your only option. There are plenty of independent mechanics who can do jobs on your car for a cheaper price. You might even be lucky enough to live near an exotic car service that specializes in your type of exotic car.
Exotic cars are meant to be driven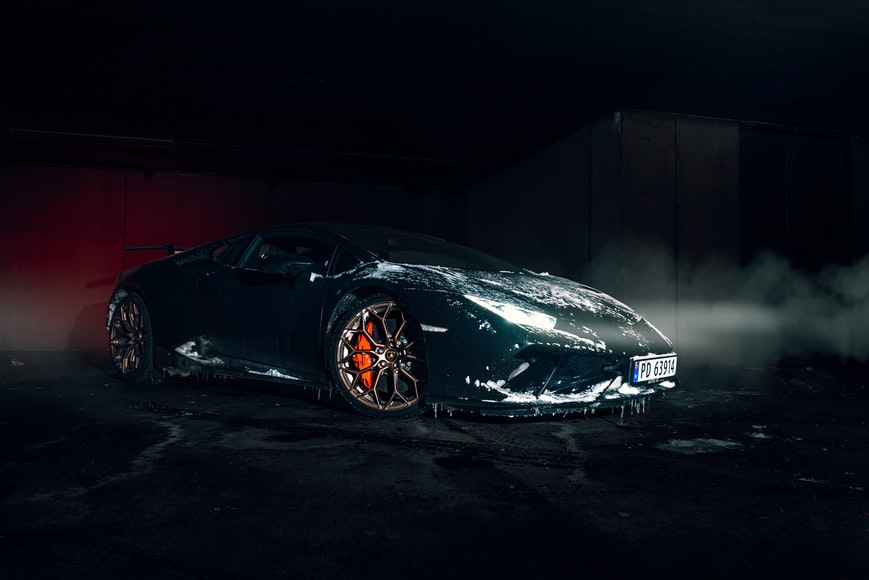 You might want to keep your car in your garage and look at it, but you should consider whether you really need an exotic car. They aren't that great on gas, they cost a lot to maintain, and they don't always fit into the parking spots at malls. But they need do to be driven. It should be a crime to own an exotic car without driving it.
Consider Reading: The Future Of Electric Vehicles Around The World
The leather and interior are fragile
The leather and interior that make your car feel like a luxury vehicle are also fragile. If you sit on it, lean against it or do anything else with force to it, chances are the leather will crack and the door panels will split. This could be super expensive, so you have to be careful.
Over-revving in a low gear is not necessary
It's a myth that you need to rev up your car and cruise around in low gear. It might seem cool, but it doesn't actually work the engine any better. In fact, by over-revving or cruising in an unnecessarily low gear, you are being excessively hard on your engine and that will cause major problems down the line.
The valet is not your friend
Your valet is not there to fix your car. He or she is most likely not going to bother with a leaf blower and clean the cobwebs from under your hood. So, if you have an exotic, don't expect the valet to take care of it as well as you would yourself.
Owning an exotic can be expensive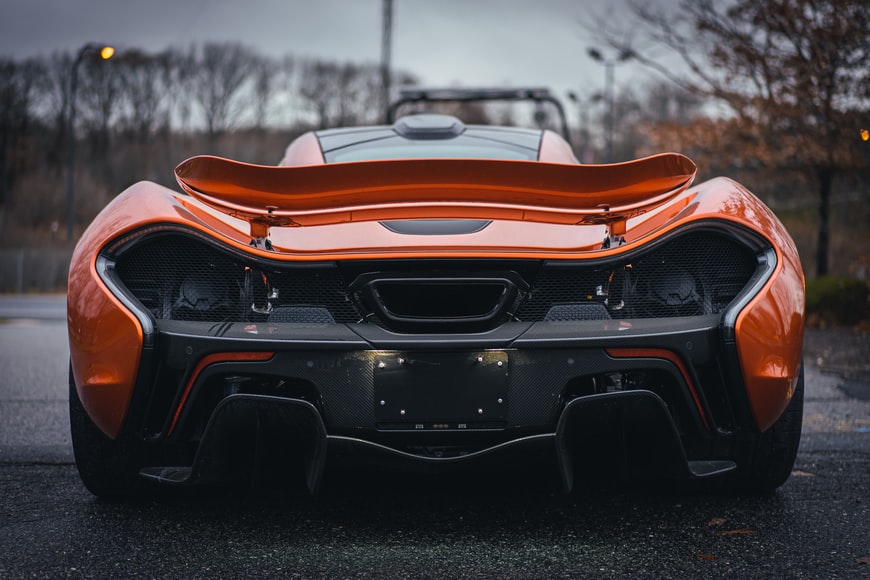 Exotic cars are known for being flashy, but they are even more expensive to maintain. You will have to pay a lot for gas and repairs, not to mention insurance. If you're prepared to spend all that money, then maybe it's worth it.
Consider Reading: Buy Nissan Elgrand In Australia — Japanese Used Cars
Electronic clutches are real clutches
If you don't know what an electronic clutch is, you probably would never notice it.
But if you own a car with one, chances are your pedal will still get a lot stiffer than usual and sometimes there might even be some sort of grinding noise. This is because the computerized system compensates for wear and tear on parts.
Now you're furnished with the knowledge to make an informed decision on owning an exotic car.
Read Also: