Renovating a bathroom can be an expensive undertaking, but it can also make a big difference in your life!
We use our bathrooms every day. According to Onepointpartitions.com, if you want to leave a good impression in your business or home for your clients or family, it is crucial to have a design that makes them feel comfortable when using your bathroom. On the other hand, a dirty toilet in poor condition will make you, and whoever visits you, not feel comfortable.
Let's take a look at some of the things you should think about before getting started on your big project.
Will a bathroom renovation add value?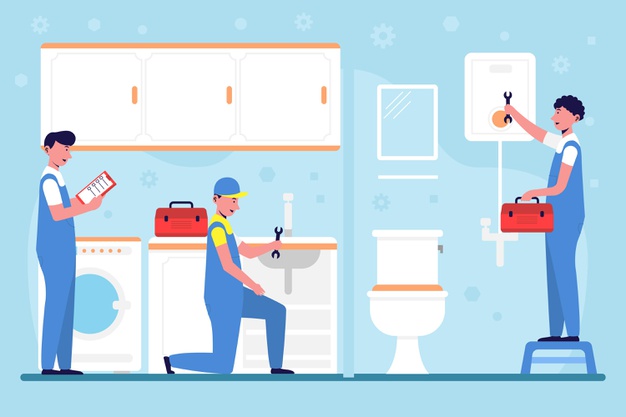 Whatever your reason for renovating your bathroom, it is a good idea to consider the effect that the work will have on the long-term resale value of your home. You do not want to do something that ends up leaving you out of pocket.
In general midscale bathroom renovations recoup 67.2% of their cost, while more upscale renovations recoup 60.2%.
However, a stylish bathroom will make your house more attractive to potential buyers. So, if you get it right then a new bathroom could make your home a more attractive proposition and therefore, be more likely to sell in the first place.
If you are renovating and thinking about selling your house in the future, before you get started it is worth having a conversation with a realtor about what people in your area are looking for. You can then keep this in mind when you do the work.
Setting your budget:
It is very important to set a budget before you get started! Otherwise, you will see some gorgeous and expensive tiles and quickly find yourself justifying the expense because you have already fallen in love with them.
When setting your budget, as well as factoring in the cost of your new shower and tub, you should also include the cost of paint and tiles. Plus, you will need to factor in whether you will need to enlist the help of plumbing services to plumb in your new bathroom, even if you do the rest of it yourself.
How does your bathroom get used?
It is easy to get swept away in all of the gorgeous room designs on Pinterest and feel completely overwhelmed by choice!
Take the time to think about how your bathroom gets used, and how it is likely to be used over the next few years. For example, if you have young children then the chances are that you will need a bath. However, if you do not, then perhaps you can get away with a huge walk-in shower instead.
People usually do not consider the kind of water that a bathroom will have to get drained on an everyday basis. In other words, the drainage of the bathing area is something that is not paid a lot of attention. According to leading designers, installing ESS can help homeowners combine two great things. It can allow for the best form and aesthetics, as well as allowing for easy drainage of bathing water from the shower. This means that you get the best of both worlds- form, and function!
Think about what storage you would like to have and how you would like the room to be laid out so that it makes sense to you.
How much space do you have: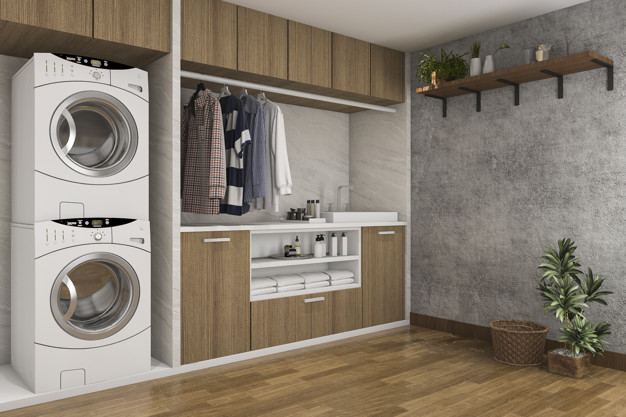 Even if you have limited space you can still design a stunning small bathroom that feels larger than it actually is.
Think about how you light the space and what type of wallpaper you use. You can make good use of patterns to create a feeling of luxury. Finally, on a more practical note, think about your door. If you have a door that swings inwards into a small room it can take up a lot of space and cause problems for placing furniture or fittings – you can free up the room by replacing it with a sliding door or even by changing which way the door swings.
Read Also: