You may have seen people taking tea throughout the day but do you know how much herbal tea is beneficial for everyone? Tea is full of antioxidants and flavonoids to help you prevent various diseases and keep you hydrated and active. Nowadays, herbal teas are everywhere because of their great taste and the herbs used in them, especially for the chilled winters. Herbal teas are a fusion of spices. Herb and other plant material boiled in hot water. It doesn't have caffeine, so it promotes good health. As per various home-based remedies, herbal tea can be consumed three to four times a day. Here in this blog, we are going to share some surprising benefits of herbal tea. Take a look
Improves Digestive System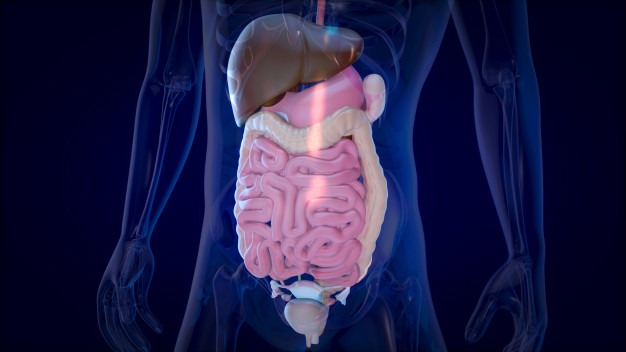 Herbal tea is excellent for the digestive system. People who have body fats help in breaking down the fats to keep your digestive system active. It allows for weight loss as well, so if you have digestion-related issues, try any herbal tea. You would see effective results.
No More Infections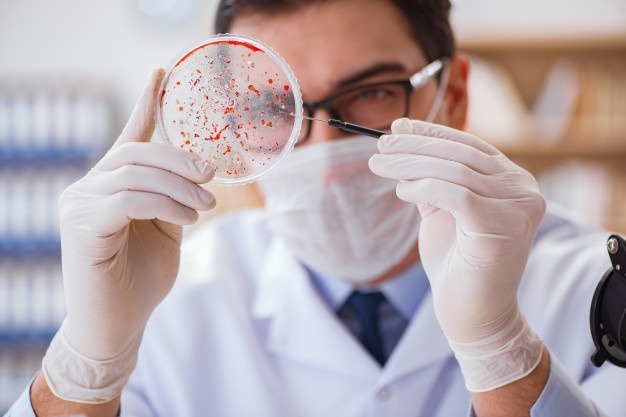 Infections are apparent in the human body and if you are having anybody infection at an early stage, try ginger herbal tea for its cure. Ginger herbal tea is useful for healing infection.
Boosts Energy
Apart from the hectic routine, we all need something to boost our energy levels, so herbal tea works like wonders and for this, herbal tea has iron increasing powers. It helps to manufacture RBC for more energy. Calcium and silica are good for healthy bones.
Anti-Inflammatory
Herbal teas are an excellent cure for all types of aches. It reduces pains caused by blood vessels, so, people who have arthritic issues, can consume ginger tea to treat the anti-inflammatory problems. Ginger herbal tea is best for such patients.
Treat Insomnia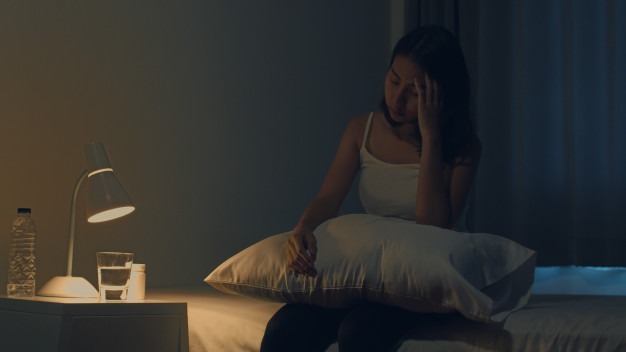 People who have insomnia issues need to take chamomile tea to treat insomnia. Chamomile tea has amino acids to relax the body and gives you a healthy sleep. Different types of herbal teas are available in the market that you people can use for dealing with insomnia. It gives you a proper nap to calm down your body.
Ease Your Stomach
People who have an upset stomach need to have fennel herbal tea containing antispasmodic properties to relax the intestine. It gives you relief from stomach aches, constipation, and flatulence. It helps in food digestion. Fennel tea is great for respiratory ailments, treating heart health, and boosting the immune system. Have it for easing your stomach.
Diabetes
Diabetic patients can also have herbal tea such as bilberry tea and sage tea to cure. It cures type 2 diabetes and lowering blood sugar levels. Herbal teas are very much useful for diabetes.
Blood Pressure
These days everyone has blood pressure issues, and it affects organ systems such as the heart and kidneys. Hibiscus herbal tea has the properties of lowering high blood pressure without any side effects. This type of herbal tea doesn't include any caffeine, but it has good antioxidants.
Best Herbal Teas
So, here is the list of the best Herbal teas available in the market that will provide you enough health benefits.
Lavender Herbal Tea
Lavender herbal tea is best for mood-stabilizing and effective for relieving all kinds of anxiety issues. It is very much useful and recommended by most doctors. It has more fragrance and aroma. Lavender tea has small flowers to benefit your skin, hair, and health.
Chamomile Tea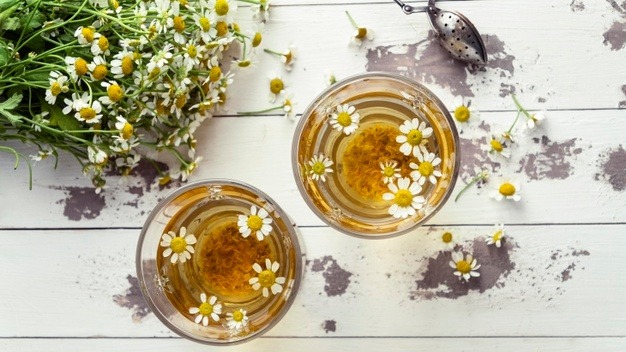 Chamomile herbal tea is best for soothing and calming your restlessness because of lack of sleep. Mothers who went through postpartum depression should have this type of tea. It helps in dealing with overwhelming emotions. Chamomile tea is useful for liver protections because of antibacterial and anti-inflammatory properties—one of the best herbal tea that everyone should try out without any doubt.
Peppermint Tea
It is popular because of its delicious taste and numerous health benefits. Peppermint tea is best for digestive issues, but it has antioxidants and antiviral properties. It is useful in different types of curing cancer diseases. It also treats irritable bowel syndrome, as well.
Ginger Tea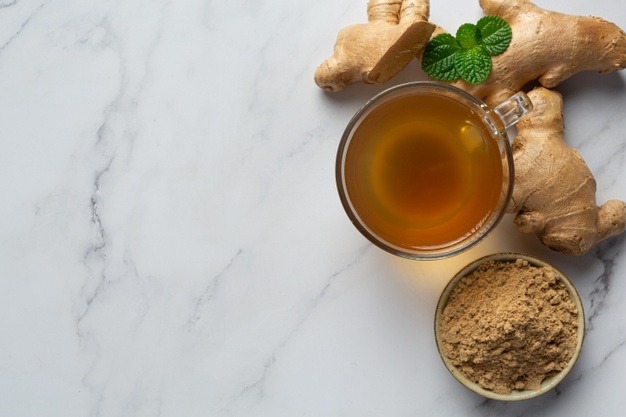 Many of you love ginger tea's incredible flavor, and it is best for the immune system. If you haven't added this to your diet plan yet, add it today because it is beneficial for pregnant women to ease nausea. It gives you a healthier life to relieve indigestion and constipation. People who have problems with the immune system should try ginger tea. Many brands provide ginger tea of the best quality, so choose the best brand and live a healthy life.
Rooibos Tea
This is one of the best herbal tea which is produced in South Africa. It helps you to increase your bone health. Females who face lots of problems with their bone health need to give a try to rooibos tea. Various diet plans are also included because it has proved numerous benefits for heart diseases. Rooibos herbal tea deals with anxiety and depression also.
Hibiscus Tea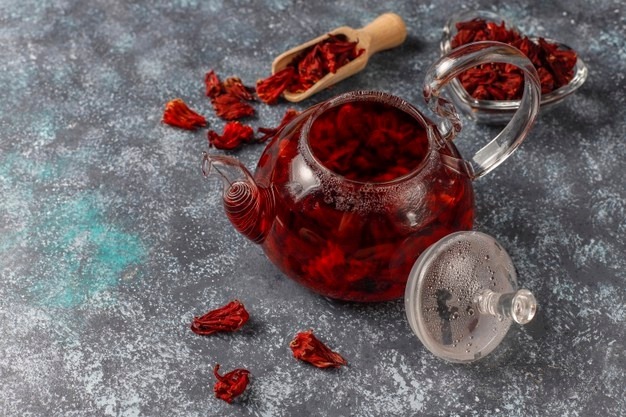 Among so many other options of herbal teas, hibiscus tea is one of the best things. It can be enjoyed in hot or cold seasons. It has numerous antiviral properties to keep you safe and healthy. Herbal teas also give you relief from high blood pressure. This colorful tea is made up of vibrant flowers of the hibiscus plant.
These are top herbal teas that are recommended by various medical experts. You all need to take a suggestion from medical experts before getting started. People who are into drug addiction need to calm themselves down, so ask their doctor what to have or what to avoid. Herbal teas are best for relieving depression, and you all need to add any herbal tea to your daily routine. Before getting started with this, you all need to take some time from busy herbal tea schedules. It's up to you whether you people go alone for the tea or pair it up with any low-calorie dessert.
Read Also: