Top Tips for Getting Your Security Deposit Back
Although you consider it to be your home, it's important to remember that when you're renting a property, it does belong to someone else. This means treating it with respect, especially if you want to get your security deposit back at the end of your lease. 
In this pandemic, there are many tenants who are moving out of a rental because they cannot afford to pay the monthly rent. However, some landlord denies giving the security deposits and presents unnecessary dramas before others. 
Top Tips for Getting Your Security Deposit Back-
The majority of states hold landowners to strict rules as to when and how to pay security deposits. The tenants have the right to get the security deposits from their respective landowners, and you can also follow the same steps to do so.
Below are some basic tips to make sure that you won't lose out on any money and how you can stay on the good side of your landlord, which will help if you need a reference from them for your next tenancy. 
Now, let's not make you wait any further, here are the top tips for getting your security deposit back. 
i). Maintain the Property: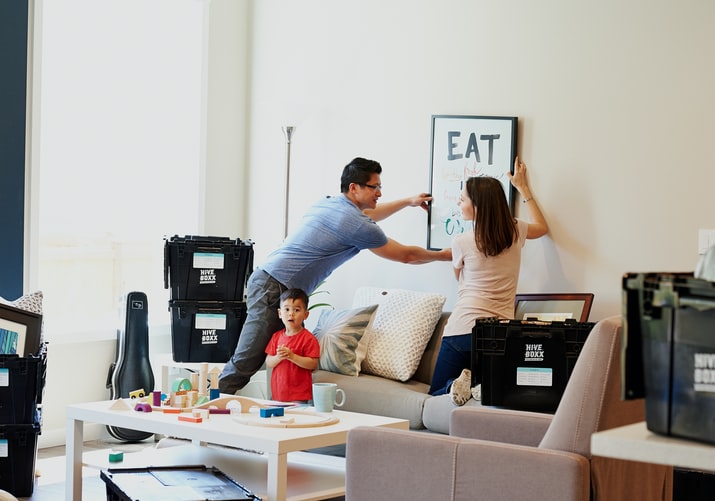 There are certain things that your landlord will have to take care of, such as structural issues with the property, or having new carpets fitted, etc. However, as a tenant, you are still responsible for helping with the upkeep of the property. 
If there is a garden attached to it, keeping the lawn mowed and the weeds at bay are jobs that you should be doing unless your landlord has hired a gardener. Changing lightbulbs, cleaning the oven, and other basic maintenance tasks are also things you should be keeping up with as a tenant. 
ii). Keep it Clean: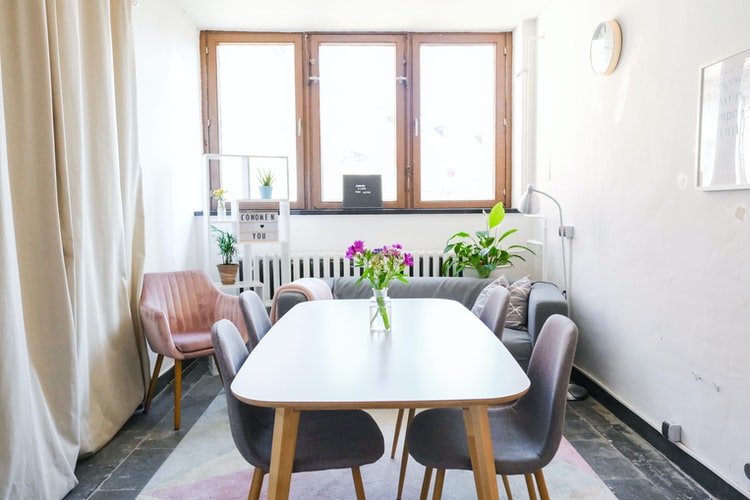 Keeping your living space clean and tidy will only make it more comfortable for you and help you make sure you get your security deposit back when you leave. If you neglect these general household chores, dirt and grime will build up. 
This could attract pests, leave lingering odors, and make for a generally unpleasant living environment. When you come to move out of the property, make sure you give it a deep clean or hire a company such as this one that offers end of tenancy cleaning Surrey Quays. 
iii). Keep Up with the Rent:
This is a must if you don't want to end up getting evicted! However, it's also important to keep up with your rent if you don't want your landlord to take and deductions from your security deposit and if you want a good reference from them. 
Set up a direct debit so these payments are made automatically, as this way, there will be no chance of you forgetting to make your payment. If you are struggling with finances for one month, speak to your landlord about this so they are aware and see if you can make an arrangement with them to pay your rent a little later that month.
iv). Respect Your Neighbours: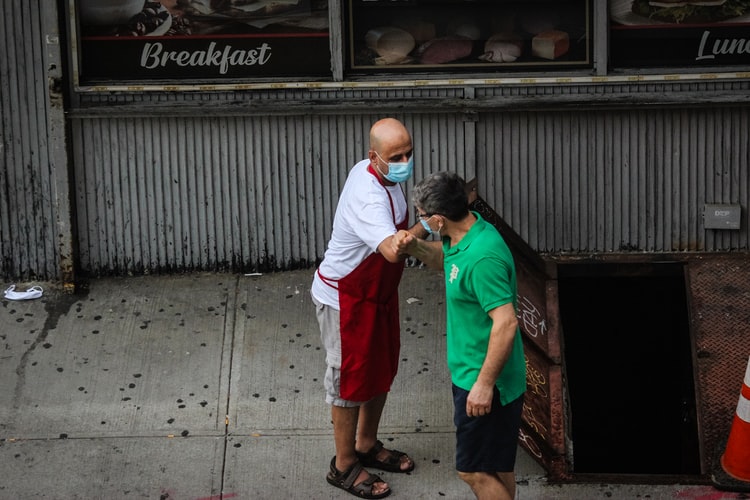 This is another way to keep in your landlord's good books, and even though you might not be overly fond of your neighbors, never underestimate the power they have to make things harder for you as a tenant. 
If they complain to your landlord about you, this could lead to your eviction if your landlord considers your behavior to be anti-social and causing issues with other residents in the building on the same street. Don't play music too loudly, keep your property clean, avoid big house parties, etc.
v). Notify Your Landlord of Issues Straight Away:
Finally, if you do notice that there is an issue with the property that you can't fix yourself, notify your landlord straight away. 
You should also keep a record of these conversations in case they claim you never told them about these issues and try to keep your security deposit that way. If you can prove that you did notify them, this will make it harder for them to claim your money.
The Final Thoughts:
Keep these points in mind when you're renting your property to make sure that you can build a good relationship with your landlord and get back your security deposit when your lease is up. Besides, if you have any doubts you can highlight them in the comment section below. 
Read Also:
Mashum Mollah
Mashum Mollah is a passionate blogger. He loves to share her thoughts, ideas, and experiences with the world through blogging. Mashum Mollah is associated with Mashum Mollah & Blogstellar.