How Can I Track My Teenager Without Them Knowing?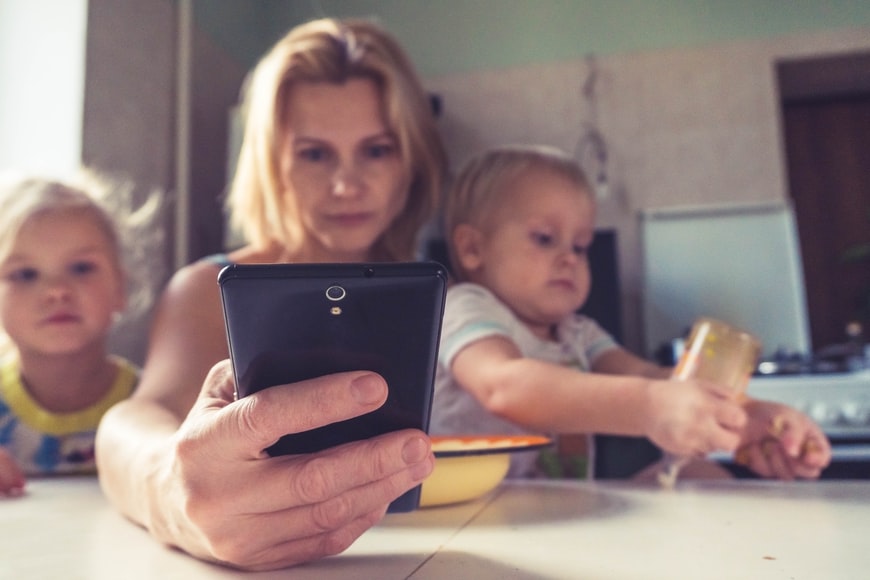 Kids today cannot spend five minutes without looking at their phones. Their addiction to smartphones and the plethora of social media sites available today can often land them in trouble.
Sometimes, tracking your kids' phones becomes your only option to ensure their safety. If you're also one of such parents, read on!
What You Should Protect Your Kids From?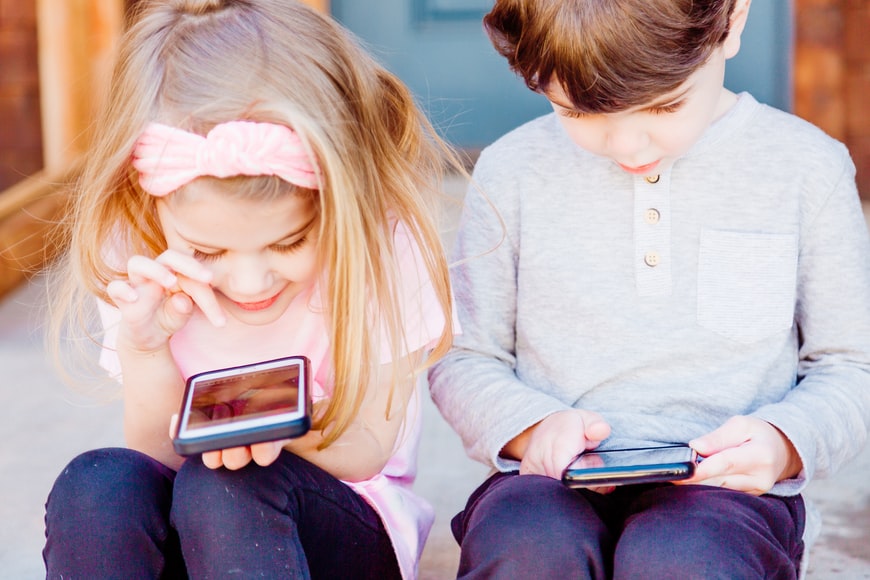 If your kids use smartphones and have access to the internet, there are scores of dangers that await them every time they go online. Here are a few of them:
Yes, it's true. No matter how innocent your 16-year-old might seem to you, they can engage in improper conversations and even 'sexting' once they're behind their closed doors.
Thant`s why, for example, the Instagram monitoring app, can be useful to prevent such situations.
Drug dealers. Regardless of how much you hate it, it's a fact. Drugs have become extremely easy to access – as easy as sending a text on WhatsApp – and that's exactly what warrants the need for tracking kids' phones.
You know who your teenager sits next to at school, but you can never know who they interact with on Snapchat. One in 5 teens in the US has faced cyberbullying on social media.
Just like cyber bullies, all kinds of predators can easily access your teenagers without you even knowing. Predators can even use a friendly conversation with your teen to know where they are at a particular time of day.
Inappropriate forums. The internet has become so awful that every caring parent would be better off with a teen phone tracker. There are several active forums where racists, homophobes, and even terrorists can openly preach their views.
School cheating. The pressure of getting good grades often makes teenagers cheat on their assignments – and that's extremely easy, thanks to a smartphone connected to the world wide web!
What are the Best Options for Parents?
Wondering how can I track my teenager's phone without them knowing to make sure they're safe at all times? Fortunately, there are several steps that you can take in this regard. Some of them are as follows:
Talk to them: The best way to ensure your kids' safety is by talking to them. Just explain the pros and cons of social media sites, and tell them not to share any info with strangers.
Schedule their screen time: Another effective way is to schedule their smartphone time and make it off-limit during the night hours.
Limit their access to certain sites: If you're tech-savvy, you can block pornographic or other harmful sites on their device.
Check their activities: The most effective way to ensure the safety and betterment of your kids is manually checking their phone activity. Just simply ask them to show their phone to you.
Monitor their activities: If none of the above works and your kids are in a 'rebellious' stage, you can use a parental control app to track teenagers as your last resort.
Which Parental Control App You Can Use?
There are a variety of parental control apps that you can use to track your kids' smartphone activity.
All of them basically do the same thing – though some are more advanced and give you more tracking ability. If you ask us which spy app to use, we'd straightaway recommend eyeZy!
Why Parents Should Choose eyeZy Teen Phone Tracker?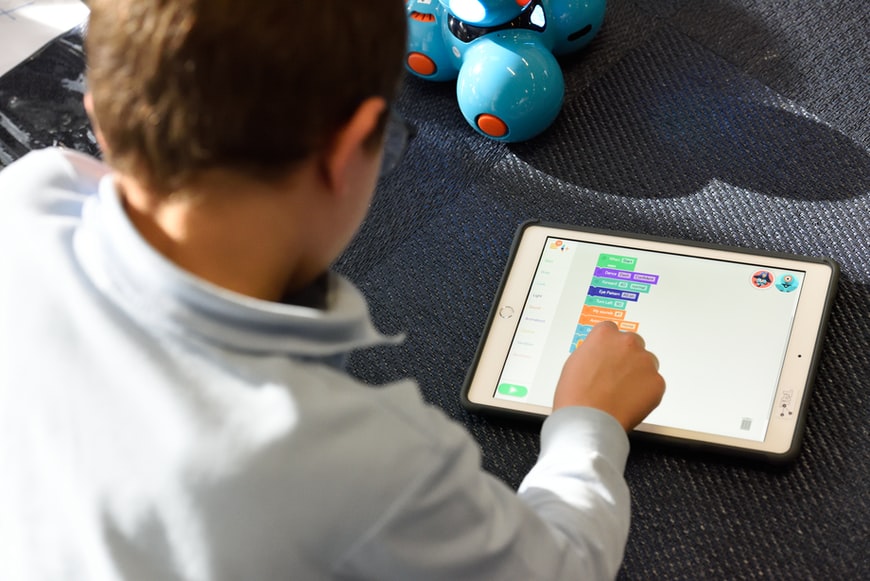 There are various reasons why eyeZy is the best spy app for parental control. It provides a wide range of features, is easy to use, and is backed by 24/7 support.
Some of its major features include:
Social media monitoring:
You can track Instagram, Snapchat, LINE, and other platforms that are popular among teens.
GPS tracking:
You can use the location tracking feature to make sure your kids don't skip classes or go to suspicious areas without your knowledge.
Web history:
You can use this teen spy app to view browsing history to see if your kids visit porn/dating/ gambling sites.
Keyword alerts:
You can use this feature to make sure your kids don't search for drugs, weapons, or other banned substances.
App blocking:
You can block all kinds of suspicious/inappropriate applications and websites with just a few clicks.
That's not all. eyeZy can practically do whatever you want!
Is It Legal to Install Software on Your Kid's Device?
If you're wondering if it's legal to track my teens' phones, let's clear your doubts. Yes, it's 100% legal to monitor your kids' devices. But we'd recommend you to do this only as of the last resort when all other efforts to keep an eye on your teens have failed.
Conclusion
In today's connected world, you need to be a step ahead of your kids in order to keep them safe online.
If you're not tech-savvy and your teens don't listen to your advice, using eyeZy teen spy app can help you ensure their safety in an easy and effective way!
Read Also:
Sumona
Sumona is the publisher for RSLOnline. Besides her professional commitments, she is also used to spending time sharing sentient blogs regarding topics like Technology, Business, fashion, fitness, and more. Follow more of her contributions in SmartBusinessDaily and FollowtheFashion