Safety Measures For Tradesmen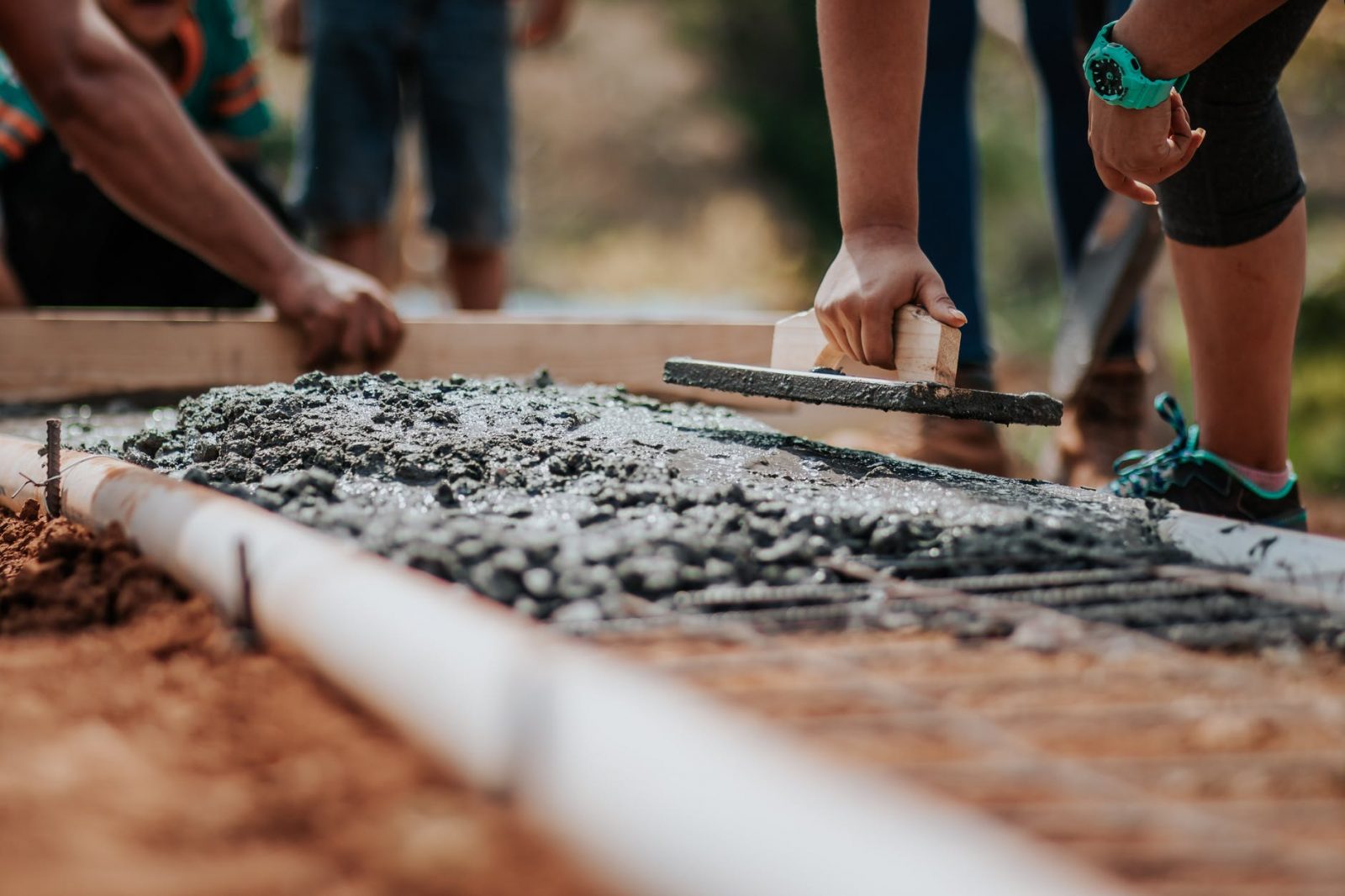 As a tradesperson, you need to make sure that safety is a priority. The nature of work can be hazardous and even those that are trained and qualified can have an accident. An accident could not only disrupt the project that you are on, but it could leave you unable to work and earn moving forward. So, what are a few key safety measures for tradesmen?
a. Safety Wear
Safety wear is essential and could prevent a serious injury from occurring. It will depend on your profession, but tradespeople can protect themselves with hard hats, goggles, masks and steel-capped shoes. It is important to invest in high-quality safety wear and to wear it at all times when carrying out potentially dangerous work.
b. Equipment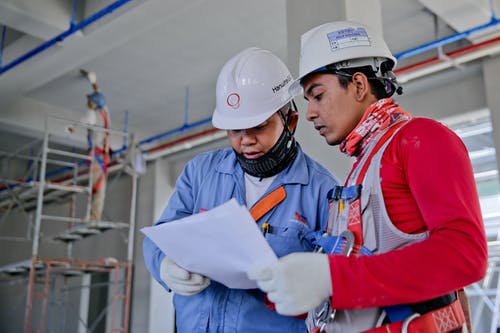 You can also promote safety by purchasing high-quality tools and equipment from an industrial equipment supplier . As something that you use day in, day out, you need to know that you can rely on your tools both to complete work to a high standard and to work safely. Additionally, you should keep your equipment maintained and cleaned between jobs to increase longevity and make sure that the equipment is working as it should.
c. Safety Training
You and your team should also have health and safety training before commencing any work. Not only is this a legal requirement, but it will teach you and your team on how to work safely and create a culture of safety for your business. Health and safety training should be revisited throughout your career so that you can learn how to stay safe when using new equipment and processes.
d. Insurance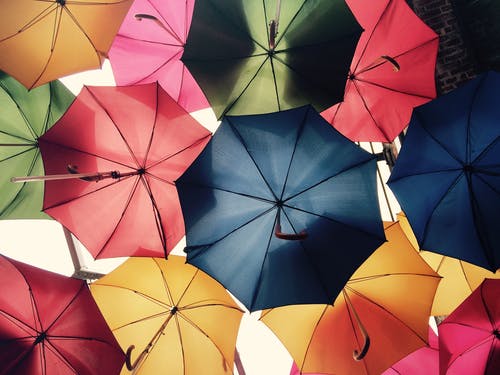 Finally, you need to make sure that you have proper insurance in place in case anything does go wrong. Insurance can provide financial protection if you or anyone else is injured or if any damage occurs. Tradesperson insurance will allow you to keep working and manage the costs of any accidents whether you are a builder, decorator, carpenter, or any other kind of tradesperson.
In addition to providing financial protection, having insurance will also build trust and could be key for securing work. Not only this, but insurance will provide peace of mind which is key when working in any kind of job fraught with hazards.
Hopefully, this post will help you to improve safety in your role so that you can carry out work safely and with confidence. There are always risks involved as a tradesperson, but you can mitigate these with the above measures.
Read Also:
Sumona
Sumona is the publisher for RSLOnline. Besides her professional commitments, she is also used to spending time sharing sentient blogs regarding topics like Technology, Business, fashion, fitness, and more. Follow more of her contributions in SmartBusinessDaily and FollowtheFashion