What Are The Different Types Of Digital Marketing That Exists Today?

Digital marketing is the most important investment for small businesses in 2022.
With over 30 million small businesses in America, it can be tough to get ahead of the competition. Various types of digital marketing have made it easier and more affordable to reach the many millions of people who find their businesses online. Incorporating as many of them into your advertising strategy is crucial.
In this post, we're going to help you learn about the different types of digital marketing out there today. The more you know about each, the better and more varied your digital marketing strategies will be. Keep reading, and you'll ensure the health of your business for years to come.
4 Types Of Digital Marketing Trends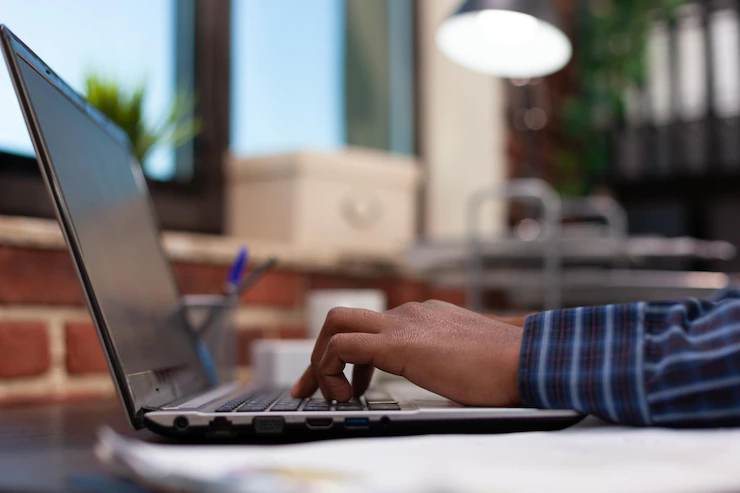 There are various types of digital marketing Strategies. But many of them are paid. As a result, you have to pay a lot for a great return. But the organic method is there.
Here are the four fast and effective digital marketing trends.
1. SEO
About 75% of searchers never go past the first page on Google, which is why search engine optimization is one of the most important things to learn about for business owners. If you're successful in your SEO efforts, you can launch your business up the search rankings.
It involves everything from keywords and content to social media and white hat link building. As a small business owner, you want to appeal to the right search terms so that you rank high on the SERP. SEO does this, but SEO trends are always changing, so it can be helpful to hire a specialist to help you stay on top.
2. Content Marketing
Content marketing and SEO go hand-in-hand. Creating quality content on social media or through your website helps you get more audience engagement, which is another crucial element of SEO.
Through content marketing, you can share your opinion along with the features of the product. The real-life experiences of the product usages always increase the product's marketing.
When you have lots of informative and engaging content out there, the chances of searchers stumbling upon your business are much higher. It also helps to establish your brand and your authority in your industry.
3. Social Media Marketing
Roughly 7 in 10 Americans use social media daily. If your business doesn't have a Facebook or Instagram profile, then you're leaving a massive opportunity on the table. Many companies are even selling products and services directly through their social media accounts these days.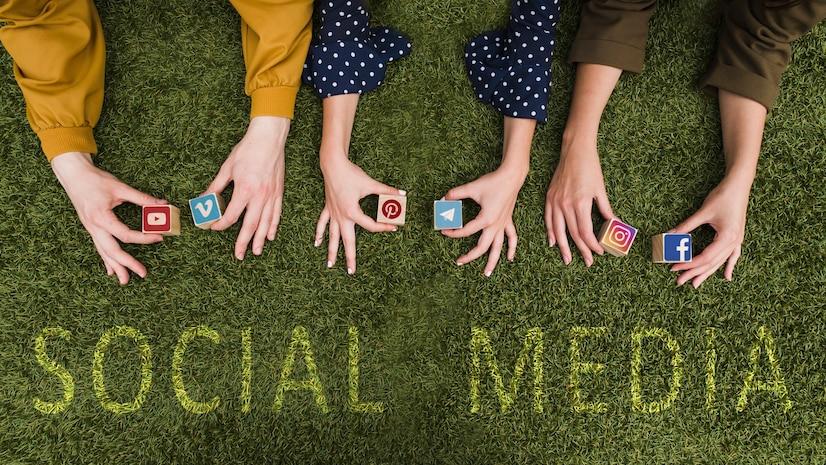 Social media is the number one way to engage your audience and help them get to know you. Once you've earned their trust on social media, you can start to direct them to your website and convert followers into customers.
4. Web Design
Web design is an important part of digital marketing. If you don't have a fast, functional, and attractive website that considers the user experience, you'll have trouble keeping people interested.
The essential elements of web design include navigation, optimization on multiple devices, sensible visuals, and good copy that drives the viewer to different site areas.
There are many site builders out there, but the easiest thing to do would be to hire a web designer who understands the ins and outs of all the things we've discussed above.
Why Do Different Types of Digital Marketing Matter?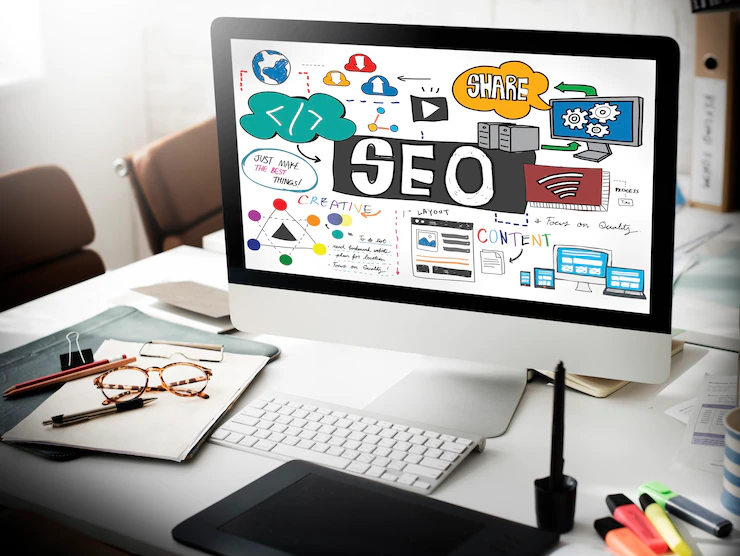 Now that you understand a bit more about the different types of digital marketing, it's time to integrate each one into an innovative marketing strategy. Business ownership is about growth, so find the best digital marketing strategy and stay ahead of your competitors.
If you found this helpful, visit us again for more on business and advertising.
Using the various types of digital marketing tactics is going to improve your brand's visibility. So if you are thinking of making your brand name popular, then using those tactics is going to improve your brand's name along with its visibility.
Here are some of the advantages of using the different types of digital marketing tactics.
You will reach maximum numbers of audiences.

Your brand name will be going to be popular.

You will get a very strong idea about your customer's reactions.

And develop a clear idea about the requirements of your audience.
Wrapping It Up:
These are the different types of digital marketing. If you did not try these up. Then do these and make it possible. The best part of digital marketing is that these techniques do not have any demographic boundaries.
So you can reach up to your audiences any time from anywhere. Are you planning to adopt digital marketing tactics? Then which one are you going to select? Let us know your opinion through the comment section.
Read Also:
Arnab Dey
Arnab is a passionate blogger. He shares sentient blogs on topics like current affairs, business, lifestyle, health, etc. If you want to read refulgent blogs so please follow RSL Online.