Is it your dream to put your artistic ability to good use and become a professional makeup artist? Good for you!
However, it is important to realize that the world of makeup artistry is extremely diverse and extends far beyond simply making someone up to look glamorous. Also, while it is possible to specialize in a specific type of makeup eventually, most makeup artists will need to develop a broad array of makeup skills throughout their studies.
With that in mind, here are the details that you need to know about the different types of makeup specialties and the different types of makeup artists out there.
TV and film makeup artist: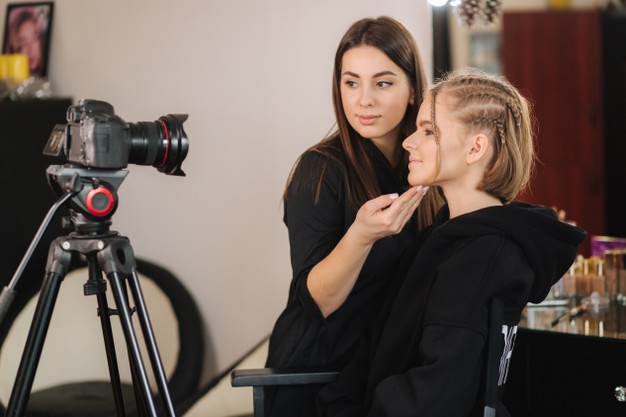 A number of makeup artists aspire to crack their way into show business.
Unfortunately, it is a cut-throat, highly competitive industry and demands perfection day in and day out. TV and film makeup artists tend to work around the clock – especially considering just how early actors' call times can be – and often have to work under immense pressure according to strict deadlines.
They also have the added pressure of having to re-create a specific makeup look time and time again to ensure the continuity of the storyline despite filming different parts of it on different days.
Fashion and glamor makeup artist: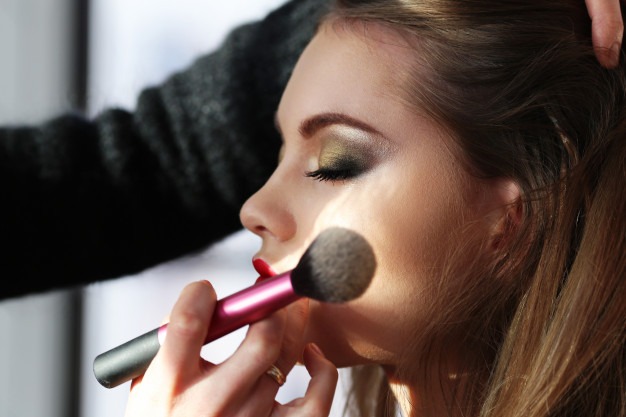 Like TV and film makeup artists, fashion and glamor makeup artists need to be able to work under pressure. They usually create makeup looks for magazine and advertorial photoshoots or for models who are walking the catwalk at various fashion shows.
It is important for these makeup artists to adhere to a brief and to work in conjunction with designers and hairstylists to create a cohesive aesthetic.
Wedding makeup artist: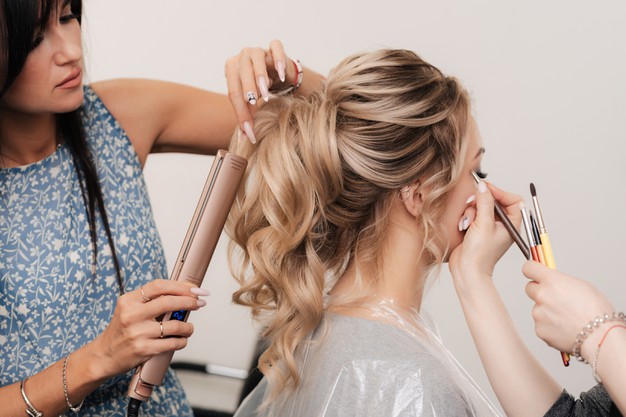 Wedding makeup artists have much less stressful jobs because they don't have to follow any briefs, nor do they have to worry too much about timing – nobody complains if the bride walks down the aisle a few minutes late!
However, they do need to be open to each brides' ideas and suggestions regarding their look and know what products look best on what skin types and skin colors.
Special FX makeup artist:
Special FX makeup artists, also known as special effects makeup artists, go beyond glitz, glamor, and beauty to create bolder transformations.
They generally work in the TV and film industry. For instance, they might do the makeup for an actor who is supposed to look beaten and bloody or transform an actor into a convincing alien or monster.
Having the right special FX makeup products and tools on hand is essential for this type of makeup artist, considering how intricate their creations are.
Theater makeup artist:
Many people might be under the impression that TV and film makeup artists and theater makeup artists do the same thing, but the reality is quite the contrary.
The main difference is that TV and film makeup artists need to focus on making their makeup look subtle enough for the screen yet still strong enough to be picked up by the camera.
On the other hand, theater makeup artists have to produce over-the-top makeup looks that can be appreciated by a theatergoer seated right at the back of the auditorium.
Inspired? You can become any one of these types of makeup artists if you set your mind to it. Best of luck!
Read Also: