Did you know that more than 80% of people in the United States are planning to travel this year?
With COVID cases decreasing, it's becoming easier to get out and explore the country, especially when you drive.
If you want to make an unforgettable trip, you should invest in an RV and save on hotel expenses.
Continue reading to discover if a used or new RV is right for your family and budget!
1. Costs Are Better With Used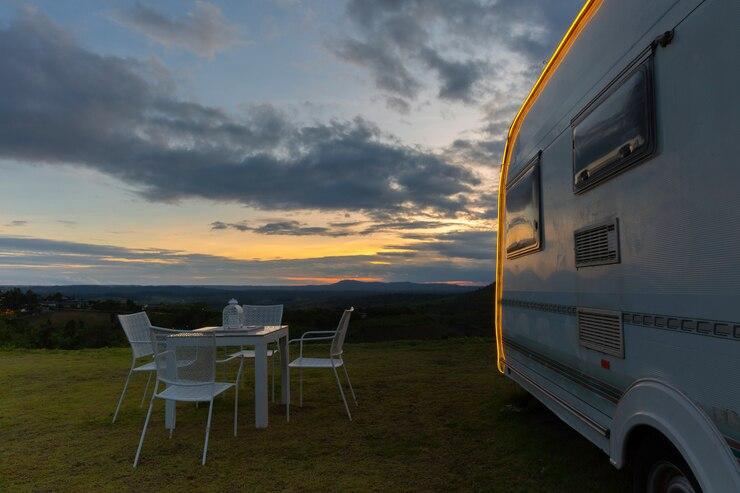 One of the largest advantages of getting a used RV is that the costs are more affordable.
Much like purchasing a vehicle, when you drive a new RV off the lot, it decreases the value. If you want to get more for your money, a used RV is recommended. Getting a new RV can be worth the cost, however, if you want something fresh and reliable.
2. Upgraded Features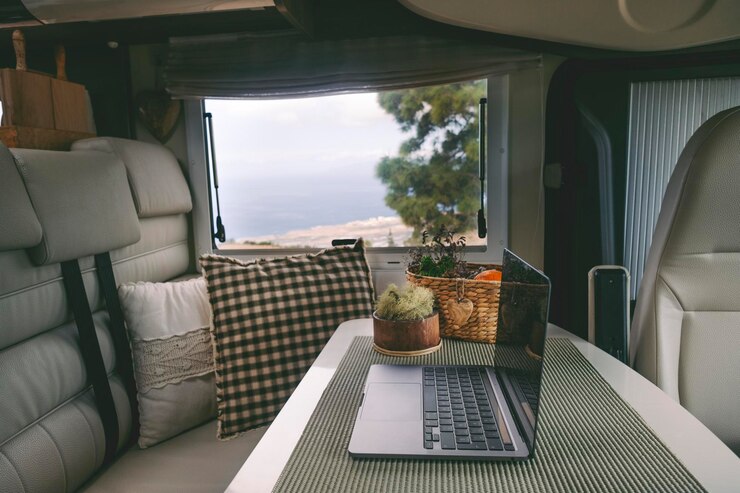 While comparing used vs new RVs, you might want to think about the features that are included with each option.
Although there are newer editions of used recreational vehicles on the market, they are hard to come across. Most used RVs are old models without as many conveniences as the newer ones have.
For example, newer RVs have space for microwaves, TVs, and plenty of charging ports. Used RVs might not come with as many luxuries.
3. Compare Warranties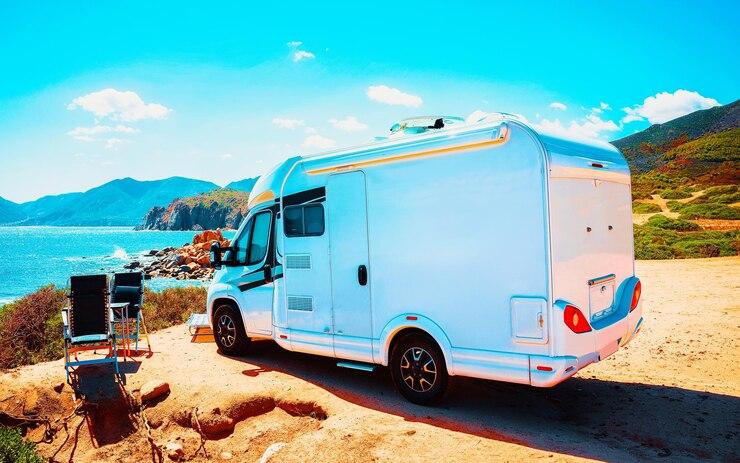 When you buy a new RV, you typically get a warranty that will cover costs for most issues in the first few years.
Getting a used RV can be a risk since some of them don't come with warranties. No matter what type of RV you purchase, pay for the warranty plan and know what the coverage is. This information can help you compare the final costs of investing in an old or new vehicle.
4. Number of Options
If you want to pick your favorite RV and potentially have it customized, a new version is your best choice.
New RVs have a larger selection of sizes, styles, and colors to choose from. When you look at used RVs you are limited to the options that people have returned in your local area. You can attend an RV show or go to an RV dealership online to see all of the options on the market.
If you are looking for something compact, yet big enough for a family, Class C Motorhome RVs are best. Even with this specific style of RV, you can get it with a variety of floorplans and features.
What Will Your New RV Look Like?
Whether you are interested in getting a used or new RV, there are advantages and disadvantages to both.
Although you might save money up-front buying a used RV, it might cost you more in the long run without warranty coverage. Recreational vehicles are wonderful for exploring the country with your family and you'll have a variety of styles to choose from.
Don't be afraid to research specific editions online to ensure that they have all of the amenities and features you want. Make sure you read our blog for more information about how to buy an RV and enjoy family trips!
Read Also: