Have you ever wondered why the greatest brands have separate budgets for creating unique, eye-catching photos for their promotions?
The answer to this is that two-thirds of the world population consists of visual learners, meaning they don't retain textual or audial information as well. Studies show that users memorize just 10% of web info, but you can increase the recall up to 65% by adding pictures to your content. Moreover, adding relevant images to your articles will boost views by 94%.
To focus on your core business activities with customer acquisitions and operational challenges, you can get high-quality visuals without photoshoots from online stock libraries. Let's explore stock photo features and discover one of the top sources with HD visuals for promoting your brand.
What businesses can use stock images?
Stock images used for business are thematic pictures you can buy on specialized internet platforms, and implement in your marketing campaigns, websites, and promotional materials. Stock photography is available under multiple licenses: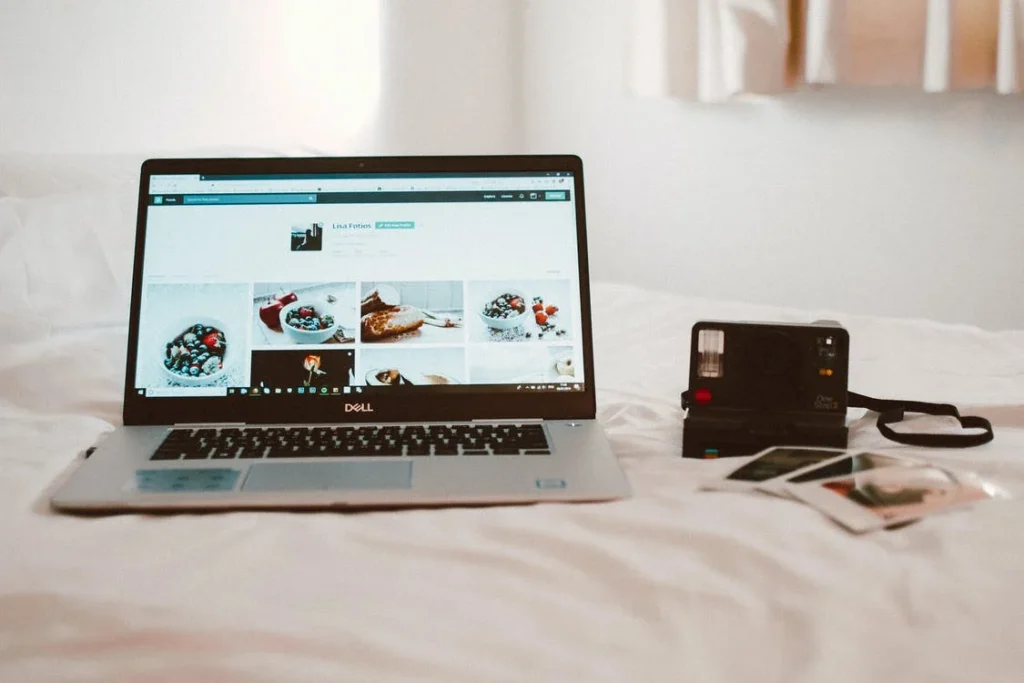 Royalty-free. A one-time payment license that allows you to use a photo unlimited times and for multiple projects.
A restricted license that allows you to use photos just for illustrative purposes, e.g., in newspapers and magazines. You cannot use pictures under the editorial license for promoting business products and services.
Rights-Managed. A license that allows transferring usage rights to third parties.
Rights-Ready. A license that allows using a photo for a specific project.
With their multipurpose licenses, stock photos can suit any business goal, especially online promotion. For example, eCommerce stores add stock photos to product cards, while restaurants create eye-catching advertising banners. Stock photography is convenient for design and marketing agencies that strive to enrich their clients' projects with high-quality visuals. Start-ups and small brands can also appreciate stock image sites for bringing them visual content with little money and time.
Tips to match stock photos to your business
The stock photography industry provides an endless amount of content to achieve business goals. Nonetheless, with changeable customer preferences and evolving design trends, you should carefully choose stock photos for your project.
Here are some tips on matching stock images for business purposes:
1. Clarify your brand vision and product features
When you launch a business, consider what it strives for and how it stands out from competitors. Reflect on what products you offer and why clients should buy them. After answering these questions, you'll have a clear idea of what your visual content must be—futuristic or vintage, excessive or minimalistic, colorful or monochrome.
2. Look for realistic photos
Customers appreciate proof that they can enjoy your products in everyday life. Unrealistic photos of smiling people and strange objects will repel your audience. Therefore, search for pictures that portray reality and truth to your customers.
3. Develop your brand's visual identity
When you're looking at the color red, Coca-Cola usually comes to mind first, and you think of McDonald's when looking at yellow. Visual identity stands for brand originality that you can achieve with well-suited pictures. Stock photo marketplaces offer various collections for creating your business style. Some platforms also provide features to search for similar licensed images.
4. Download high-quality pictures
Stock photo marketplaces provide customers with files in different resolutions. So, if you're going to use photos in a commercial project, consider the largest picture size in high quality, as it will look accurate on both small and big screens.
5. Subscribe to a plan
Some stock libraries offer payment options for every download. Nonetheless, it's better to subscribe to a plan that allows fixed numbers of downloads. The more available downloads in a plan, the cheaper cost per picture.
Where to download stock photos for business usage
To download stock photos for your business website, try specialized platforms. Stock photo marketplaces provide millions of thematic pictures uploaded by international contributors. In contrast to usual search engines, these platforms offer trendy image collections and advanced search filters. Moreover, when purchasing content on stock content websites, you don't need to worry about copyright infringement.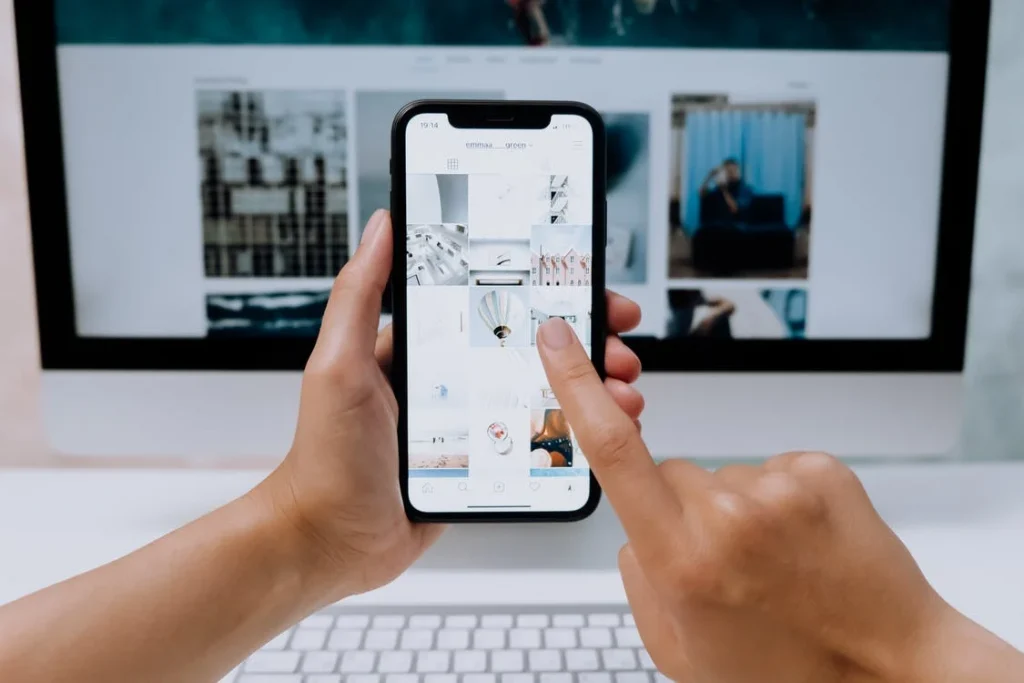 Depositphotos.com is one of the best stock photo sites for business usage. It features over 217 million royalty-free stock photos for commercial and personal purposes. You can read more on https://blog.depositphotos.com/depositphotos-review.html. Professional and amateur contributors worldwide partner with the platform to share their artwork. You'll find curated collections to enrich your projects with high-quality visual content here.
On Depositphotos, you can apply advanced filters to search for pictures by location, color, orientation, date added, and other parameters. If you already have a reference picture you want to use, try the Search by Image tool to find similar licensed photos quickly.
To download premium stock visuals, you can purchase an affordable subscription or on-demand plan. The platform also offers an Enterprise plan that allows you to customize the price and amount of downloads, get free high-res pictures with no watermarks, and share library access with your company employees.
Conclusion
To increase customer retention and promote your business, you should use high-quality visual content. However, small companies and start-ups don't always have the resources to arrange photoshoots to get unique commercial pictures. Instead, opt for stock image marketplaces that offer licensed thematic visuals for commercial and personal projects. These sources provide free and paid, properly licensed pictures from international contributors; all for promotion and website usage with no copyright infringement.
Additionals: