Some Of The Best Mattresses That You Can Bring Home This Festive Season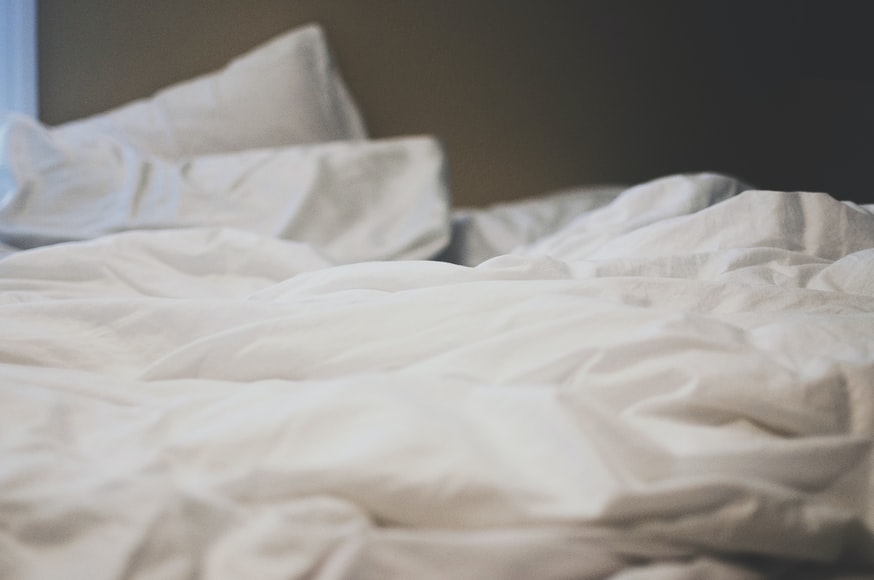 The festive season is upon us, and for most people, that means extravagant shopping and revamping their household furniture. Ostensibly, we are also thinking about upgrading our bedroom decor. The best mattresses are the true unsung heroes in today's day and age. 
While consumers keep thinking about purchasing newer appliances and gadgets, we inevitably rely on our mattresses to keep us healthy and in good spirits. There is ample literature that suggests that a good mattress can help us remain healthy and provide good lumbar support. This also helps us maintain our proper posture and not suffer from joint pains and backaches. Additionally, 
How To Pick The Best Mattresses?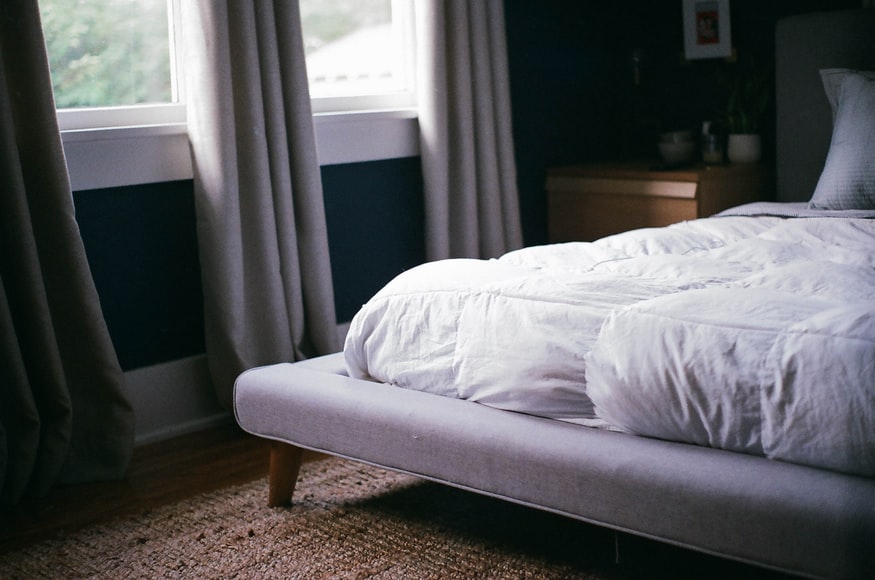 The best mattresses brands today are employing cutting-edge technology to provide us with premium mattresses as per our needs and requirements. Manufacturers are also utilizing various materials that influence the bounce, integrity, and thickness of mattresses. 
Thus, there is no dearth of options, and consumers can pick and choose mattresses as per their unique needs. From soft and gentle mattresses to firm and rugged ones, consumers can select a model that gives them optimal comfort. 
5 Best Mattresses Choices For You?
This festive season, the Bajaj Finserv EMI Store is giving shoppers every reason to renovate and refurbish their bedrooms. The Big Navratri sale, which is currently live, allows buyers to avail themselves of deep discounts and lucrative offers, such as a 25% cashback voucher (up to Rs. 5,000) on branded mattresses. 
If you have been contemplating purchasing a new mattress, we highlight some of the best mattresses you can purchase from the EMI Store this festive season. 
1. Springfit Club Class Grande 8 Inch Pocketed Spring King Size Memory Foam Mattress (Off White, 84 x 72 Inch) 
If you are searching for the premium best mattresses that not only assure you of utmost comfort but also undisturbed sleep, then the Springfit Club Class mattress fits the bill perfectly. The mattress combines pocket springs with a thick layer of pressure-relieving temperature-sensitive memory foam and latex. This ensures that the mattress keeps you comfortable at all times while adjusting to your body contours. 
The latex foam further enhances comfort levels while providing a luxurious sleeping experience. The Zero Partner Disturbance feature makes sure that no matter how much you toss and turn during the night, you won't be waking up your partner. 
2. Coirfit I-Visco Contour European Suede Fabric 8 Inch King Memory Foam Mattress (Brown, 84 x 72 Inch)
This mattress by Coirfit is ideal for those wanting an exceptional mattress that also alleviates joint and neck pains. The comfort layer of this mattress is made out of memory foam that molds as per the contours of your body. 
At the same time, these best mattresses are having features of orthopedic mattresses, thus enhancing the health benefits. Additionally, it is sag resistant, which keeps you assured of its durability.
3. The Grand Palais King Size Euro Top Spring Mattress RTUPGPBW with Peps 8 Inch (Brown, 78 x 72 Inch) 
If you've been wondering, 'What is the Peps best mattresses near me?', the answer is the Peps 8-inch Grand Palais mattress. The mattress utilizes pocket springs to provide extreme comfort and zero motion transfer, which ensures that your partner does not get disturbed no matter how much you move during the night. 
Peps is one of the leading mattress brands in the country, and this model is regarded by many as one of the top mattresses in the market. 
See Also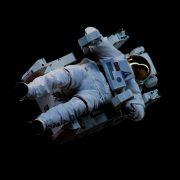 4. Springtek Dreamer 6 Inch Natural Latex King Size Organic Mattress (Multicolor, 72 x 72 Inch) 
Another excellent choice for the best mattresses on this list belongs to Springtek, which comes with natural latex. This results in better cushioning for your pressure points, such as your hips and shoulders. This, in turn, facilitates extremely cozy and comfortable slumber every night. 
Additionally, since the mattress uses natural latex, there are no harmful chemicals involved. Thus, Springtek mattresses are perfect for kids and children as well. 
5. Orthopedic King Size Memory Foam Mattress With 8 Inch Springfit Pro Activ Flow (White and Blue, 78 x 72 Inch)  
Manufactured using the Advanced Carbon Manganese pocket springs, this Springfit Pro Activ Flow mattress keeps you energized and active throughout the day. This hybrid memory foam mattress includes the advanced temperature-regulating and pressure-relieving memory foam with DuraDense foam layers, which adjusts according to your body contours.
Additionally, the mattress is also engineered with zero movement transfer technology, which ensures that your partner does not get disturbed even if you keep moving and turning throughout the whole night. The high-elasticity foam is also designed using aero comfortable sleep technology, which maintains the integrity of the mattress over time, thereby eliminating any worries about sagging or deflating the bed.
Conclusion: 
These best mattresses are available with steep discounts and festive offers such as 25% cashback vouchers up to a maximum of Rs. 5,000 at the Bajaj Finserv EMI Store. Pay for the mattress using the Bajaj Finserv EMI Network Card and purchase it on No Cost EMIs.
 Read Also:
Mashum Mollah
Mashum Mollah is a passionate blogger. He loves to share her thoughts, ideas, and experiences with the world through blogging. Mashum Mollah is associated with Mashum Mollah & Blogstellar.