Poster printing is a great way to promote your business because it's affordable, flexible, and efficient. You can display eye-catching posters that feature you or your business at various events and venues in order to attract the right kind of people.
On the other hand, using an online poster maker is a great way to create customized posters without having to spend too much. The following list of reasons should convince you that it will benefit your business if you invest in a poster maker:
#1 A Digital Poster Maker Boosts Brand Awareness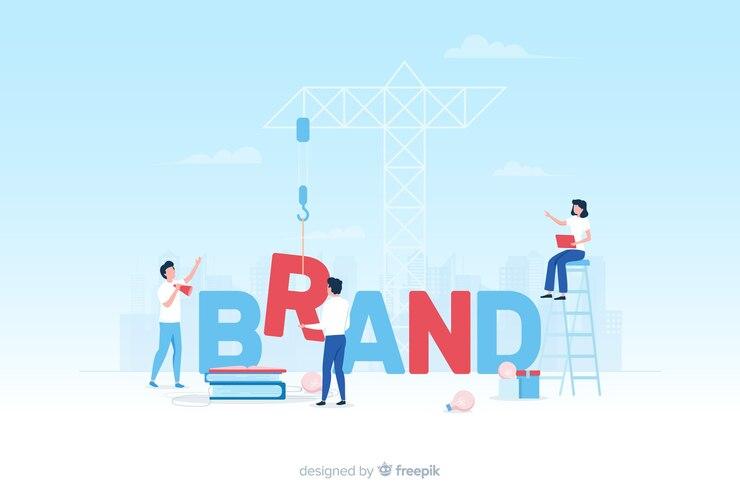 The number one reason why you should consider investing in a custom poster maker is that it boosts your brand awareness. If people come across a poster of the product or service that you offer, they will always remember it whenever they need to avail of your products and services.
Posters are very effective marketing tools because it's an easily-recognized platform for businesses to promote their brand. With the help of eye-catching posters, you can effectively spread your promotional message to people who will visit the place where the poster is posted.
#2 A Digital Poster Maker Creates a Unique Identity
One of the best advantages of a custom poster maker is that you can create a unique identity for your business. If people remember your brand, then it means that they will also identify your products and services as soon as they see them.
With an online poster maker, you can tweak its template to suit the needs of your target market. You want to make sure that it has an option where you can upload your own logo because this will help complete the look and feel of your company's branding strategy. And if possible, use graphics and images to make it more attractive and interesting to readers.
#3 A Poster Making Website is Affordable and Easy to Use
One of the best benefits of using a digital poster maker is that it allows you to market your products and services more easily since they are available for immediate download on most online printing sites.
Printing posters through an online printer also provides you with some great advantages like flexible customization options at no extra costs, which means that you can print posters in any size at any quantity without worrying about increasing production costs.
This is perfect for businesses on a tight budget, as they can still produce eye-catching printed materials without spending too much on production expenses.
#4 Apps for Poster Making Gives You More Creative Control
Another great reason why you should consider investing in a poster maker is that it gives you more control over the creative aspect of your promotional materials. Compared to designing posters using other conventional merchandising platforms, custom poster printing provides you with many options when it comes to displaying design.
You have the freedom to choose from various templates or designs available. You can even upload images that are related to your product or service so that viewers will easily understand what it is that you offer for their benefit. With just a click of a button, you can turn static images into attractive posters online!
#5 A Poster Maker Mixes Well With Other Marketing Materials
Aside from providing you with a great way to boost brand awareness, it can also be used in conjunction with your existing marketing tools. This is perfect for businesses that invest in other promotional products like flyers and brochures because you can complement these merchandising materials with eye-catching posters. Making flyers without being a graphic designer is easy using online flyer maker tool.
You can always enhance the visual appeal of your business' presence by placing printed posters near your business storefront or in strategic locations where they will easily catch the attention of potential customers.
Moreover, if you give out freebies during special events like a product launch, you can attach custom posters to them so that recipients won't forget about your business when they need to avail of your services.
#6 A Poster Maker is Versatile
If you are looking for a platform that can help you increase brand awareness and promote your business, then digital poster printing should be one of the best options to consider.
This printing process offers many benefits compared to other conventional methods like flyers or brochures, as it provides you with more creative control over the design aspect of your printed materials. You can choose from various templates available at most online printing sites so you don't have to worry about high production costs.
It's also flexible enough that it can mix well with other merchandising materials like flyers, brochures, or postcards. Last but not least, posters are highly effective marketing tools because they're very versatile; which means that you can display them not only at your storefront but in other places like schools and retail stores.
Conclusion
Although there are many ways to market your products and services, the power of posters cannot be denied. It's an effective marketing tool that is widely used by both small businesses and large corporations because it can help you boost brand awareness with minimal expenses.
Nowadays, digital poster printing has made this merchandising option more accessible than ever since they're available online.
Try out Venngage! The best poster and flyer maker in the market right now! With just a few clicks of a button, you can easily create eye-catching images that will surely improve how your company is viewed by potential customers. Most important of all, it gives business owners full control over the creative aspects of their printed materials!
Read Also: