90% Of US Adults Agree Dental Health Is Essential To Overall Health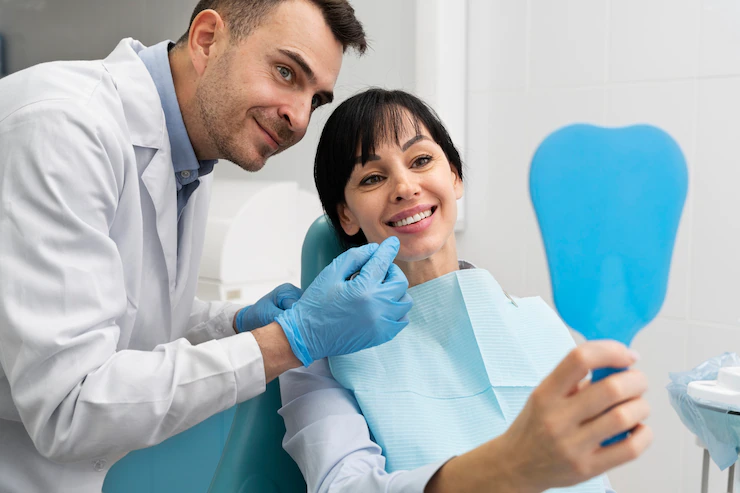 In commemorating the World Oral Health Day, a new survey published by Delta Dental covered oral health behaviors exhibited by US adults.
It also touched on the awareness that Americans have of the importance of good oral hygiene and health and how dental health is correlated to overall health.
The study found that 74% of US adults were made more aware of their health during the COVID-19 pandemic. Additionally, 90% of US adults agree that oral health plays a significant role in overall health.
However, extensive dental procedures don't come cheap. Some people can't afford it, especially during times like these when people are still recovering from the pandemic-induced recession that the COVID-19 pandemic brought about. Luckily, there are many ways to get dental funding, including dental discounts, Medicaid, and Medicare.
Another option would be online lending platforms. One such platform is MoneyAsap.com, where you get matched with numerous vetted lenders that work with borrowers of various credit histories. You can fill in an online loan application for any amount from $100 to $5,000.
The Correlation Between Dental Health And Overall Health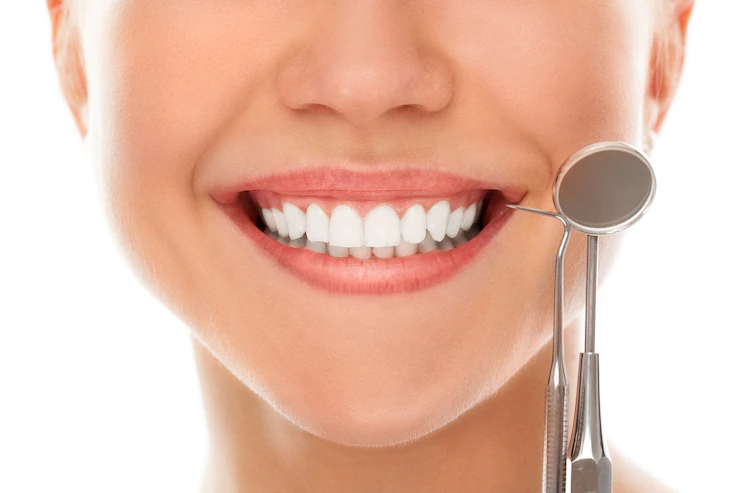 Practicing good oral hygiene—regular brushing, flossing, and visits to the dental clinic—do more than protect you from cavities and tooth decay.
Research shows that our dental health and overall health are correlated. University of North Carolina School of Dentistry researchers analyzed over 1,000 medical histories.
They found that gum disease patients are twice as likely to pass away from a heart attack and thrice as likely to have a stroke.
Despite being one of the most common chronic inflammatory diseases, gum disease or periodontitis is not often thought of as a cause of heart attacks. The mouth can serve as an entry for infection.
When a patient has gum disease, chronic inflammation in the mouth can cause bacteria to enter the bloodstream, spreading inflammation to other areas of the body, such as the heart.
Studies also show a mutually beneficial relationship between diabetes and gum disease. That is, if you treat one, the condition of the other significantly improves.
According to a study published in the Journal of Alzheimer's Disease, gum disease is related to Alzheimer's, vascular dementia, and similar types of dementia.
According to Joseph Dill, MBA, DDS, and Vice President of Dental Science at Delta Dental Plans Association, our overall health is dependent on the health of our mouths.
We now have a more comprehensive understanding of how oral health impacts our overall well-being. Therefore, we can make the necessary steps in prioritizing dental care in our daily routines.
Top Dental Concerns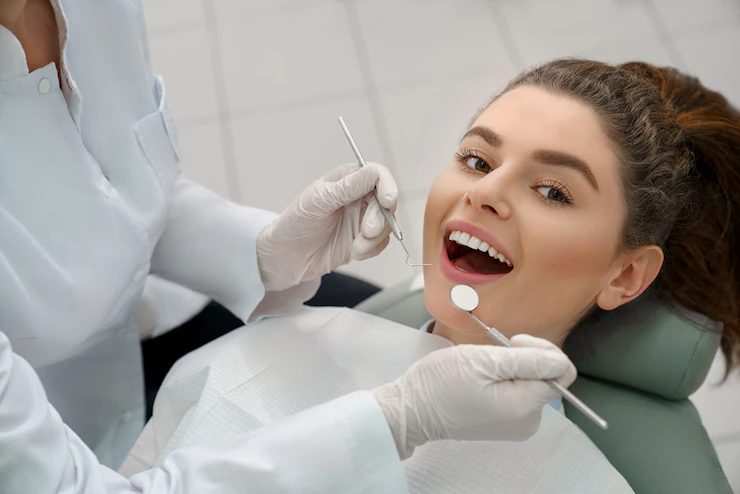 The survey conducted by Delta Dental showed that more adults had dental issues compared to last year despite having better oral hygiene practices.
Cavities dominated the list, with 86% of adults facing the problem and seeing a 6% increase from last year. Next, toothaches (74%) and tooth sensitivity (67%) plagued American adults.
Related: What Are The Key Differences Between Dental Crowns And Veneers?
Many Americans Don't Have Access To Proper Dental Care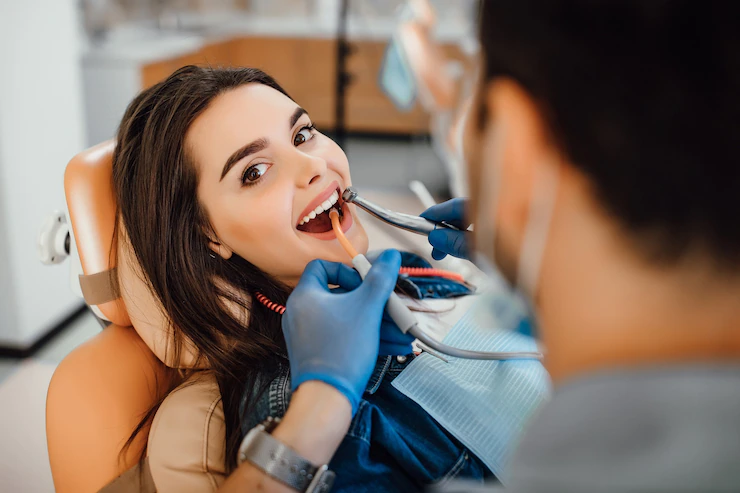 The pandemic caused a spike in unemployment, resulting in many people losing their dental insurance or the ability to pay for dental work.
It's been a problem that millions of Americans no longer have dental insurance coverage and personal funds to pay for comprehensive dental procedures.
Root canal treatments cost anywhere between $700 and $1,800 without dental insurance, and dental implants can be between $2,000 and $4,500. That can be a hefty sum when you have other things to prioritize like paying rent, fixing your broken car, or buying prescription drugs.
Approximately 74 million Americans nowadays don't have dental insurance. Even two-thirds of Medicare beneficiaries—about 37 million Americans—don't have access to dental insurance.
Additionally, a survey released by the CareQuest Institute for Oral Health shows that roughly 6 million Americans lost dental coverage during the COVID-19 pandemic.
The Racial And Economic Disparity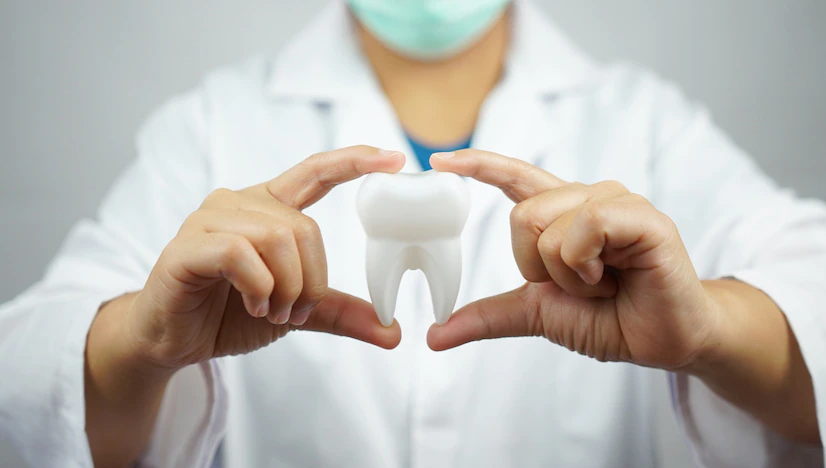 Because of this persistent issue in the lack of dental coverage, oral health is seen as more than just a health issue.
It's also an issue of equity and social justice because the disparity in American oral health is dominant among economic and racial lines.
Particularly, Hispanic, Black, and lower-income Americans have higher incidences of dental issues like tooth decay, oral cancer, and gum disease.
Black adults aged between 20 and 64 are twice more likely than White Americans to suffer from untreated tooth decay, causing Black seniors to suffer from total tooth loss nearly twice as much as White Americans when they turn 65.
Advocates pressure Joe Biden and members of Congress to include dental insurance coverage in upcoming COVID-19 or healthcare relief bills. These calls to action result from the worsening economic and racial inequities caused by the COVID-19 pandemic.
Dental care is the top medical service that Americans delay or forgo because they can't afford it, and something has to be done to help those severely affected.
Read Also:
Arnab Dey
Arnab is a passionate blogger. He shares sentient blogs on topics like current affairs, business, lifestyle, health, etc. If you want to read refulgent blogs so please follow RSL Online.