To secure Home Loans in India, you need to submit specific documents as proof. And these documents are necessary for the loan application.
If any documents are untrue to the details you mentioned in the loan application, the loan request will be rejected. Check out the list of documents here.
Stable Income Proof:
The financial institutions/banks will examine the loan procedure attentively, which is why your financial history and proof of income are needed. It indicates your repayment capability, which helps you conclude whether you are eligible.
Banks ask for genuine or authentic document records showing your earning capability. The loan applicants need to attach the following documents to prove their regular income.
Salary slips for the last three months
Income tax return files for the past two years
Appointment or employer certification
Increment letter
Employee ID card
KYC Documents: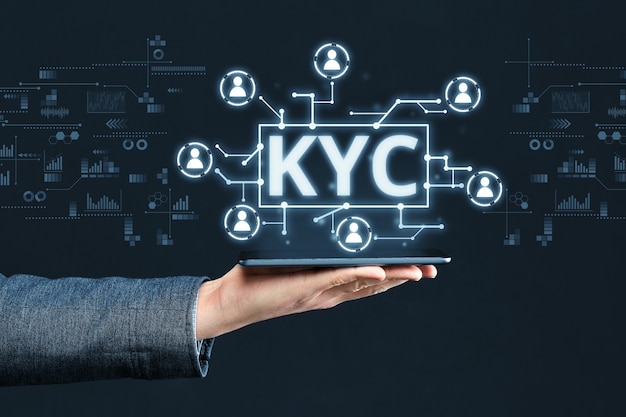 The KYC documents will prove your identity to the bank, and for this, you need to submit the following set of documents:
Passport-size photo.
Age proof like a 10th mark sheet, bank passbook, birth certificate, PAN card, driving license, or PAN card.
Identity proof
Residence proof
Documents Of Property:
The banks or other financial institutions ask you to provide the owned property documents. In case of a loan repayment issue, the bank will auction your property and cover the sanctioned amount.
Bad debts can also lead to the worst-case scenario, which is why banks ask for documents required for Home Loan. And in the list of documents, property documents are the most crucial ones.
These documents are:
Sanction letter
Occupancy certificate
Insurance copy of the property
Complete chain contract
Receipt of registration
Receipt of payments made to a builder
Bill copy of society maintenance
The NOC from society
Commencement certificate
Other Documents:
The loan applicants should provide passport-size photos and proof of their contribution (downpayment) for the home. Proof of contributions helps banks or financial institutions decide their installment amount.
On top of that, the applicants need to submit their bank statements for the last six months showing the repayment of their ongoing loans. Borrowers should know that it is important to mention the ongoing loan details, including their remaining loan tenure, monthly installments, and the remaining amount.
For Home Loans in India, you also need to submit a processing fee cheque along with your loan application.
Documents Requirements For Business/Self-Employed
Business owners or self-employed people need to submit additional documents to get their Home Loans sanctioned. Along with their business details, they should provide the following listed documents required for a Home Loan to make things easier.
Articles and memorandum of the company
The list of shareholders and directors and the shareholding certification by CS/CA regarding the business entity as a company
Latest from 26 AS
In case of a partnership, you need to provide the partnership deed
It is essential to provide a memorandum along with articles of association of your company
Documents Requirements Of Property
Power of Attorney is a legal document that enables the first person to appoint an attorney to make decisions on their behalf. With a power of attorney, the appointed agent can make financial decisions and sign documents. So loan applicants are required to submit both the power of attorney and collection of the original property documents.
In Case of the Demise of the Loan Account Holder:
Letter of Relinquishment: Letter of Relinquishment is used when an individual wishes to claim, surrender, give up or end a lease. When it comes to relinquishing rights in favor of legal nominees, heirs, and present owners will hand over the property documents.
Request Letter: The request letter from the available or legal heir, nominee, or claimant is suggested to hand over the property documents.
Conclusion
Purchasing a dream home is a one-time investment and seeking help from banks or financial institutions is essential. So it is ideal for you to find the best and most affordable lender to get you affordable installments to ensure that the loan duration is easily completed.
Read Also: