The global consumer rate of the electronics market was valued at over $1 trillion in 2020, while this huge industry is expected to grow at a compound annual increasing rate is more than 8% between 2021 and 2027. 
Of course, this tech-led sector is also future-proof and likely to become increasingly influential over time, creating significant opportunities for qualified workers. 
But what do you need to know, and how can you get started on your journey in this fascinating sector? 
Let's find out! 
Get An Overview Of The Basics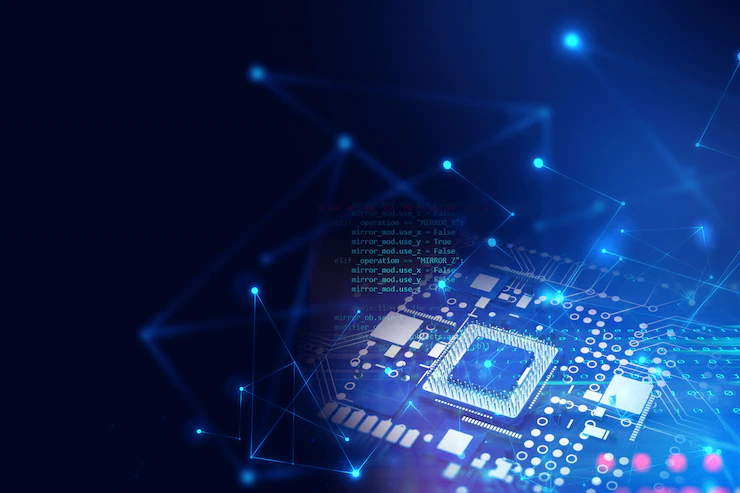 First of all, what are electronics? Well, this term describes the science and technology concerned with regulating the flow of electrical current, with this principle based broadly on the movement of electrons.
Of course, this description reveals that electronics have been around in various forms for years, enabling some of the most important innovations during the course of the last century. 
These include computers, televisions, video games, and, more recently, electric cars, the latter of which has already evolved into a $163 billion dollar industry.
Understanding this enables you to develop an understanding of the industry and its diversity, which is important as you look to progress and build a career.
Understand The Broad Electronics Toolkit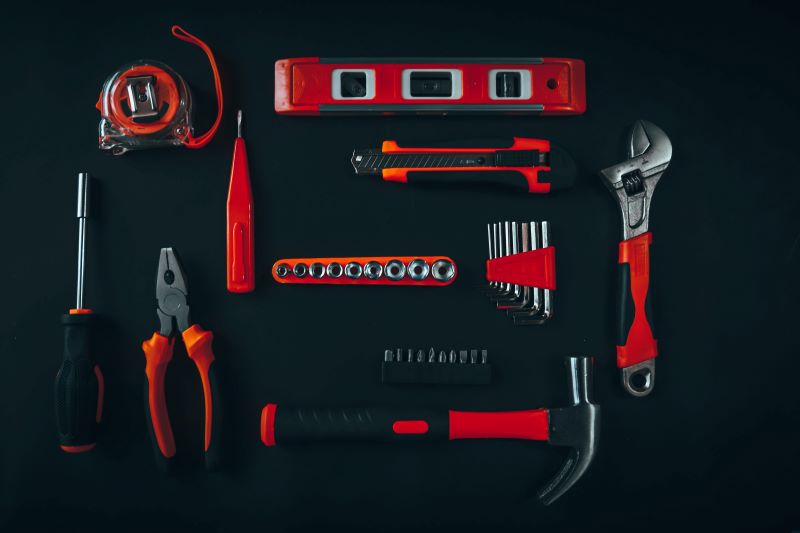 Sometimes only searching with the electronics store near me is not going to sort out your electronics-related issues.
When you branch into electronics, you'll need to embrace a large and diverse toolkit that features a number of different accessories. 
Some of the more basic tools include wires, basic kits, multi meters, jumper cables, and test amps. You'll also need to invest in hook up wire, snipper, and wire-cutters, which can perform trickier tasks when working on relatively small projects and applications. 
Other, more general, and universal tools will also be needed to work on electronics projects. These include screwdrivers, heat guns, power drills, and permanent markers. 
We'd also recommend that you pack a soldering iron kit, as this may be used to fuse wire and create electrical connections. 
Bringing Circuits To Life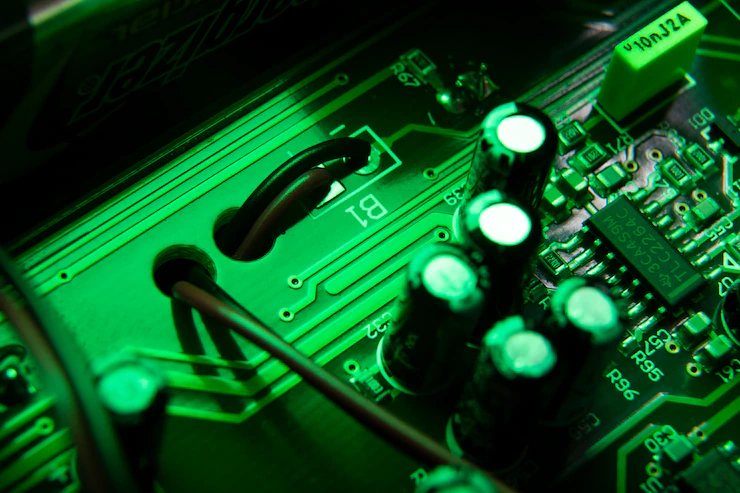 Circuits remain the lifeblood of electronics, forging functional connections and enabling basic electrical appliances to work. 
The first thing you need to learn is the importance of a closed-loop. This is essential to any functioning circuit, while it provides a safe and reliable circuit that can operate safely in any home.
From here, you'll need to build a knowledge of current flows, resistance resists, voltage pushes, and more specifically, the relationships that exist between these concepts. 
It's crucial to understand how these elements interact with one another and underpin functional circuits so that you can apply this going forward and develop a granular knowledge of how electronics works. 
Experiment And Handson Work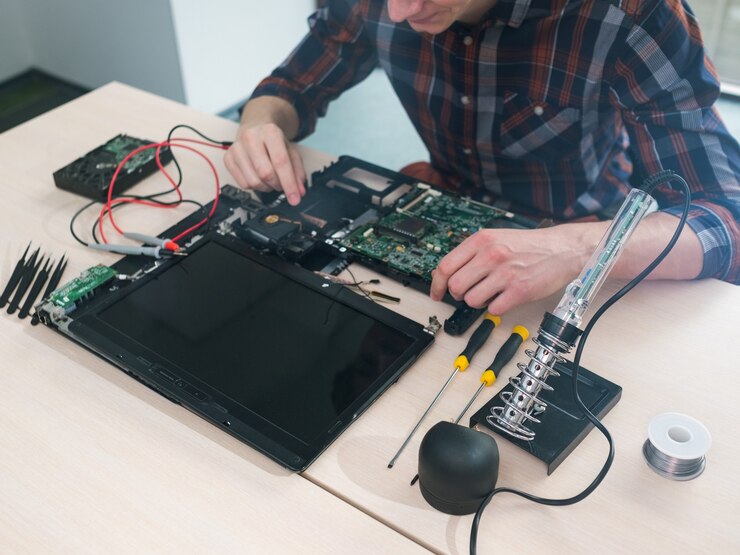 Knowing the electronics field and hands-on circuits work are essential. This is the only way by which you will know the utilities of the circuits. Apart from the experiments, there are no other ways to learn more about the circuits. 
So if you are planning to proceed with your career in this field, then always do the practice and the hands-on work to have in-depth knowledge about the circuit's works.
Tips And Tricks To Buy Electronic Gadgets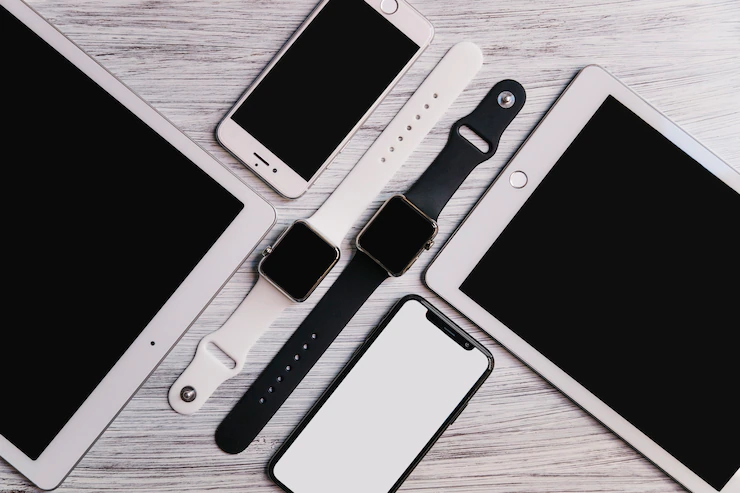 Like the electronic circuits there, when you are planning to buy any electronic gadget for your use, there are many things which you must check first.
For example, every brand manufactures almost a thousand electronic gadgets. And many of them are not having good feedback even though the configurations are pretty high and robust.
So it will always be better to match up some of the qualities before buying electronic gadgets.
Always search for the best deal from the market. But without compromising the manufacturing date.

Check the reviews of the online gadget, then only select.

If you are thinking of buying the gadget online, then always check the scammer-proof site.

Recheck the product quality, including the manufacturing date after the delivery.
Conclusion:
You should know that schematics and blueprints are also crucial for arranging components and constructing electronic circuits. While these entities may appear as an indecipherable cryptic hash, learning this is critical if you're to build and then repair circuits over time.
But every electronic item needs proper repair and maintenance. Many times the circuits of the electronic items are destroyed without having any course. So after buying it, you require a proper maintenance process.
Read Also: