Events can prove to be essential networking opportunities in the world of business, and when you're able to throw a shindig with a difference, people do tend to remember your brand.
Whether it's a marketing stunt, a networking evening, or a tradeshow, hosting an event can be tough but immensely rewarding to those who put the effort into ensuring that proceedings run as smoothly as possible.
If you have an event coming up that you're in charge of overseeing, don't panic! Business events can actually be fun. Here are some tips to help you out in the meantime.
1. Get the Right Security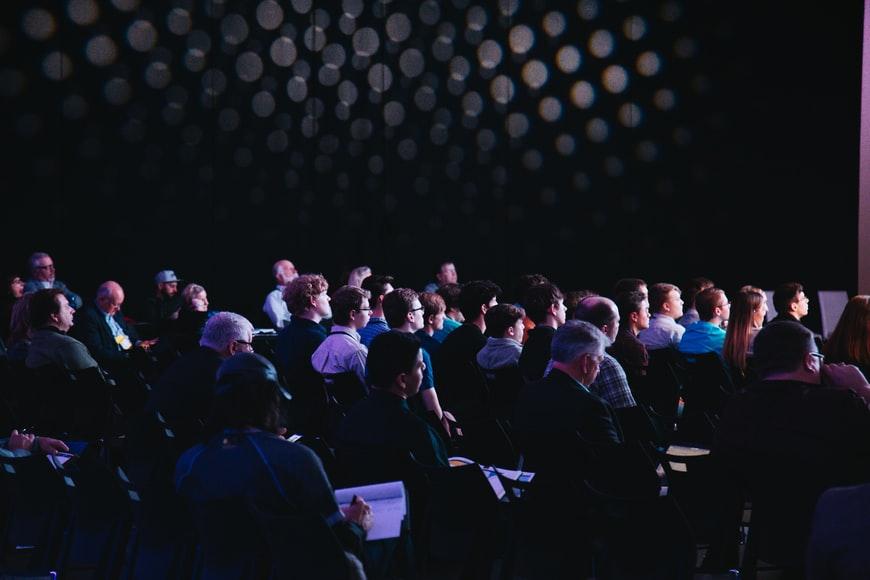 No matter the size of your event, security should always be a key consideration. It helps both your attendees and the event staff feel much safer. Unfortunately, people aren't always on their best behavior, particularly if there happens to be alcohol involved.
Plus, visible security details can make the event seem vastly more authentic and even sophisticated, which are important elements to think about if you're trying to impress clients.
You could always check out the elite event security services from the great team at https://usprotective.net/ if you need somewhere to start looking.
2.

Streamline

the Guestlist Process
If you have a backlog of people trying to get into your event, then you're a hit! Or, something has gone terribly wrong on the guestlist side of affairs.
By streamlining this part of the process, you can ensure that people aren't stuck waiting at the doors for too long at all. The quicker you can get people into the venue, the smoother the rest of the event can run, so make sure the staff at the door know exactly what they're doing.
3.
Test Your Equipment Twice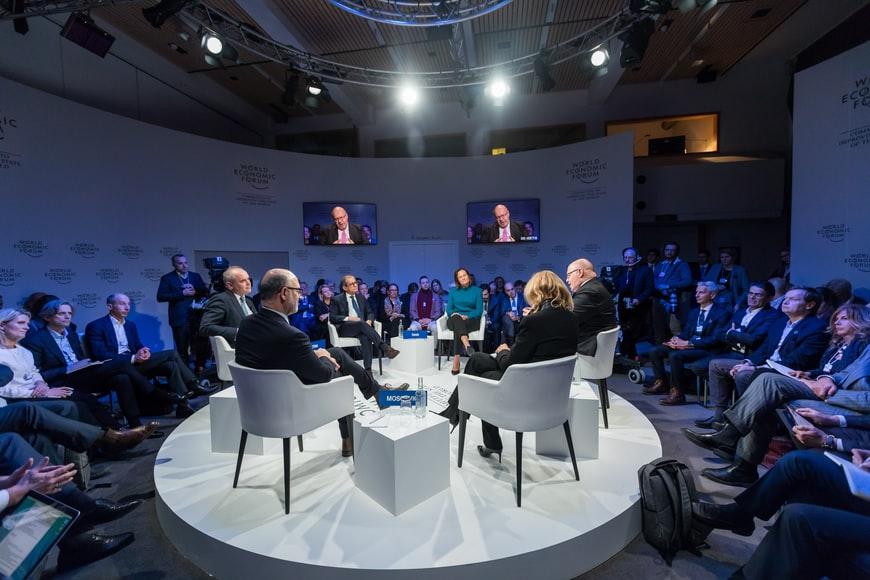 Any event equipment you might have at the event, sound systems, lighting rigs, chocolate fountains, screens, etc., should be tested to make sure it's ready to go when it's finally called upon.
Testing it multiple times can help give you peace of mind and ensure that your day runs as smoothly as it can.
A little tech trouble usually happens no matter how thoroughly you test the equipment, but don't worry, staying cool under pressure and allocating the right staff to look after this element can minimize risk.
4. Stick to a Schedule
While it is important to keep an eye on the ebb and flow of your event before making any decisions, it is worth sticking at least somewhat loosely to a time frame.
This can help you make sure everything you've organized gets a chance to be seen and that the event doesn't run on for too long.
5. Rehearse Your Event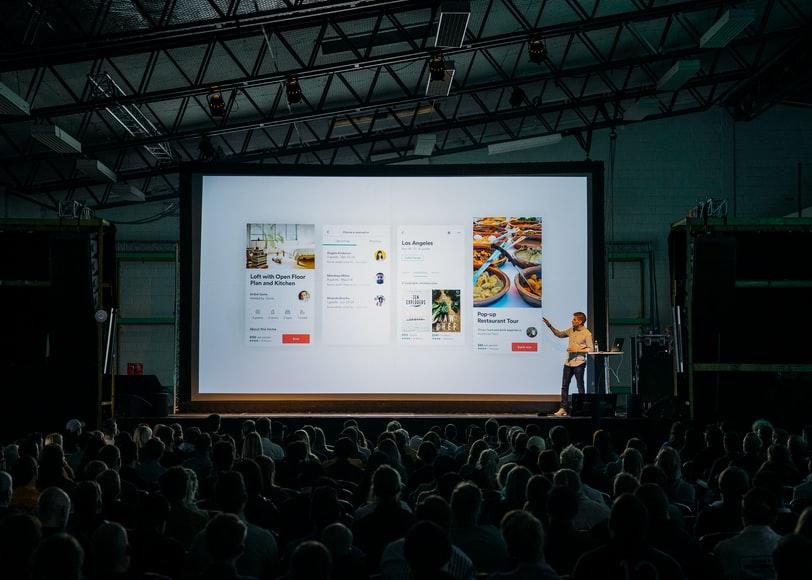 If needs be, doing a few run-throughs of your schedule should help you get familiar with hosting the event.
By rehearsing, you are not leaving it until the last minute to get an understanding of what to expect.
This can be a wonderful way to take some of the pressure off your shoulders and, in doing so, combat stress levels. If the host of the party looks like they're having a hard time enjoying themselves, it may put the guests on edge.
Keeping your cool is important, and rehearsing should be able to help you do this. If you aren't the best at coping in big social situations, you could think of it in terms of simply playing a part.
6. Choose the Right Music
An event without music is often a sorry sight to behold. Music helps get the conversation flowing, stops people from feeling self-conscious about talking too loudly, and generally helps to set the mood.
Make sure you choose the right kind of playlist, too, complete with a backup in case you need to quickly change the atmosphere for any reason.
The music doesn't need to be intrusive or even particularly noticeable at a corporate event, so keep it classy if you can.
There are plenty of existing event playlists to take a look at on Spotify if you need some extra insight into what might work best for your specific type of occasion.
7. Have a Backup Plan
If something does end up going disastrously wrong, which it shouldn't, then a carefully constructed backup plan can help you out.
This might mean thinking about another venue or keeping another catering company on your radar.
This can be a good way to give yourself peace of mind if anything else, and last but not least, don't forget to enjoy your own event.
Read Also: