Choosing the most suitable software for your business will help you both to cut costs and to thrive in 2022! Sounds too good to be true? Have a look at the options below for some examples of the sorts of tools that could make this coming year the best one yet for your business.
Customer Relationship Management (CRM) Software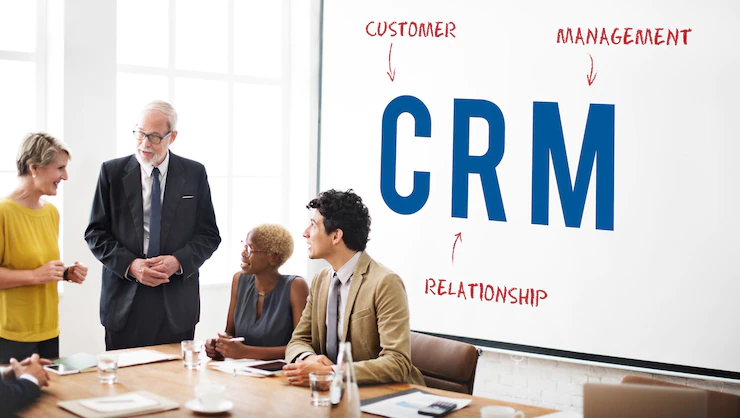 The idea behind this software is to optimize all of your businesses' connections, encounters, and transactions with both its existing customer base and its potential new clients.
The best of these tools will provide you with invaluable information to help you hone both the new products and services you develop and to create marketing campaigns that can be aimed with precision at a target audience.
For example, a CRM platform can give you details regarding the demographic of your clients, the factors that influence their decision to buy from you, their preferred product/service or range of products, and what they would like to see your business offer in the future.
This information can be used to create bespoke advertising campaigns that will effectively deliver a message.
Enterprises can use CRM software to uplevel customer experience across the board; it can be connected to your businesses' social media and website to analyze traffic and to ensure a consistently high level of customer service however your clients interact with you.
As well as helping your business to grow in 2022, the many opportunities for automating processing that CRM software offers is an easy way for your enterprise to business save money, too.
Project Management Software
Incorporating project management software into your processes has the potential to transform how your business tackles even the most complex of projects and promotes a more streamlined workflow, which could save you many man-hours of work – which equals substantial savings for your company.
You can read more information about project management software here, including a breakdown of how different packages can benefit your business.
The fundamental purpose of this type of software is to facilitate the smooth running of every aspect of a project, from initial task and priority setting through to the generation of detailed reports at its culmination, which can be vital in gauging which elements were successful and which may require some rethinking next time around.
As well as helping your whole team to stay organized and on track, this software is a great way for individual staff members or teams to view task interdependencies and for managers to identify which tasks are running to schedule, which is in danger of being late, and where log-jams in the system may be occurring.
It's also an effective tool to upgrade communication between team members or across multiple teams: this type of software usually incorporates facilities to share files, messages, add comments on a task or communicate directly with the project manager.
eCommerce Software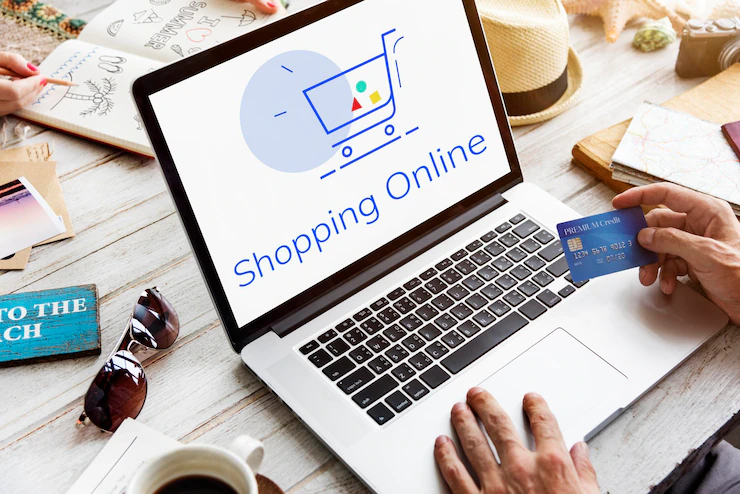 If your business is ready to move out of the start-up phase, and you've begun to further develop your website and want to start trading online in 2022, then eCommerce software is the best way to generate revenue hassle-free and save time on your inventorying and order management processes, too.
As well as automating the ordering system, the software will automatically generate receipts, update the inventory, and can be set to provide information to customers regarding logistics and shipment.
These facilities can save vital staff time and decrease the pressure on your customer service provision by supplying the answers that your customers require without them needing to contact the business directly.
eCommerce software can help with streamlining your book-keeping systems, too, as it can provide your business with a ledger of all online transactions and can also be used to give customers access to product reviews and information.
Human Resources Software
Integrating human resources software into your business could be the perfect way to move things to the next level in 2022.
This kind of tool will not only automate a significant amount of your HR processes (again, saving you in staff time and costs) but will also ensure that your business remains compliant, giving you the peace of mind that you won't be hit with an unexpected tax bill or costly penalty.
There are many options, so choosing a package to suit the size and nature of your business is easy; it may be a wise move to check that the software you opt for is scalable so that it can grow with your business so that you won't need to introduce new software at a later date.
Some packages will give you the choice of either installing an all-in-one HR solution or purchasing just the modules you need, with the option to add to this over time if required.
As well as managing day-to-day payroll administration, human resources software can also simplify the recruiting and onboarding process, guaranteeing a consistently high-quality experience for each new member of staff that joins the company; HR tools can also be used to manage employee benefits and to enable staff to log their time worked online.
Read Also: