How to Get Started on a Different Career

A career change is exhilarating, but it may also be frightening. A goal and strategy for launching a new profession can make the process simpler and more efficient. If you take the time from the start to figure out what you really want to accomplish with your career, you will be able to explore options and move ahead.
Whether you are bored with your present job and want to try something new, or you have a particular profession in mind, an organized approach can help you. These methods can assist you whether you desire an entry-level job or a totally new career. Read on to find out more.
Instinct
Listen to your intuition if you're unsure if attempting anything new is what you truly desire. If you hate coming to work each day – or even if you know you just don't like it very much or it does nothing for you at all – or if you're constantly searching for reasons to get out of the office as soon and as frequently as possible, you're probably in the wrong job. It's past time to move on.
You may not need to retrain, but start looking at job postings to see what's available. It's possible that you have more abilities than you realize and that you could already apply for a new job without having to make any changes. Then again, you might need to work hard to get where you want to go.
You spend a significant portion of your day at work, which adds up to a significant portion of your life. It is critical that you like what you're doing, and if your gut tells you that you don't, move on.
Try Free Association
If you're not sure exactly what it is you want to do, free association thinking can work extremely well. Take a blank piece of paper or a blank Word document and list everything you love in life. Don't forget anything. Even simple activities like walking the dog or preparing supper should be included if you like them.
Then take another piece of paper or start a new document and list everything you dislike doing. Do you see a trend or a cluster on any of these lists?
Finally, your perfect job will include some of the tasks you love while limiting the ones you hate. Keep these papers handy as they will come in useful when you're narrowing down the possibilities of what you could do with your life.
Strengths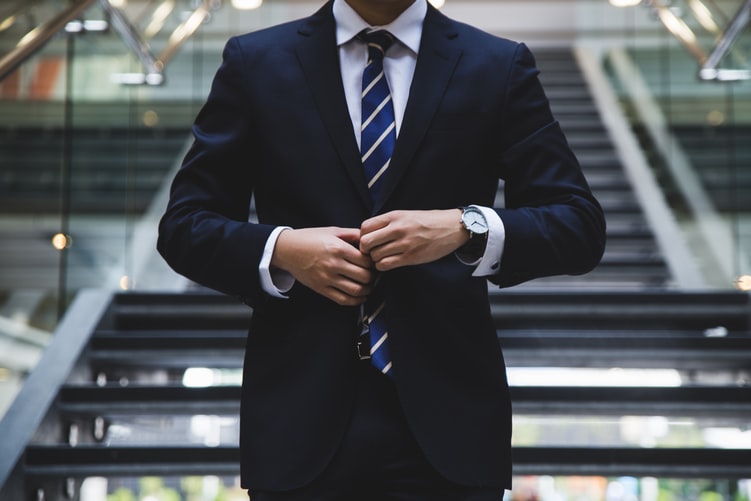 If you're certain that you desire a complete career shift rather than simply a new position in the same industry that you're currently working in, start by assessing your abilities and your strengths. What do you do extremely well? What abilities do you possess? This will help you in deciding which route to choose.
If you already know what profession you want to pursue, you're halfway there; now, you simply need to figure out if you have the required credentials (assuming you need any). If you already have a degree, you may want to explore pursuing an MA education online to get into teaching, or perhaps you'll go for a degree in something you truly want to do, such as forensic science, art history, literature, or filmmaking, healthcare.
The possibilities are endless. If you don't have a degree, now may be the time to acquire one, and you can take advantage of remote, part-time, and even online courses, so you don't even have to stop working until you're fully ready to move on.
Network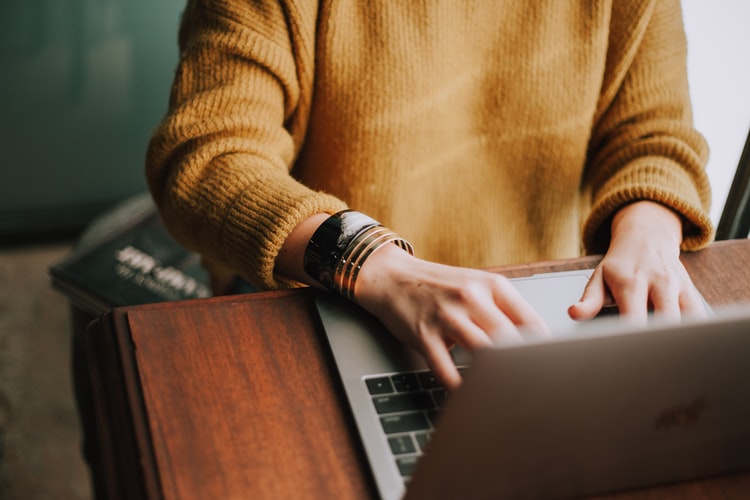 No matter what business you want to work in, having connections within it will be beneficial if you have never worked in it before. This is when networking may come in handy. If you know the appropriate people and can demonstrate that you have the necessary abilities for the position, you may find that jobs come to you rather than you having to go out and look for them.
Don't expect a job to fall into your lap if you haven't put in the effort, but if you know your stuff, why not? This occurs on a regular basis. You could attend networking breakfasts or coffee gatherings in your area, join online groups and forums, or connect with individuals on LinkedIn and other networking sites.
You could also try job shadowing. To get firsthand experience, shadow experts in your main areas of interest. Spend a few hours to a few days of job shadowing and see what you get from it. As above, this can confirm your new idea or let you know that it's not going to work out.
Join Professional Associations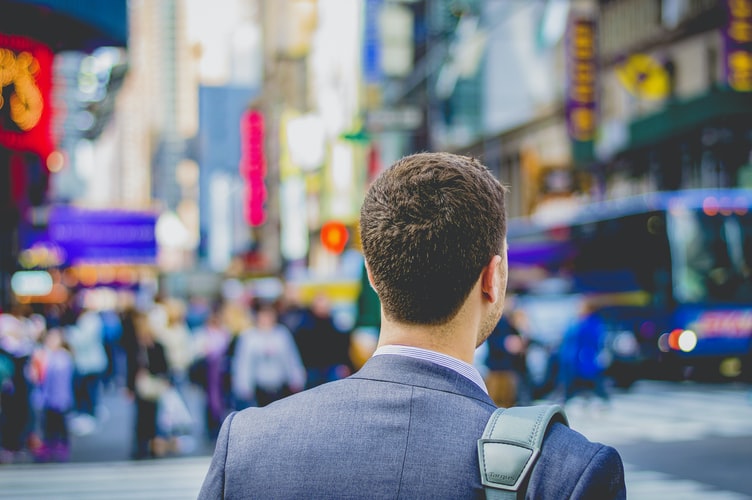 Joining professional associations is an excellent way to keep current on trends in your prospective new sector while also networking with future coworkers.
Professional organizations often provide conferences, networking events, and professional development and educational opportunities for their members. In many instances, your membership rights will be accompanied by online services. Take use of these services, as they will assist you in staying on track.
As well as all of this, joining these associations will allow you to understand more about the kind of work you might do and the people you might meet. If nothing else, you'll find that you can set your new ideas in stone and start working on them, or you can move on to something else, knowing that this is not the right thing for you.
What About a New Job in the Same Industry?
Consider alternative jobs in your present industry that would allow you to use your existing industry expertise. For example, if you are a store manager for a major retail chain and are wary of working late nights and weekends, consider a career in corporate recruitment within the retail sector.
Consider technical sales or project management if you are a programmer who does not want to program anymore. There are hundreds of examples just like these ones, so it could be a good idea to think laterally.
Be Patient and Realistic
Patience and reasonable, realistic expectations are essential for a successful job transition. You will certainly face hurdles and problems along the road. Everyone does; it's always hard to start something new, especially if you've spent a lot of time in your current profession and maybe have never worked in any other sector. However, if you are determined to make a job change and seek help, your perseverance will be rewarded.
Read Also:
Mashum Mollah
Mashum Mollah is a passionate blogger. He loves to share her thoughts, ideas, and experiences with the world through blogging. Mashum Mollah is associated with Mashum Mollah & Blogstellar.