Are you planning to start a career as a Business Intelligence Engineer? Then this article might be helpful to you.
The modern era knows how to make use of data. Not a single amount of data goes to waste. From the performance statistics of a business to their marketing campaign and the client conversation, they generate a hefty amount of data every day.
This huge amount of data reflects the current state of a business and the upcoming trends in the business. That is also where business intelligence comes into play. The BI engineers make the data understandable and usable for the purpose of business development.
This article will give you a complete idea about Business development engineers and their job descriptions.
Business Intelligence Engineer Job Description
BI engineers design, maintain and implement systems necessary for collecting and analyzing business intelligence data. These professionals are responsible for creating databases, dashboards, and other different platforms that help with efficient data collection and the evolution of BI data.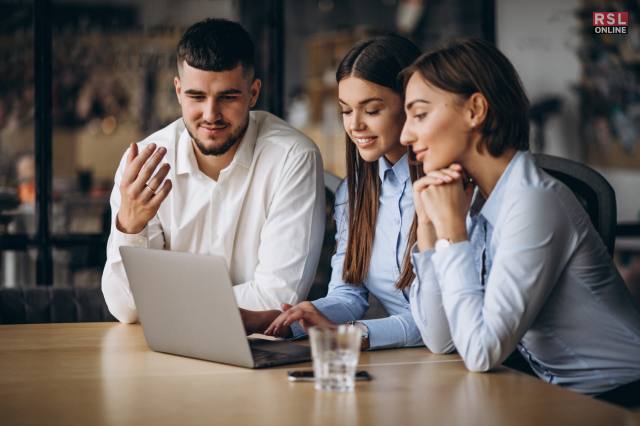 They work with marketing staff and the different stakeholders to understand the different goals of the BI. The BI engineer also makes sure that the systems support competitive research efforts to achieve these goals. They may also be responsible for training other BI workers.
Business Intelligence Engineer Qualification
If you are interested in building your career around business intelligence engineering, then you need to build certain educational qualifications. You can start by having a bachelor's degree in computer science. Credentials related specifically to business intelligence are even better for a career in this industry.
You also have to be able to design and implement data collection and analysis systems. The job role of a business intelligence engineer requires your familiarity with data visualization software programs and other tools. Also, if you have a background in computer programming or engineering background, the job will become easier for you. Power BI is a powerful data visualization tool developed by Microsoft. Enrolling in a Power BI course is a great way to expand your business intelligence skill set.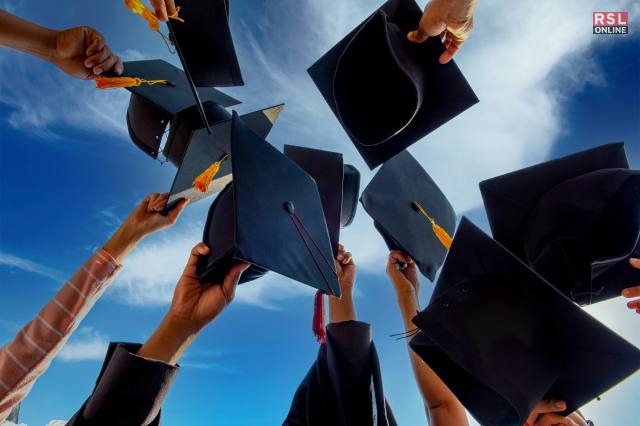 So, those were the skills and qualifications necessary for a business intelligence engineer. I have also outlined some simple and necessary skills for BI engineering jobs. Here are the skills and qualifications you have to acquire –
A bachelor's degree in computer science, mathematics, engineering, or information system is good enough.
Having experience with SQL servers, SQL, ETL, SSRS, SSAS software, and SSIS is helpful.
You also need experience in Agile, redSHIFT, Python, TSQL, Cloud, and R language software and systems.
It would help if you were fluent in statistics, databases, and scripting. 
Business intelligence engineers need to be comfortable with making decisions and leading a team.
Some other soft skills, such as critical thinking and solving problems, are also important.
It will also help if you are familiar with the control and relational database.
Responsibilities Of BI Engineer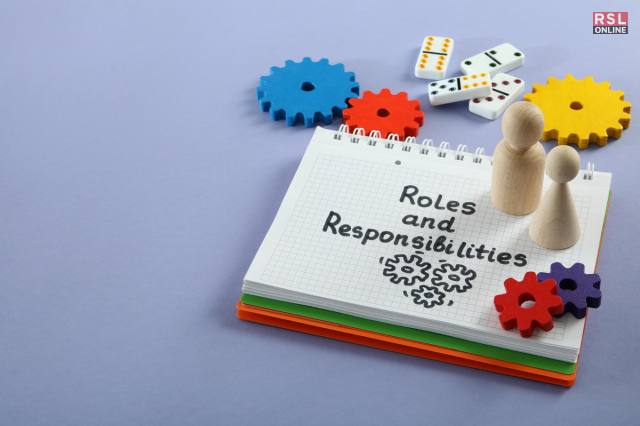 Here are the different roles and responsibilities you have to follow as a BI engineer –
Specify, build, design, and support data warehousing and BI solutions.
Create dashboards and KPIs for showing business performance data to the management.
Design and maintain different data models necessary for reporting and analytics.
Assist the broader teams in identifying new features and opportunities for business through your own analysis.
You also need to create data visualization to show different story trends, trends, and outlines.
BI engineers also need to be experts at monitoring different BI tools and see if they are performing at optimum efficiency.
BI engineers also need to be able to provide their customers and staff on time regarding different tasks and projects.
Another responsibility of the BI engineers is to ensure data accuracy through data validation with new and existing data tools.
These engineers should also be able to support the configuration, upgrade, and troubleshooting of tools related to BI.
They also need to be responsible for the coding, debugging, testing, and documentation.
Leading ad-hoc deep dive analysis for business analysis and presenting the results to the seniors.
As a Business intelligence engineer, you need to modify reports, dashboards, and cubes.
As a BI engineer, You also have to Collect, share and analyze data to help make different strategic product decisions.
You also have to maintain the current report inventory and also publish this information to the user.
BI engineers also need to identify the needs of the development for improving and streamlining operations.
You should also be ready to prepare detailed specifications for writing programs.
Business Intelligence Engineer Salary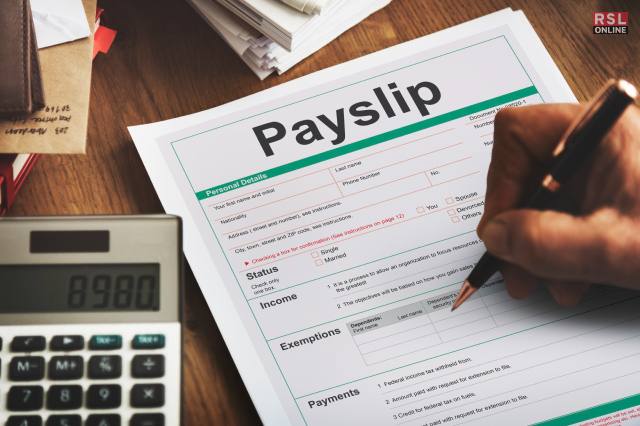 If you are planning a career as a BI engineer, then you can expect a salary ranging between $109,035 and $138,795 in the US. The average salary for this role is usually $122,932. If you are from India, then you can expect a package of ₹5.3 Lakhs to ₹30.0 Lakhs.
Frequently Asked Questions (FAQs):
Here are some popular questions and answers related to the same topic. If you are interested in a career related to business intelligence, then these questions and answers might help. 
1. Does Business Intelligence Need Coding?
Ans: Many BI job roles don't require any coding experience. But, having coding skills and experience will help you offer more value to the organization you are working for and help you become more efficient.
2. Is Business Intelligence In High Demand?
Ans: Yes, business intelligence is a highly recommended stream for a successful career in the coming years. This field offers great job security, job satisfaction, and better work-life balance. You also get a high degree of flexibility when it comes to working arrangements.
3. Is Business Intelligence A Data Engineer?
Ans: No, business intelligence and data engineering are not the same job roles. They are quite different professional titles and require different skills and experiences. However, some of their jobs are similar on the surface level. But these are two completely different career paths.
Final Words 
The requirement for Business Intelligence Engineers will keep increasing as the world of data expands, and businesses incorporate data for development. In this article, you get to learn about the different roles and responsibilities one has to uphold as a Business Intelligence Engineer. I have also explained the different qualifications and skills you need for this job role.
Did you find this article helpful? If so, please let us know in the comment. Also, you can put down any questions that you might have on the same.
Read More: