Home Loan Documentation: What Do I Need to Apply for a Home Loan?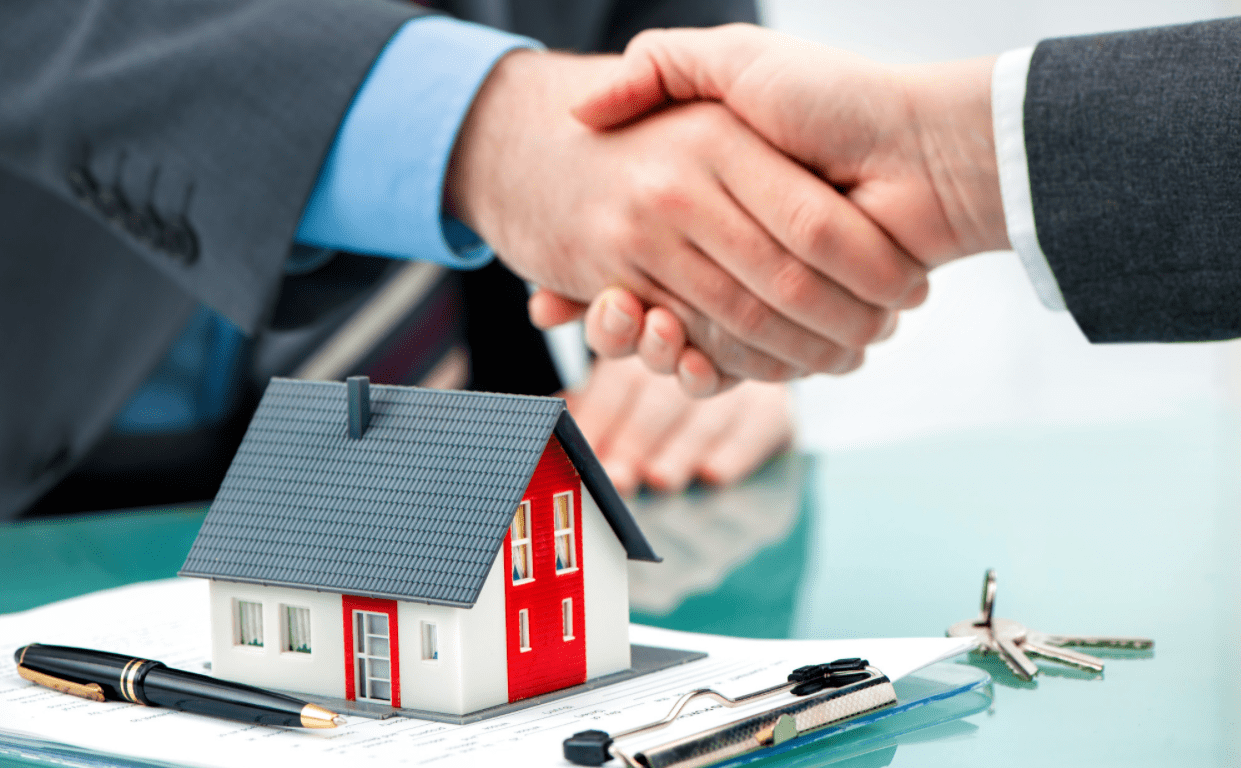 In spite of a global pandemic, Americans are still applying for mortgages in huge numbers. In fact, mortgage applications are up 26% for the year. Demand for refinances increased by 105% over the same annual period.
This should come as no surprise as mortgage rates continue to hover near record lows. Are you ready to take advantage of this favorable climate for borrowers?
Knowing what is required of you is half the battle. Read on to learn how to get a home loan. Explore the home loan documentation that is required when you apply for a mortgage.
Credit Check and Debt
One of the first things the lender does is run your credit. They want to verify that you are creditworthy and can get approved for a mortgage.
To run a credit report, the lender requests some personal information such as a social security number. Initially, your credit score is going to be the primary consideration.
Depending on the type of mortgage you are applying for, the focus turns to liabilities. Each lender has different application requirements for the debt-to-income ratio.
Income Verification
To calculate a debt-to-income ratio, the lender needs to verify your income. There are a number of documents that are requested during this stage of the process.
For starters, the lender is going to request at least two pay stubs. The good news is that there are tools that create a pay stub in less than five minutes. This is not a difficult request to comply with.
Your bank statement is another document that is required. Here, the lender verifies that you are receiving the full allotment of pay. Also, they can assess what types of financial assets are at your disposal.
Another form of income verification comes from federal tax returns. A pay stub only provides a brief snapshot of your wages. Tax returns, on the other hand, allow the lender to evaluate wages over an annualized period.
Gifts
Many people use money from their families to make a down payment on a mortgage. Financial gifts are acceptable when buying a home.
However, the lender wants to verify that this gift is not a loan. They are going to request a written confirmation that says this much. The lender also wants to know your relationship with the gift giver.
Photo Identification
Identity theft is a growing concern around the world. The lender needs to verify that you are who you say you are.
See Also

For this reason, they request a copy of your driver's license. If you do not have a driver's license, other forms of photo identification are accepted.
Home Loan Documentation: A Recap
Buying a home does not have to be difficult. If you know what to expect, you will be ready to quickly provide these documents.
In today's digital era, it is easy to download statements online. Your personal bank and employer likely have online portals to readily access the documents you need.
If you enjoyed this article about home loan documentation, check out our blog for more great content. Need a guide on buying your first home? Our Family Place has got you covered.
Bonus for you: Wanna own property in an easier way than applying for mortgages! Here's the alternative, Check out by clicking here.
Read Also:
Mashum Mollah
Mashum Mollah is a passionate blogger. He loves to share her thoughts, ideas, and experiences with the world through blogging. Mashum Mollah is associated with Mashum Mollah & Blogstellar.