Making your products more sustainable is a great way to improve your company's image – it shows your customers that you are dedicated to reducing your environmental impact. 
Making your products more sustainable might sound like it requires a complete overhaul of your existing processes, but it doesn't have to. There are many changes that you can make quickly and easily that can make a big difference to the sustainability of your products.
4 Tips To Make Your Company Products More Sustainable
Sustainable solid and eco-friendly products are always the best way to save your environment and make a great impression on your consumers. Do you think to make your products sustainable, you have to use harmful substances? Not necessary each time it is going to be true.
Here are four tips to make your products more sustainable without harming the environment.
1. Review Your Packaging
Recyclingbalers.com explains how packaging is one of the leading causes of cardboard and paper waste in business environments. You should take a look at the packaging you are currently using with a critical mindset. Reducing the number of materials that you are using will help you reduce the environmental impact of your products and help your business save money.
In 2021 the recycled product's packaging is pretty attractive. Consumers are starting to get more concerned about the environment, and everyone likes to get more eco-friendly products and packaging. And after you are making your packaging well protected during the shipping, your product will be intact.
2. Question Your Sources
As a business, you are responsible for every aspect of your products, including the materials you source from other companies. When looking for a way to make your products more sustainable, you should question where you are sourcing your materials from. There are a number of areas to focus upon when you are questioning the sustainability of your suppliers. You should question:
Where you are sourcing your materials and how far they have to

travel

How sustainable your suppliers are

How your materials are made
It is not enough to just look after your end of the product supply line. In today's world, there is so much competition that companies are free to find the supplier that meets their cost and quality needs and that also upholds the same sustainable values. Sourcing materials locally is a great way to keep down the carbon footprints of the products that you sell while also helping out the local economy.
3. Design For Longevity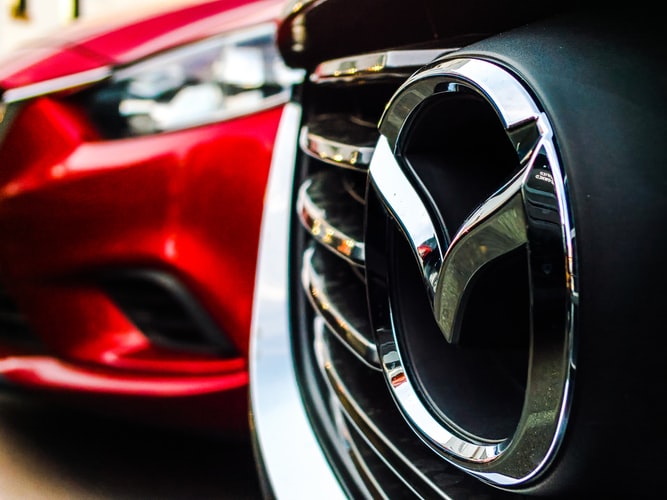 The culture of fast consumption leads directly to a rise in landfill waste and plastic products filling up the ocean. Businesses have a responsibility to create products that last. This means designing timeless pieces that withstand the effects of aging. When looking to make your products more sustainable, you should test to see how well they stand the effects of aging.
You should also avoid catering too much to passing trends. Although this might seem like a profitable business plan at the moment, analytics are predicting that consumers will move away from shopping based on fast trend cycles.
4. Think Of The End Of The Product's Life
Even when you are very conscious of designing products that last, you still think about where your products will end up when they are no longer in use. After all, no product can last forever.
You should aim to design more sustainable products that can be recycled. To do this, you will have to minimize the number of materials that you are using in your products, as too many mixed materials can make a product un-recyclable. When you have to use a range of materials, try to make the product easy to dismantle so the consumer does not have to struggle to recycle the parts. 
Conclusion:
More sustainable products are the best parameter to get the consumer's attention. But do not cost it over the harmful substances and the harsh chemicals. Your product's parts are playing a substantial role in making your products more sustainable. So do not ever overlook the minor part's quality of your products. And always try to design the products for the long run purpose.
Read Also: