Blogging is one of those marketing strategies that some people steadfastly believe in, and others just don't see the value. The truth is that a blog is only as successful as the time and content put into it. Anyone can put content on a blog roll and call it a day. But that won't necessarily prove successful for bringing in traffic or converting users into customers. That is one of the mistakes that many bloggers make, and it can certainly cause some frustration.
The good news is that managing a successful blog doesn't have to be time-consuming or frustrating. It's all about planning and knowing who you want to read your content, and what you want them to do afterward. To help, EraBright, one of the top Black-owned advertising agencies, has compiled some tips for how you can set up or better manage your blog.
5 Tips for Managing a Successful Blog
Get your blog started, or revamp one, with these tips from SEO experts.
1. Choose Your Platform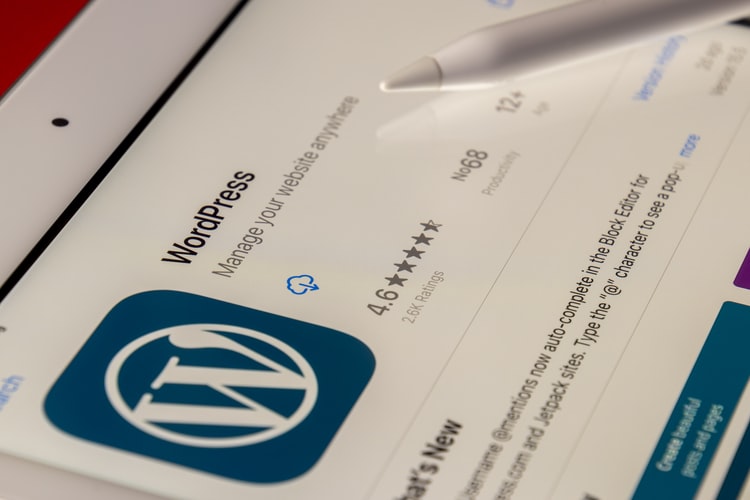 There are a lot of free blogging options out there, but if you already have an established website, you want to choose a platform that will easily integrate into your site. WordPress is one good example. You can have a blog that is managed independently but shows up on your website seamlessly. Most blog platforms have video tutorials and guidebooks that can help you get started and ready to go.
You may go through Important Considerations for Your Start-Up Website
2. Find Your Niche
Chances are, if you have a website and business, you have an idea of who your customers are. Of course, you also know what your products and/or services are. These are the starting points to blogging. Find your niche – be it a topic, industry, product, or service – and write about all things related to that niche. This is a great way to connect with your customers and keep Google happy.
3. Give Value to Readers
One of the reasons why many personal blogs aren't successful is because they don't offer any real value to the reader. While your opinion on current events might be interesting or entertaining to some, your blog should offer value to the most readers possible.
For example, if your blog is related to healthcare, your opinion, research, and insight into healthcare-related topics are a great way to bring value to readers. Your opinion about individual doctors or nurses, personal experiences, or comparisons to others may, on the other hand, turn readers off.
4. Incorporate Marketing
For businesses, a blog is a marketing tool that can help drive traffic and get customers. Remember to incorporate marketing strategies into your own blog. Some ways to do this include:
Leave valuable comments on other blogs or forums
Write about topics that are trending in search engines
Contribute to e-zines, online news sources, and other reputable sources
Encourage interaction with your readers by asking for comments or suggestions
Make interacting easy
Avoid the temptation to respond harshly to negativity or criticism
5. Incorporate Images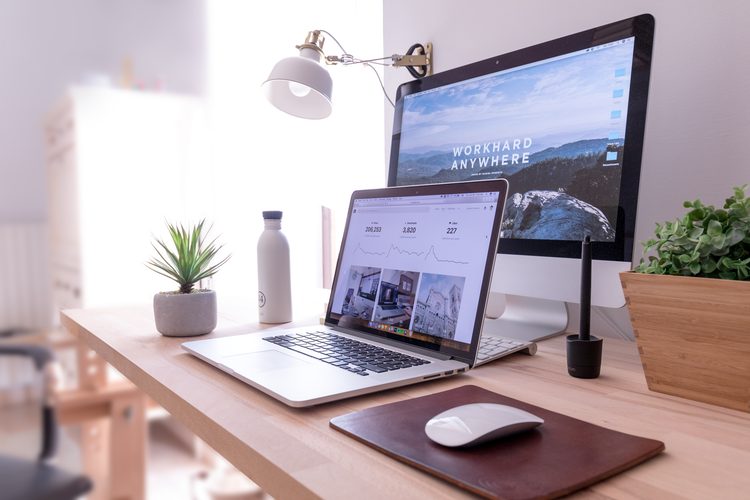 Online users love images. Photos, graphics, infographics, videos  – the more the merrier! Some of the most successful blogs on the internet feature images that break up the text and add visual interest. This is a great way to expand your horizons, add interest, and tell Google that you are incorporating interesting media elements in your website and blog.
Conclusion
By following these tips, you are well on your way to starting and managing a successful blog. Once you have narrowed down your focus and have a game plan, you will no doubt start to see results – increases in readership, interactions, and (hopefully) customers.
Read Also: