A List Of The Things You Need To Make This Summer Perfect
Most people prefer to spend their summertime outdoors regardless of the heat. They enjoy their outdoor activities because they prepare well.
You can also enjoy this summer season if you equip yourself with important things. You can enjoy your vacation, your RV trips, and any outdoor activity you shall choose. Whether you'll spend most of your time traveling or sitting in your home outdoor spaces, some items can make your summer more enjoyable. Here is a list of things you need to make this summer perfect:
An Effective Cooling System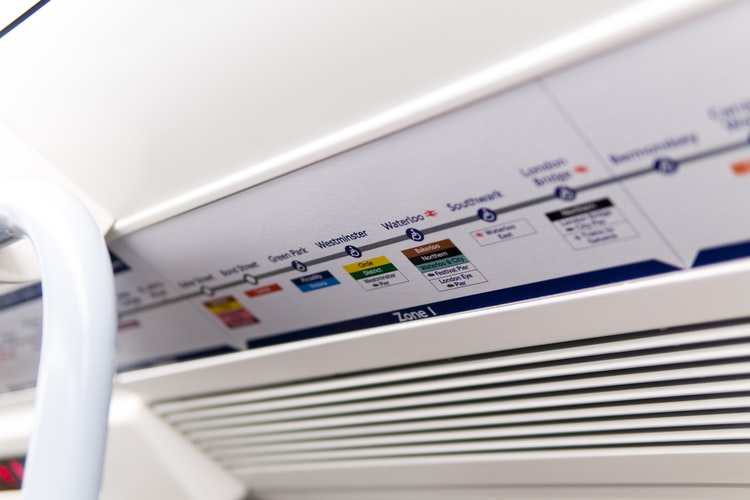 The best way to enjoy the summer heat is to have an effective cooling system that you can adjust to suit your temperature needs. You can still enjoy some cooling effects outdoors with a portable AC. You can try out the Blast Auxiliary Portable AC if you find it attractive although many portable AC brands have multifunction capabilities. They can make your summer incredible. Besides a portable cooler, you can have a woven side table with a cooler.
Nothing beats the joy of sipping your favorite cold drink amidst the summer heat as you listen to the crickets over the weekend. Such a table layered with a patterned table runner can be perfect during your backyard party. You can adjust it when you want it to serve as a cocktail table. It is so elegant and can serve many purposes.
A Cozy Area Rug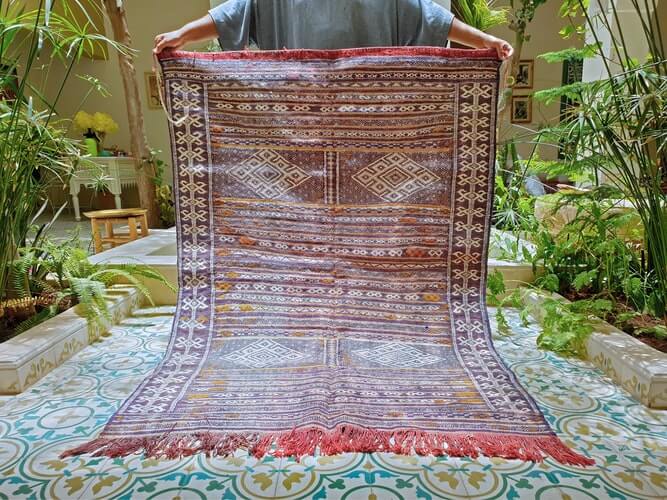 Who wouldn't enjoy sitting in an outdoor space with some cozy area rugs?  These rugs not only beautify your outdoor spaces. They also give you some extra comfort. Choose one that will not fade due to the summer heat. Get a smooth one that will not scratch your deck.
For easy cleaning,  choose one that you can clean with a hose or a broom. A reversible one would be awesome. You can add some dazzle to the patio with some beautiful solar lamps and reduce your electricity bills. Some solar lanterns that project a peacock feather pattern can take you out of this world. They can give you some warmth as you enjoy your red wine.
A Cotton Beach Towel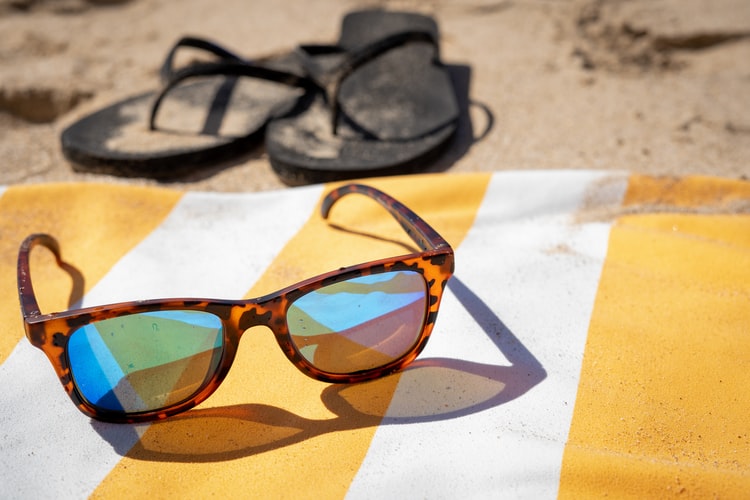 Summertime is beach time. A beautiful cotton towel at the beach can enhance your experience near the waters. Get a very attractive towel that you can drape around your body or wear as a sarong. A cotton towel dries quickly and is highly absorbent. You can choose your color of preference and one with the decorative patterns you fancy.
Some Fun Games
Strive to discover new fun games during summer. When you're tired of swimming or kayaking, you can enjoy the bottle bash game as you bask in the sun. These fun activities can keep you physically fit and healthy.  The bash game involves a lot of bottle catching, disc throwing, and bottle dropping. It's perfect when you're in the mood for endless laughter.
You can make your summer unique and more enjoyable with the above things. Get some beautiful rags to make your outdoor stays more comfortable. Some fun games can also give you more quality time with your family and friends. Have everything you need for your beach activities and use the season to foster your fitness through canoeing, kayaking, and swimming.
Read Also:
Mashum Mollah
Mashum Mollah is a passionate blogger. He loves to share her thoughts, ideas, and experiences with the world through blogging. Mashum Mollah is associated with Mashum Mollah & Blogstellar.