If your business is operating in the international market, a multi-currency account is one of the first things needed. Imagine that you have such an online account! Money is going to be paid in different currencies and converted easily and instantly. Moreover, the exchange fee is going to be more than satisfactory. All of this is provided by Genome Account.
A multi-currency account offers multiple facilities to its users. The most significant advantage is you can make the transaction and cash withdrawal with various types of currencies. For example, when you are in a different country, you have to pay an extra amount to withdraw the money in the same region. But when you have a multi-currency account, you can easily avoid these additional payments.
4 Advantages Of Having A Multi-Currency Account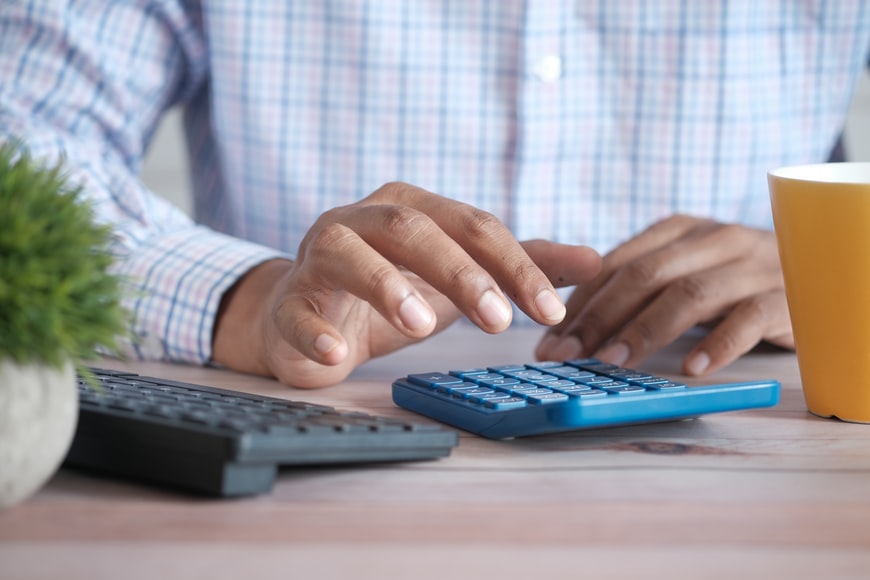 In order to get a multi-currency account, first and foremost, you'll need the general Genome Account. Inside it, there is a feature that you need, and all the settings are available as well. Foreign currency transactions are going to reduce your transactional fees. The broader aspect of using this account is you can participate in any international transactions.
Unless you do not have a multi-currency account, you have to open a bank account for every different country. And for regular accounts, the bank is going to charge an extra amount for every transaction.
Open a business account when you have to receive and hold payments in different currencies. Then:
Confident Handling Of EUR and USD:
The basic account is in EUR and another one you can open in USD, for example.
Intelligent Digital Approaches:
Manage your multi-currency account via the app or the browser. You do not have to visit your accounts for transactions. From your phone or PC, you can handle all the monetary operations.
Easy Money Transfer:
Money transfers between accounts are available. You do not have to wait for the currency transfer. You can do all the operations from your first money transfer without paying any extra from your handheld devices.
Good Acceptance:
Accept money in more than 20 currencies and convert them under reasonable fees, which means that Europe may be involved in the business. For EUR and USD, this account is more profitable to handle.
The multi-currency account is suitable for businesses that operate through a wide range of countries and get payments in many currencies.
How To Settle Your Own Multi-Currency Account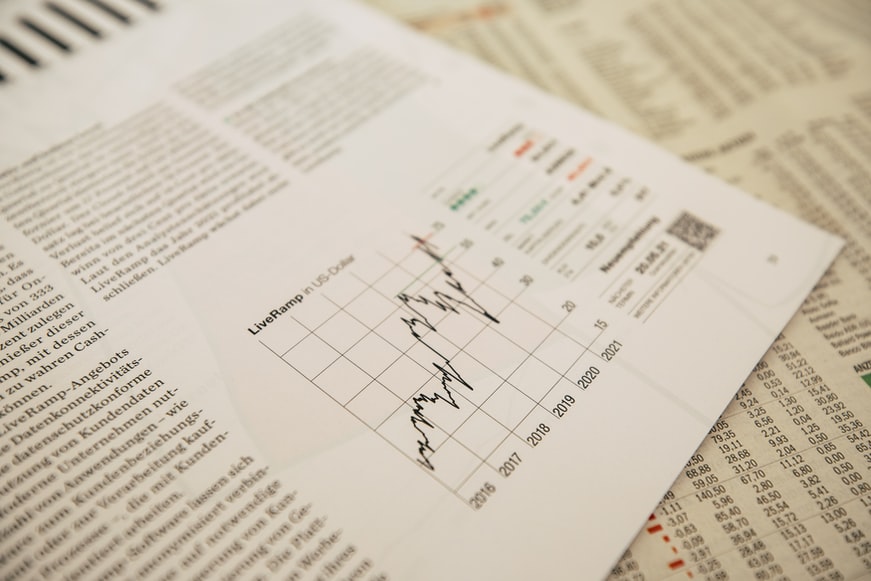 The most extensive facility of using a multi-currency account is you do not have to pay extra for different currency transactions. And another facility is for every international trading this account is proved to be more effective. You can start to do forex trading from your existing multi-currency account.
With a few single clicks, you can open the account and access the transactional report. If you are interested in such an online account, read the following instructions and open the multi-currency account from your device.
Complete the KYC process and open the first account in euro. Additionally, you'll get access to a multi-currency

account.

Now every multi-currency account is offering online modes and functions. So after logging in to the account, you do not have to visit the branch. From your handheld device, you can operate all the processes and the transactions of the funds.

Log into Genome, and add other accounts in a chosen currency.

The storage of money is possible in EUR and USD, while you can

transfer money

in other currencies as well. There may be no more than five accounts in each currency.
Open a business account to enjoy all the preferences of Genome users. You'll find how user-friendly and understandable the system is. There is no hesitation that the business will profit from such modern technologies and accounts.
Conclusion:
A multi-currency account is entirely profitable for every business handler. Hence the business is not restricted to a single country, and a single is. Globalization is making everything possible. And when you are interested in investing for the shares with different currencies or doing forex trading, this multi-currency account is compulsory.
Read Also: