How To Plan The Best Brewery Tour In 2022: Travel Experts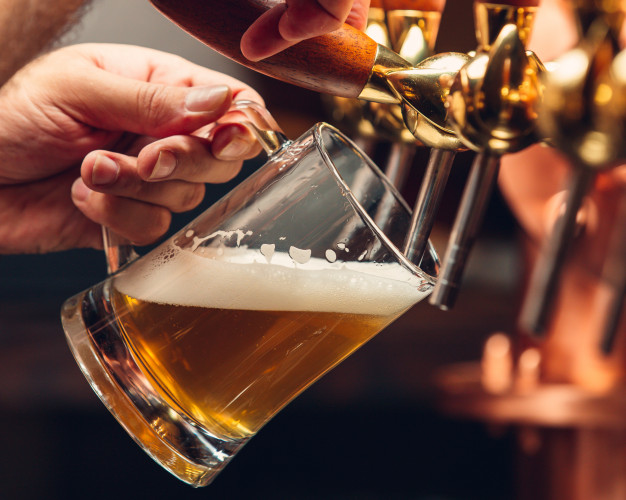 Are you trying to look for a new area to travel to? Somewhere you will be able to enjoy great beverages, experience a lot of history, and revel in the scenic beauty of the land?
Look no further than planning a brewery tour to your favorite beer land!
Yes, you read that right, just like touring vineyards is a thing, so too is traveling with your friends, partner, or colleagues to a brewery.
In this article, we speak with one of the best breweries in America, Melvin Brewing. We ask them about how individuals and families can plan the best brewery tour for their travel plans this year.
Finding out what is included in the Brewery Tour: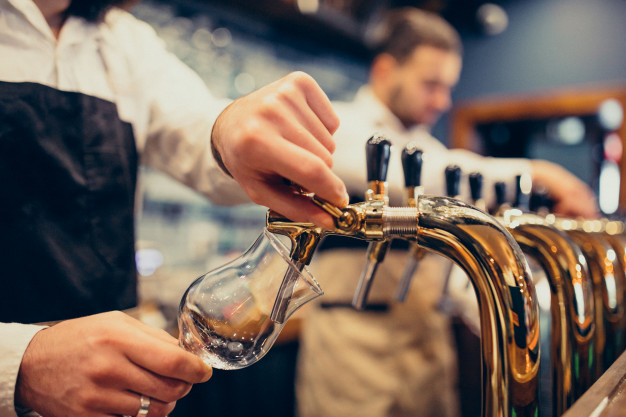 There are a couple of questions you need to begin with to understand this point.
Will you be given a place to stay over at the brewery that will be comfortable?
Are meals at different time intervals of the day included as part of the tour?
Is there transport available to see in and around the brewery site?
These questions are critical when you are planning to visit the brewery. Having a clear idea about the same will help you with budgeting and fixing extra accommodation or food options as the case may be.
You need to know that different breweries have varying levels of service on offer. While some offer travel facilities, others do not. Likewise, while some offer three meals a day, others only adjust for breakfast.
What can you expect from the Brewery Tour during your travel?
In this section, we are going to look at five key areas that you can expect from your brewery tour-
1. Drinking lots of Beer-
We thought we would begin by getting obvious out of the way straight. A brewery tour means trying the different kinds of beers on offer. Ideally, you would want to space out the drinking over the different periods of the day. You would also want to go for palette cleansers so that you can enjoy real flavors and tastes with every sip of the beer.
2. Enjoying Finger-Licking Food-
Breweries are famous for great quality food. Everything from your finger snacks that pair so well with beer to full-course meals. Unlike worrying about the food-beer pairing that you have to worry about in your house, here you will not have any of those difficulties.
Make sure to try as many food items as has been suggested by the brewery to perfectly complement the beer.
3. Experiencing the Production Process-
If you are someone who likes to understand how the entire process works from start to finish, you will enjoy a brewery tour.
Needless to say, a major portion of the tour would be visiting the facility, understanding how the processes are done, seeing machines and skilled artists at work, and more. This will make you respect all the hard work and effort that goes into it.
4. Great Staff and Service Levels-
You need to understand that breweries are not like commercial hotels and resorts. This means that they love entertaining people and making them feel loved and wanted. This is why when you visit great breweries like Melvin Brewing, you can expect friendly staff, great service, and overall positivity and vibes. This is a given at most breweries in the United States.
5. Happy Travellers are Guaranteed-
No one has ever come back from a brewery tour and said that they did not like the experience. Whether you are traveling with your family, friends, partner, or colleagues, you are sure to have a gala time with all the wonderful beer and food. You will also probably be taking some kegs back home to gift to others.
The Bottom Line:
Taking a cue from vineyards, breweries have stepped up the game in the tour and travel departments. Visiting a brewery can be a more pleasurable experience than you would have earlier thought. For more information, leave your questions in the comments section below.
Read Also: