A few activities inspire as much excitement as a big sailing trip in terms of a sense of adventure. The idea of getting away on the seven seas is an incredible one to consider. 
Whether this is your first time or has been on a number of these adventures before, you need to do everything you can to ensure that it is as successful as possible. So, here is some advice on how to do this. 
Choose a Destination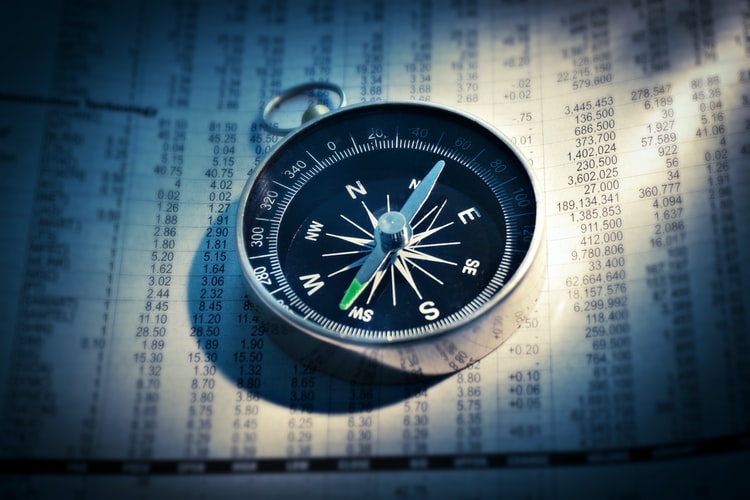 First of all, you need to have a clear idea in mind of where you are actually going. If you are actually located near the coast, this can help make your decision a lot more straightforward. Otherwise, you may have to look into boat transport to get your vessel from one place to another. 
Alternatively, it may be that you are looking at hiring a boat. One of your most important considerations is actually choosing a place where the conditions meet your own skillset. Your safety is paramount when you are planning a trip of this nature. 
Brush Up on Water Safety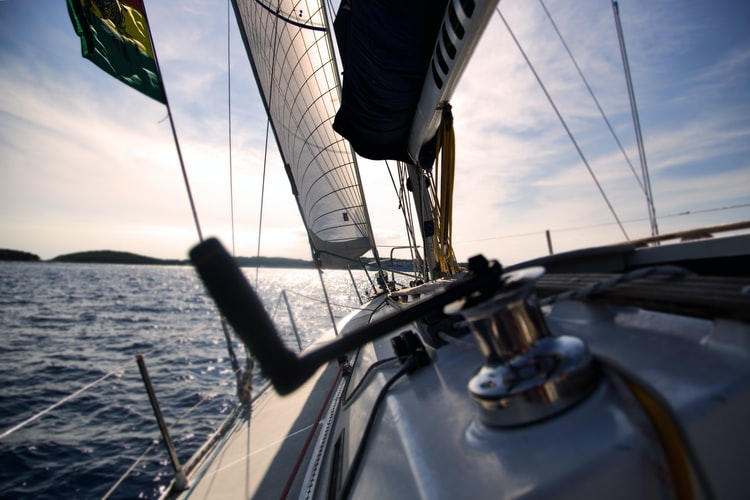 There is no doubt that sailing on the seven seas can be an amazing experience, but it is also one that is fraught with potential dangers. For this reason, it is especially important that you brush up on your water safety knowledge.
Ideally, you will be on the trip with somebody who knows plenty about sailing – if you are not highly experienced in the area. The dangers of the water are well-documented, but you need to do everything that you can to minimize the risks here. 
Pack Your Provisions 
If you are going away on a multi-day trip and you are not docking in well-populated areas, you need to be especially on top of packing your provisions. This means bringing enough food and water to last the trip. The last thing that you want is to be stressed out about running out of essentials, so you should overpack rather than under-pack. 
Also, it would be best if you aimed to be as organized as possible about this, ensuring that everything is fully labeled. Finally, do not forget about the other things you will need when you are on a boat trip, such as fuel.
Prepare Plenty of Entertainment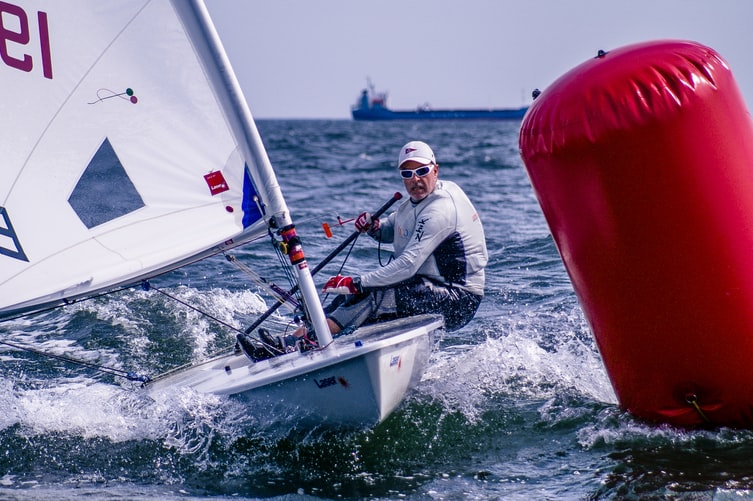 While it may feel like you are going to love everything about sailing all the time, you are also likely to find that it starts to get the same after a while. Therefore, you must pack enough entertainment to keep you engaged the whole time. 
Get all the Gear 
Marea Marine, a leading name in the world of boating products and accessories is your go-to destination for everything boat-related. They stock the best brands and employ leading professionals that can help you out with practically everything related to your boat.
There is plenty of sailing gear out there that will not only help to keep you properly protected but it will also ensure that you look the part as well! Make sure that you have everything you need before you set off.
A big sailing trip is a fantastic adventure if you plan it the right way, and these are just some of the ways of doing so successfully. 
Conclusion
A big sailing trip inspires a lot to any individual who has an interest in adventure. The above listed are the reasons why you should consider a sailing trip at least once in a lifetime. Besides, if you come across any doubts related to the same, you can mention them in the comment section below. 
Read Also: