Product Liability Claims And When To Get Legal Help

Giant businesses usually cut corners in the designing and manufacturing of their products in order to earn profit. Often, the consumers pay the price when a defective product results in severe injury and even death in the worst cases.
In case the consumer product you have bought and the usage of that caused injury, it is indeed a great idea to talk with a product liability attorney. A legal professional will be able to review your case and also assist you in deciding whether you should seek compensation from the particular manufacturer or any other responsible parties.
How Product Liability Works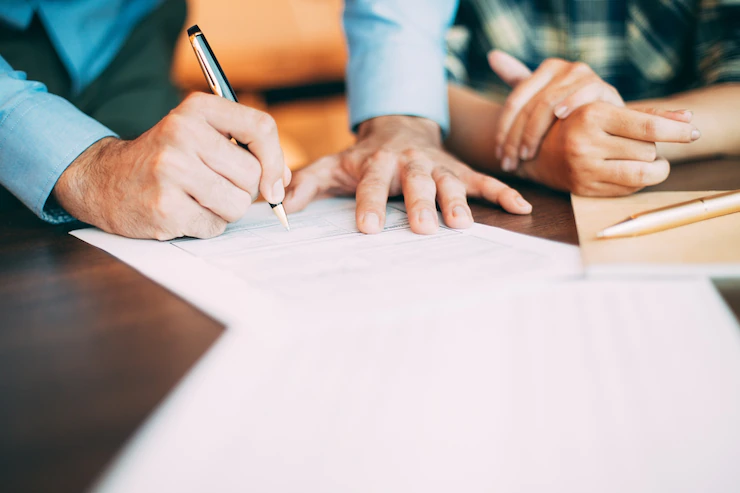 Product liability is similar to a personal injury claim, or it is a type of that. For establishing the liability of a defendant, the plaintiff has to establish the following things.
The defendant owes the plaintiff a particular duty.
The defendant has breached their duty.
The breach of the defendant was the proximate cause of some specific kind of injury to the plaintiff.
Because of that same injury, the plaintiff suffered actual damages.
In the same context of product liability, usually, three broad classes are there regarding the duties of the manufacturer they can breach.
Firstly, the manufacturer makes some type of mistake during the actual production.
Second, manufacturers have a duty of keeping a product reasonably free from any type of design defects.
Third, the manufacturers are also bound to let the consumers know about the risks and proper use of a product.
Enforcing Warranties
Along with product liability claims on the basis of breach of duty, the manufacturers also hold the liability of breaching any express or implied warranty. The Uniform Commercial Code Governs warranty.
This code is basically a set of laws that is accepted by all 50 states. A warranty represents the promise of a manufacturer that the product is perfectly fit for its stated use. Apart from warranty, federal and state laws also govern false and misleading advertisements.
In case a company is selling a product, which is substantially different from how it is being advertised, the consumer might have a cause for action.
When To Get Legal Help For Product Liability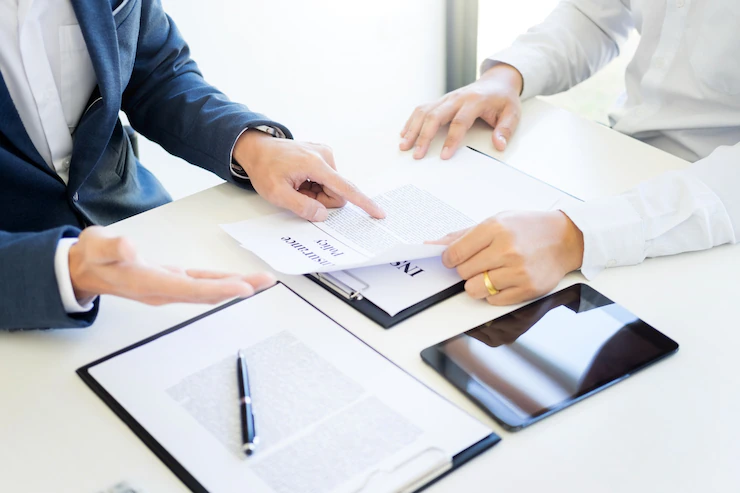 When it comes to product liability claims, it falls completely under state law. It means you must possess a piece of great knowledge of the laws and restrictions. Along with that, you need to ensure that you are making a claim within the given period of when the actual accident takes place.
Hereby saying accident, we mean the event when an individual gets injured or suffers from damages for using a particular defective product. You need to prepare a file with all the necessary documents and also prove that the damage is caused by the product only.
Handling all these things is not possible unless you are a legal professional. You can not afford to lose the claim amount or lose the fair amount. Manufacturers of insurance companies always try to deny the claim or at least compensate you with less amount.
Here, only a legal professional with knowledge of the laws in your particular state will be able to guide you and ensure that you are not being conned. Product liability lawyers have vast knowledge about the state laws and what exactly needs to be done.
A product liability claim attorney will evaluate the damages and financial losses you have experienced due to a defective or wrong product. On the basis of that, they will file a claim. After preparing everything, they will file the claim.
In case the manufacturing or insurance company refuses to provide the claim amount, the lawyer will file a lawsuit in court. The best part is that till the time you are getting your claim, you do not need to pay a single penny to the product liability claim lawyers.
The legal professional will take care of all the things that are needed to be represented in the court. It means you do not need to worry about a single thing when you have a lawyer. Also, by hiring a lawyer, you are increasing your chances of getting the claim you actually deserve.
Get A Product Liability Claim Lawyer
We believe now you know why you need a product liability claim lawyer to get your claim. Having a lawyer by your side will automatically increase your confidence. You just need to ensure that you are hiring a professional who has some experience in handling similar cases.
Read Also:
Arnab Dey
Arnab is a passionate blogger. He shares sentient blogs on topics like current affairs, business, lifestyle, health, etc. If you want to read refulgent blogs so please follow RSL Online.