Launching a new business can be both the most exciting as well as the most challenging experience a start-up entrepreneur can have. There are tons of things to consider when starting a new business. Hiring employees, working on your product, fixing pricing, reaching out to customers, evolving a marketing strategy, etc. can take time, effort, energy, and investments.
While the above are the important areas that command the attention of the entrepreneur, there are several other things to consider. For example, start-ups are governed by several business laws which they need to adhere to according to the country in which they are operating and conducting business.
While an entrepreneur can look at marketing, product development, and sales, understanding and navigating legal issues requires a certain set of expertise and experience. In this article, we speak to leading business lawyers, BSA Ahmad Bin Hezeem & Associates LLP. We request them to list down some common business lawyers every start-up needs to know about.
List of 7 Small Business Laws Start-Ups and Entrepreneurs need to know about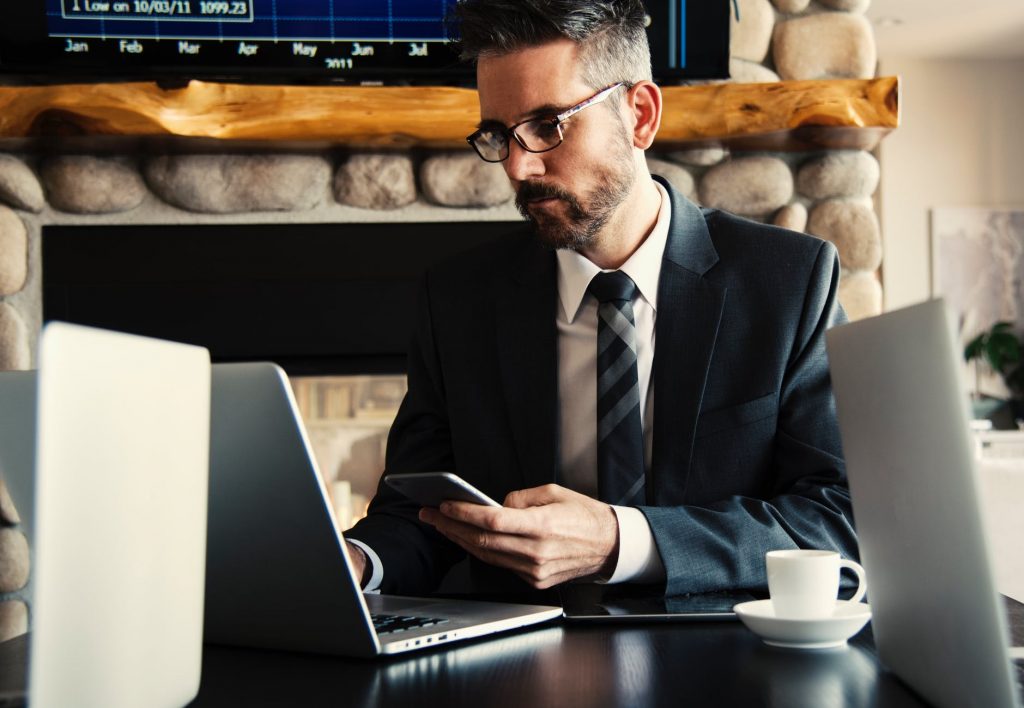 We would like to point out that there are several hundred if not a thousand business laws out there. We have tried to compile a list of seven business laws that almost all start-ups need to comply with-
1. Company Incorporation Laws and Regulations- 
The first thing that you need to know when setting up a new business as a legal entity is the type of incorporation you would go for. In this regard, the business laws corresponding to Limited Liability Company, Joint Venture, Partnership, or Corporation are important. Depending on what suits you best, you need to understand the terms of each type.
2. Consumer Protection and Data Security Laws- 
Almost all modern nations in the world have consumer protection and data security laws in place. This ensures that start-ups or any other business do not take consumers for a ride, by resorting to defective and safe products and services. Additionally, start-ups are mandated to follow the GPDR or the local data security laws that are promulgated by countries.
3. Contracts and Agreements for the Start-Up-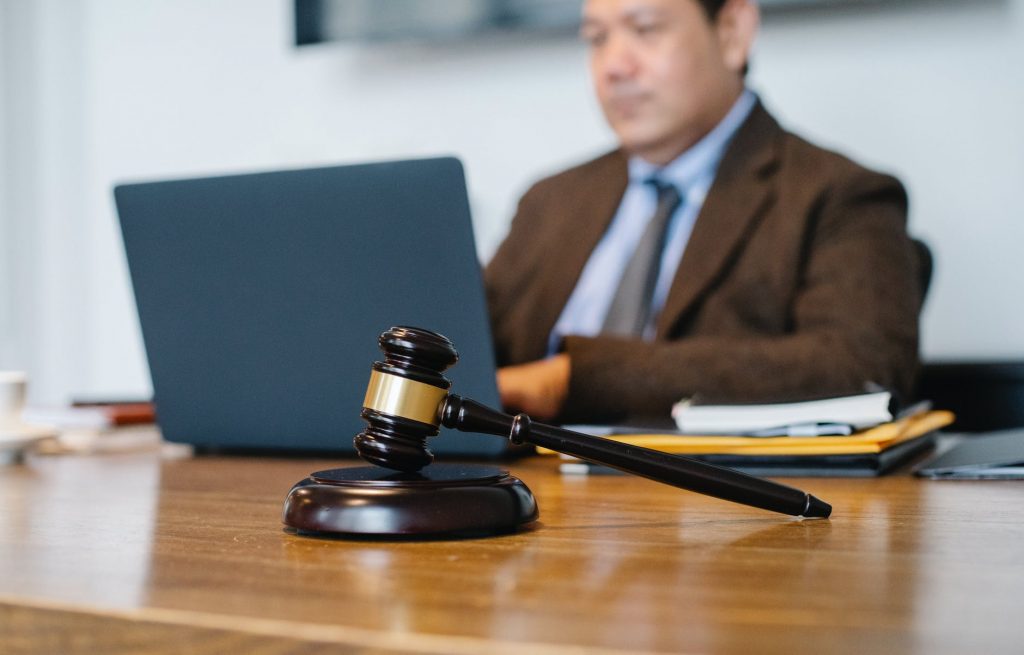 A start-up will have and establish business relationships with vendors, suppliers, office rental companies, as well as with their clients. These contract laws and agreements differ from country to country.
If you are unsure about how to protect your start-up's business interests, make sure you take help from an experienced business lawyer or law firm in this regard. In addition, you can use contract agreement templates from LegalTemplates and personalize the important parts. This will make all the documentation work easier and save so much time.
4. Employment Laws, Hiring Regulations, and Other Laws- 
Just like consumers, nations and economies have in place regulations that protect the interests of the employees of the organization. These laws are in place to protect employees if they have been discriminated against or subject to unfair working conditions and not enough remuneration. These laws look after the health, safety, and well-being of the employees.
5. Taxation Laws, Norms, and Regulations- 
Businesses have to pay taxes. However, there are several variations, structures, and other segments that are important. All businesses want to save on Corporate Taxes, as they can eat into the profits. It is important to navigate this carefully, as failure to do so can invite penalties, fines, notices, and even cancellation of licenses and permits for the start-up.
6. Licenses, Permits, and Certifications that a Small Business needs-
Depending on the area of operation, businesses need to seek legal permits, certifications, approvals, or licenses to operate. Start-ups should also note that some of these permits might need to be renewed at defined time periods. If you miss these deadlines, your legality as a start-up can come into question. You might have to pay a fine after missing the proclaimed date.
7. Intellectual Property Rights (IPR) and Copyright Regulations- 
Every business has certain tangible and intangible assets which they own IPR exists to protect these from getting used by competitors and profiting off the business. IPR cases can be complicated and lengthy proceedings. Business lawyers are required to build cases that help protect the interests and assets of the start-up in the event of an infringement.
The Bottom Line
In this article, we have tried to list down seven of the major small business laws that every start-up entrepreneur needs to be aware of. It should also be pointed out that these laws vary from country to country, state to state, and even county to county. If your start-up operates in different states or countries, you will have to abide by the rules, regulations, and laws of both regions, and there might be variations in that as well. If you have any questions or doubts that you would like us to address on the subject, please let us know in the comments below.
Read Also: