5 Common Myths About Shipping Industry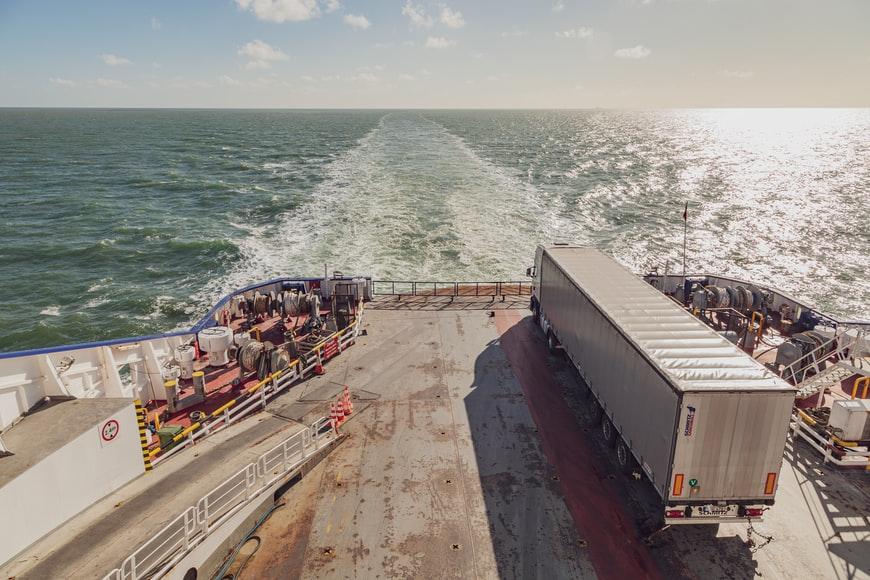 Whether you are shipping items to your loved ones or valuable documents for entrepreneurial purposes, the term 'shipping' may sound a little daunting, especially if you are new to it. So, before you start to ship goods, you should sit back and search for information and tips about the place you are shipping the goods to.
However, while doing so, you will come across many common misconceptions about the shipping industry. This is when you should learn to recognize the difference between a myth and a reality because a little right information is the only way to successful shipping.
5 Common Myth Buster Factors About Shipping Industry
Here are some myths we'll be busting for you about the moving cargo and the shipping industry. It is the only way your parcels will arrive on time and unspoiled.
#Myth 1: Cargo Insurance Costs A Hefty Buck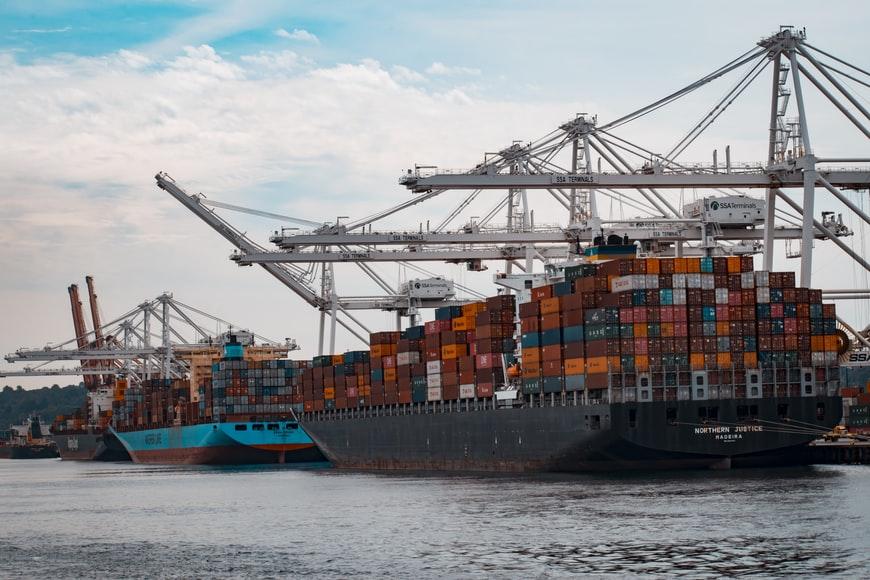 When it comes to freight, ensuring your shipment is always worth it. This is especially true when it comes to international shipping and is also highly recommended because shipping overseas can be unpredictable, and with a little money, you will secure and protect your package during the transportation process. 
This is because, in the event of an unforeseen disaster, your shipping industry company will cover for the damage. Besides, there are many shipping companies that offer insurance at a low cost.
#Myth 2: Customs Examinations Can Be Skipped
If you think customs exams can be avoided, then you are wrong. They are an important part of the shipping process. While you can ensure that the process goes smoothly, you absolutely cannot avoid it. 
There are customs officials at every port who are in charge of checking a shipping industry, shipment's corresponding documents, as well as inspecting the goods. Therefore, the only thing a shopper can do is to carefully prepare all the necessary documents and pack the goods properly. Missing documents or inaccurate information on the invoice and AWB may lead to shipment delays during clearance.
#Myth 3: Cargos Must Be Palletized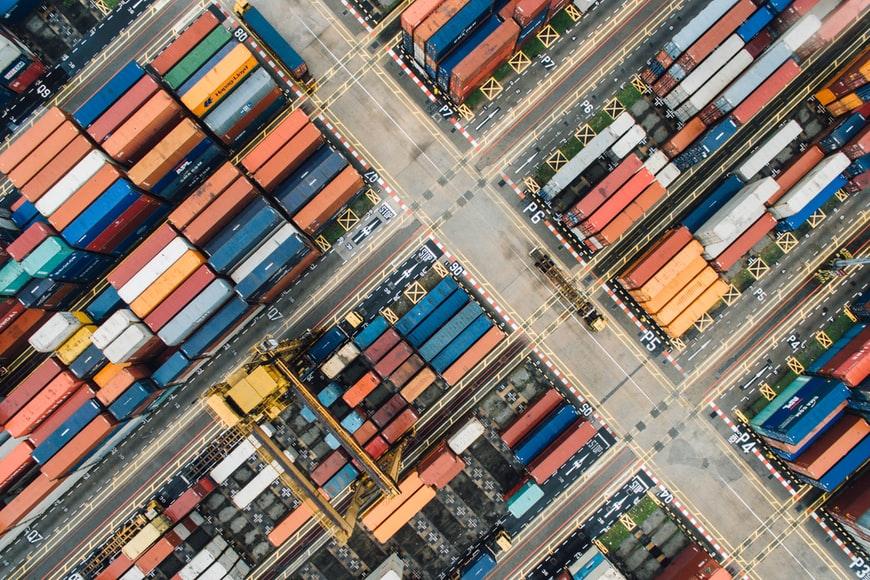 There are several factors that go into determining whether or not a good should be palletized for a given shipment. It mostly varies on the type of goods and the type of shipping container (FLC and LCL) you're opting for.
For full container load (FCL) shipments, you will have to fill the entire container. Hence, palletizing goods means lesser space for the boxes, as the pallets will occupy half of the space. Nevertheless, it is faster and easier to unload palletized cargo with the help of machinery at a warehouse.
For less container load or LCL shipments, palletization is strictly advised for any delicate and high-value items only. Palletization at the source will escalate your shipment charges as the pallet costs are total to your shipping industry shipment's parcels weight. Thus, the bottom loading process is advised if you are looking for any more inexpensive shipping costs option.
#Myth 4: Cargos Can Go Directly From The Shipper To The Vessel Or Plane
Cargos do not go directly onto a vessel or plane even if they are ready. It takes a minimum of two to three days for all the items to be loaded into the vessel. Besides, the time also depends on the type of shipping mode, whether by sea, air, or road. 
However, in any case, they are never loaded immediately into the vessel. Further, if it is an LCL shipment, it will take a week to 10 days because there are other companies that are also undergoing the same process in the shipping industry.
#Myth 5: Shipping Trucks Are Always Available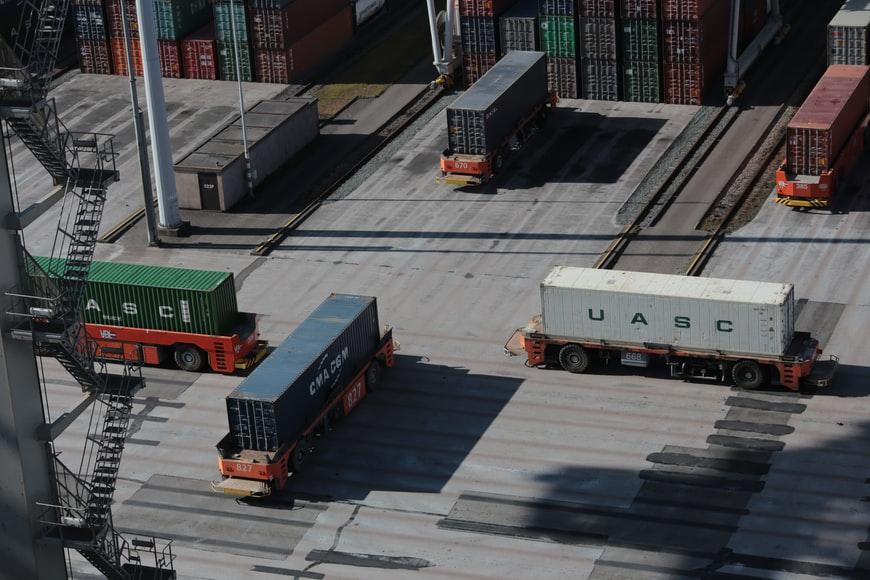 The truth is trucks aren't always available when you need them. This is one of the most common myths about the shipping industry and does not imply that the company is incompetent or unreliable. Any courier shipping company does their best to deliver the products on time, but the availability of trucks isn't under their control. 
Moreover, they are also not available from anywhere to everywhere because they have distinct routes and schedules to follow. Therefore, it is always good to search for all available options before you start shipping your goods.
Conclusion:
Now that we've debunked the most common misconceptions about container shipping make sure you look into these factors before the cargo shipping industry, be it choosing a logistics company or packing your goods for relocation. 
Read Also:
Sumona
Sumona is the publisher for RSLOnline. Besides her professional commitments, she is also used to spending time sharing sentient blogs regarding topics like Technology, Business, fashion, fitness, and more. Follow more of her contributions in SmartBusinessDaily and FollowtheFashion