Special Gifts that You Can Get for that Special Someone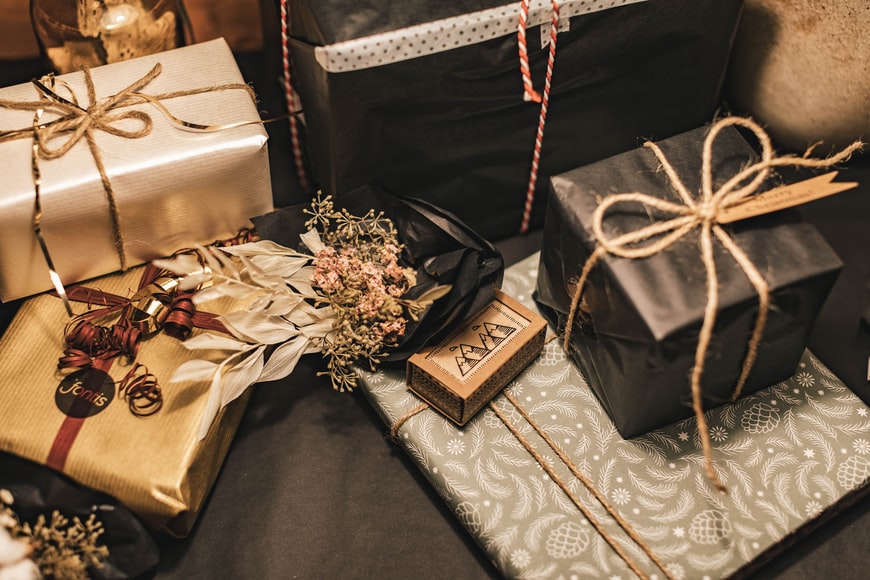 When you have someone in your life that you care very deeply for, it is not surprising that you would want to show them how much you care by getting them a special gift. Of course, getting a good gift for someone is a lot easier said than done. This article is going to discuss in much better detail some of the gifts you could get that special someone.
1. Start With Chocolate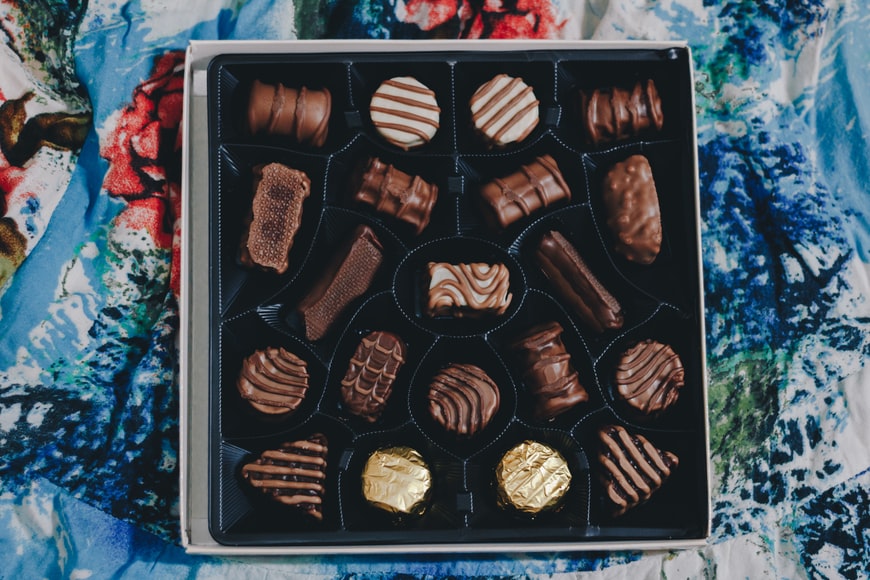 When you are providing a loved one with a gift, it is always a good idea to begin the gift-giving with some chocolates. This is a lovely way to let someone know that you care about them while still teasing them that there is more to come. You can really make someone feel special with some chocolates due to the fact there is a whole range of different chocolate gift boxes and experiences that you can buy.
It's worth having a look into these different choices so that you can really start your loved one's day off right. If you buy them a box of chocolates and book them in for a virtual tasting event, they can learn exactly how to pair the chocolate with other indulgent food and drink.
2. Take them Camping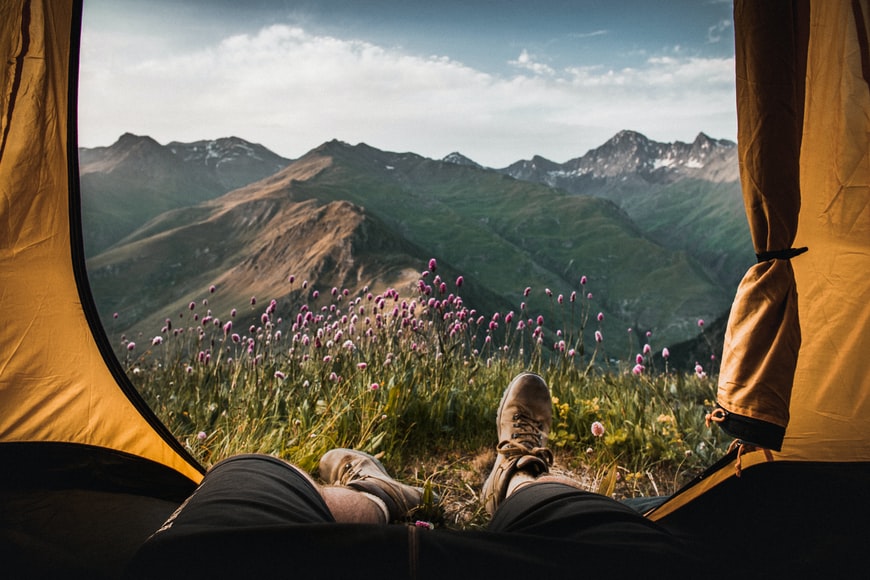 If you buy or borrow a tent and then get the rest of the supplies that are necessary for a trip away, such as food, gas, and the camping fee, you will be able to show your loved one a great night under the stars. It will be a gift that they're not expecting and a memory you will be able to cherish forever as you grill hotdogs, drink hot chocolate, and toast marshmallows.
3. Make Yourself a Photo Collage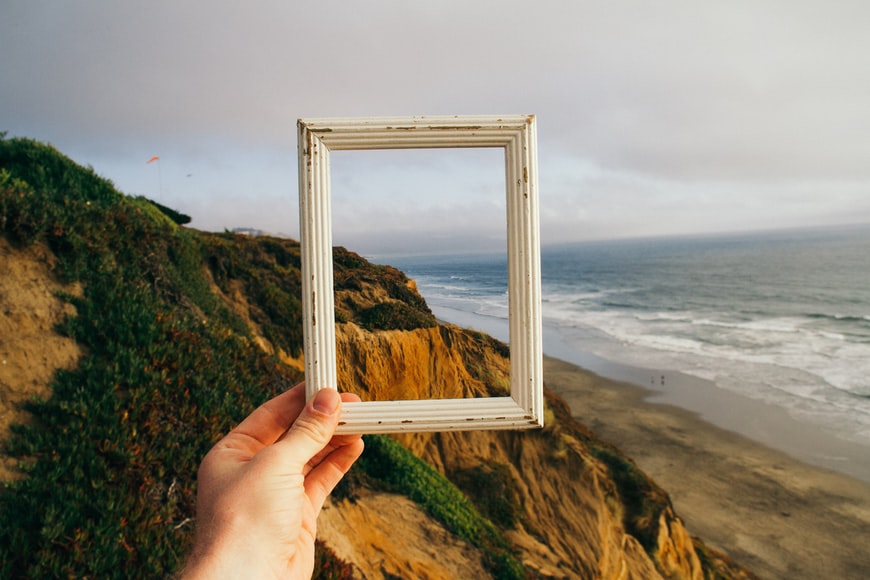 This is another great idea when it comes to showing someone just how much you care about them. If you are taking a moment to look at all of the old photos that you have taken throughout the day and put them together as a present, not only are you highlighting the memories that mean a lot to you, but you are letting them know how much you cherish those memories.
It also is a great chance for you to engage with your creative side as you select how you can best put the photos together in a way that really makes them pop.
4. Take them out for a Day Trip
If you have children, then why not do something together and all go on a day trip with one another. This could be to the zoo, the carnival, or to one of the nearest activity parks. It's important to make these kinds of memories as a family, and so if you do something all together, your gift is a memory that everyone is able to share, and there truly is nothing better than that.
Related Reads: Preparing for a Road Trip Holiday
Conclusion
It can be a really tricky decision trying to pick the perfect gift that you can get your loved ones for their birthday or a holiday. You want to get something unique as well as something that they will be able to get practical use out of. The perfect present will vary from person to person, but the above list is a good place to start.
Read Also:
Sumona
Sumona is the publisher for RSLOnline. Besides her professional commitments, she is also used to spending time sharing sentient blogs regarding topics like Technology, Business, fashion, fitness, and more. Follow more of her contributions in SmartBusinessDaily and FollowtheFashion