When it comes to buying a romantic gift, it is easy to become lost in the heaps of items sold both in stores and online. Will they appreciate that brand-new innovative kitchen gadget? Do they really need more underwear? If you are struggling to find the perfect romantic gift for your partner, then read on for some excellent ideas that are sure to wow them.
A Date Outfit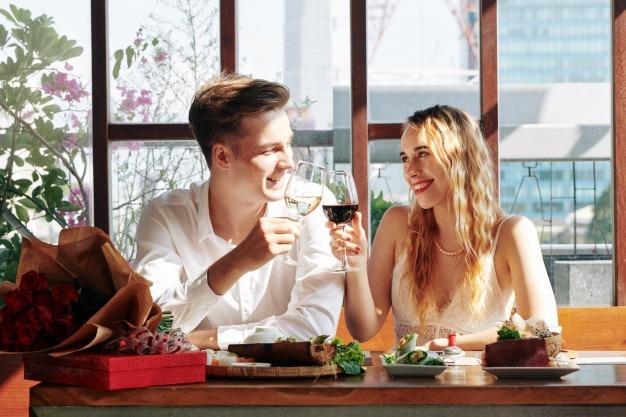 Combine two presents in one by taking them on a date and buying them the outfit to wear for it. Not only will they receive something beautiful to wear, but they also get to enjoy some romantic time with you and their favorite food.
If you want to take it one step further, then leave their brand-new outfit with a note telling them the time and place. It'll increase the excitement by adding a little mystery, and you can wow them yourself in a killer outfit when they arrive.
Intimate Toys 
If you really want to excite your partner, then have a browse of some intimate toys for you both to try out in the bedroom. Maybe they've mentioned a role-play scenario they are interested in, or maybe you have something in mind that is sure to blow their mind. If you want quality toys sure to fill you both with pleasure, then visit Wicked Wanda's in Ottawa.
A Hamper of Their Favourite Things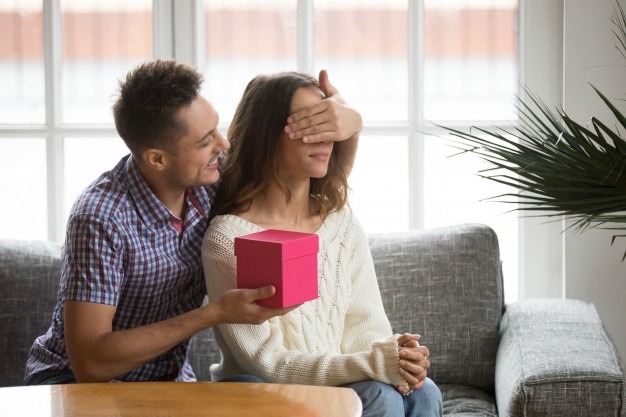 If you cannot decide on one item, then why not give them several with a hamper? Get a cute basket and fill it with everything you know they love. This could include their favorite candy bar, a book, a bottle of wine, and even a little notebook listing all the reasons you love them. They'll be delighted when they receive something as thoughtful and cute, and you will have a fun time picking out all the little items that are sure to make them smile.
A Customised Print
If you want to get them something personal, but you're not particularly crafty, why not have a look around for a customized print? There are plenty of options out there, including a picture of the night sky from when you met and a cartoon version of a portrait of the two of you. There is nothing quite as sweet as receiving a gift that is so special and personal. Make your gift extra personal with custom gift wrappers.
A Cocktail Kit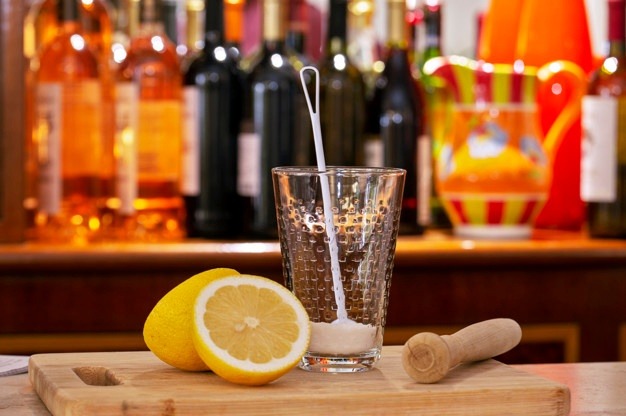 If your partner is fond of the odd Bloody Mary or Margarita, why not bring that love into the home by getting them a cocktail kit? They can play around with flavors, and you'll get the bonus of getting to try them all!
You could even turn it into an activity-based date night by experimenting with different alcohol combinations. Hopefully, none of them tastes too awful!
A Three-Course Home Cooked Meal   
Sometimes, the best gifts aren't material objects at all. Instead of searching the shelves for that perfect item, why not get all the ingredients that go into their favorite food and spend the afternoon cooking up something delicious? It'll create the perfect date night at home, and you'll be giving them something far more precious than something picked out last minute – attention and time.
Read Also: