5 Tips To Keep Your Small Business Secure Online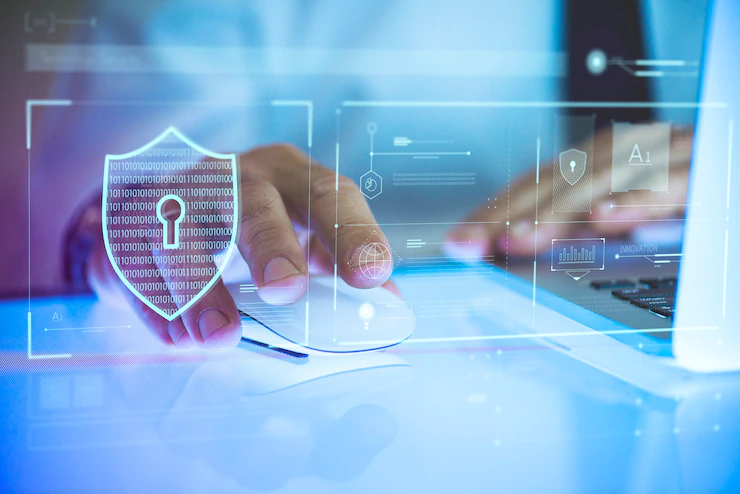 Much of communication today relies on internet connection and every business needs a website to establish its online presence. But the bigger the organization is, the more it has at stake. This is true whether you're a known personality or a company.
That's why it's important that along with expanding your online footprint, you're also making sure that the website is secure. To help you protect your online business assets, internet security experts from Vulners.com recommend that you do these:
Let's Checkout Simple Tricks To Keep Your Small Business Secure Online:
1. Implement Good Security Practices at the Network Level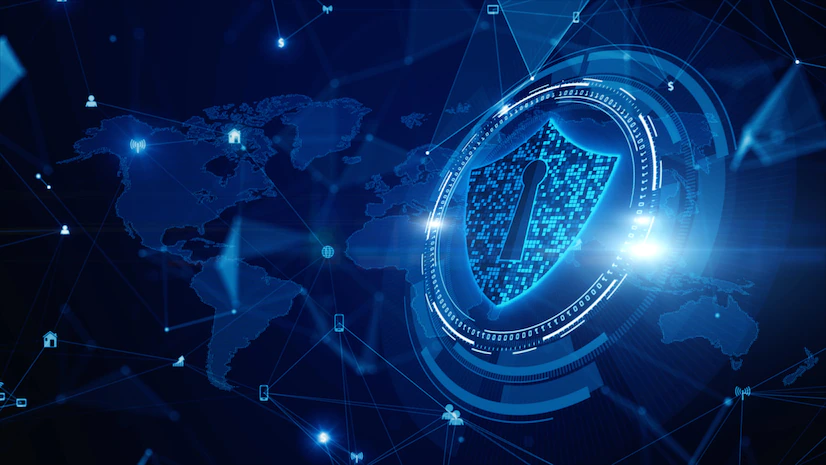 You've probably heard it in so many different contexts, but it applies here as well: "Prevention is better than cure." Instead of spending a fortune on data recovery later on, why not employ practices to keep your network security airtight now?
This covers three aspects of security: physical, technical, and administrative. In improving your network security, consider the following practices:
Audit the entire network. This would make you aware of any existing vulnerabilities so you can address them immediately.
Turn file sharing off. Although inconvenient, this practice would prevent any intruder from gaining a copy of any important file.
Keep routers secure. These should be physically secured in a locked closet with surveillance. Change default network names and passwords as well.
Segment and segregate networks. If an attack happens, this will minimize the impact on the network.
Use private IP addresses. By doing so, it will be easier for the administrator to kick any unrecognized addresses.
2. Educate Employees about Security Awareness
There's only so much that technology can do. Even with the most advanced security software, human error can still be the chink in the armor that hackers need.
For this reason, it makes sense to ensure that everyone is aware of various measures that they can take to address any cybersecurity issue. To start, they must be educated on their role in promoting security. This will help them value what you're trying to make them learn.
Once that part is over, here are a few things that the training should cover:
Spotting cybersecurity issues. The staff should be able to identify certain signs like their device suddenly slowing down, new apps or software appearing on their device, strange popups, and unwanted browser extensions.
Taking care of their devices. Apart from theft, employees should also be aware of best practices when using company-provided equipment.
Changing passwords regularly. A universal password shouldn't be used as well. For that added layer of security, two-factor authentication is important.
Alternatively, consider looking at these low-cost and free cybersecurity training, so you don't have to make the materials from scratch. You can even get a management-level course for yourself.
You May Also Check: How Businesses Can Use AI to Prevent Cyber Attacks?
3. Create a Company Security Policy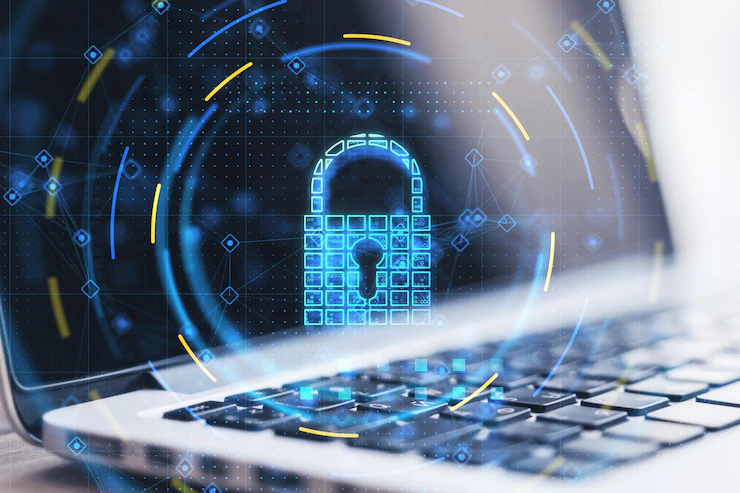 If you're worried the employees won't take it seriously, you can codify the cybersecurity measures into the existing company policy. By doing so, you're adding potential repercussions for failing to comply.
Make sure that you cover everything that you want them to follow. More importantly, the language used must be clear to avoid confusion. If there are penalties, include them there as well.
No matter what you include in that policy, be ready to enforce them. This means following the same rules they follow and subjecting yourself to the same penalties.
4. Develop a Security Plan
Did you know that 68 percent of funds used by cybercriminals are never recovered? The comprehensiveness of this security plan would depend on the perceived level of risk.
See Also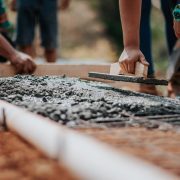 For example, a company in its infancy probably doesn't have the funds to have an expansive security plan. That's okay! The risk is relatively smaller anyway. For as long as the plan is updated to respond to the changes within and outside the organization, it's fine.
5. Update Your Security Software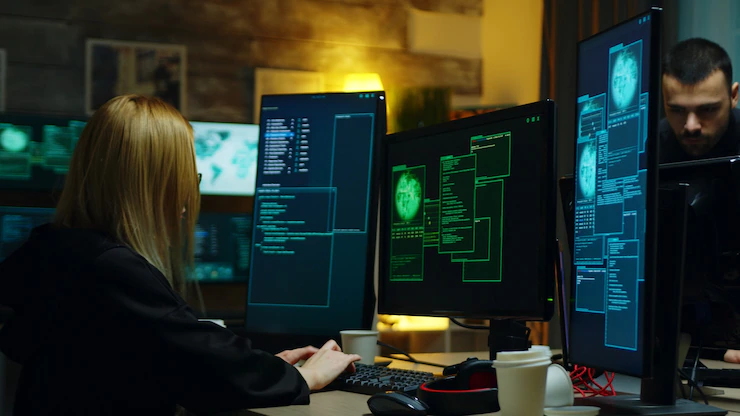 Software updates aren't created just to take up more space on your computer. Your security software particularly should be updated to the latest as soon as it's available because:
Updated do serve a purpose. Whether it's removing bugs or outdated features, an update lets you enjoy the best version of your security software.
There may be security flaws. And these flaws can be used by hackers to exploit your system.
You want your data protected. The exposure of the information of your clients to hackers may compel them to switch to the competition.
It's just a click of a button! Remind your employees to update their software to minimize the odds of a security breach.
Knowledge: The Best Tool to Promote Cybersecurity
Hackers are always thinking of new ways of getting information from your system and disrupting your operations. That's why all the tips that we've mentioned are grounded in knowledge.
Knowing what the potential threats are is the first step to improving your security online. Business success lies in protecting and growing your assets. This includes your website. We hope our tips help you further improve your security measures.
Read Also:
Arnab Dey
Arnab is a passionate blogger. He shares sentient blogs on topics like current affairs, business, lifestyle, health, etc. If you want to read refulgent blogs so please follow RSL Online.