Ensuring workplace safety is crucial for any given organization, regardless of its size or the industry it operates in. For instance, workplace injuries might occur even in relatively harmless organizations like IT firms, not only in organizations that use heavy-duty machinery such as construction firms.
Not only can injuries in the workplace be detrimental for the employee(s) involved, but it can also cost the organization significantly – OSHA fines or violations, deaths, loss of goodwill, and higher employee turnover. Thus, to improve workplace safety and avoid unwanted consequences, reducing accidents is a must, which is why organizations employ safety professionals. 
That being said, let's take a look at the top five workplace injuries safety professionals must watch out for and measures to prevent them.
Top Five Preventable Workplace Injuries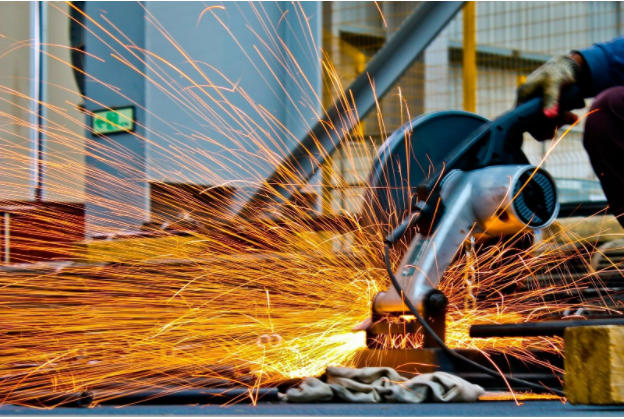 1. Vehicular Accidents
Workers who need to operate vehicles regularly, for instance, those working in transportation, are commonly exposed to risks such as bad weather, unannounced breakdowns, and negligent drivers, and these might very well lead to accidents such as collisions, crashes, brake failures, etc.
However, not only drivers are at-risk – workers who spend a large amount of time around vehicles can be injured as well. For instance, employees working besides cranes, trucks, vans, tractors, forklifts, and heavy-duty vehicles are prone to injury. Even the smallest negligence can cause a significant issue in the workplace, jeopardizing employee safety.
Organizations should regularly train and remind their employees to drive without distractions and in a responsible manner. Moreover, policies regarding the usage of heavy-duty equipment such as forklifts and cranes must be in place, and safety professionals should review and update policies whenever required.
2. Accidental Falls/Slips 
One of the most common incidents that occur in virtually any workplace is accidental falls or slips. These usually occur because of wet floors, unsafe wiring or cords, unstable surfaces, lighting conditions, debris, and slippery surfaces. While falls are more common and might seem insignificant, they can cause serious issues such as cuts or bruises, torn ligaments, broken bones, and even spinal cord injuries.
Falls can be prevented quite easily if several policies are put into place. Regularly training the workers to mind their surroundings and cleaning up surfaces, especially after spills, are some good starting points. Moreover, placing brightly colored warning signs on unstable or slippery surfaces is an absolute must – these will help attract the attention of workers and ensure that they are aware of the risks.
3. Falling from heights
There is a fair share of workers who are every day exposed to the risk of falling from heights, for instance, those working in the construction industry and cleaning windows of tall buildings. Especially in construction industries, one can see that there are signs placed that read "DAY WITHOUT INCIDENT" followed by the number of days without an accident in the vicinity. Falling from roofs, high platforms, stairways without railings, scaffolding, ladders, can not create serious injuries, but might also cause deaths.
To avoid such falls, organizations must provide safety equipment and have materials in place to ensure worker safety. Structures such as platforms must be built appropriately to prevent accidental falls – for instance, staircases must have railings. OSHA requires organizations to provide ample safety equipment to their workers, and following the rules to the T is the best way to prevent workplace injuries.
4. Electrocution-Related Injuries
Exposed cords, faulty wiring, and electrical outlets pose significant risks for workers – they can get electrocuted on the job. This might also occur while handling electrical equipment, vehicles, or heavy machinery.
There are three ways to how injuries related to electrocution can be mitigated. Firstly, labeling the electrical equipment properly is a must so that any user should know the risks associated with using the equipment. Also, faulty equipment and wiring must be labeled too. Finally, employees working with electrical equipment must be provided with protective equipment such as insulated (rubber) gloves and boots.
5. Getting Struck by Objects
This one is quite common as workers might get hit with small objects such as falling debris or due to a malfunctioning piece of equipment. Swinging, flying, or falling objects might cause various injuries depending on the force it hit the employee with, leading to blunt force trauma such as cuts, bruises, fractures, etc.
Ensuring that there are proper signs posted in areas where objects might fall on workers that are passing by. For those who are working in such areas, strong headgears and eye protection must be provided to them to improve worker safety.
Safety Assure can Help Address Workplace Injuries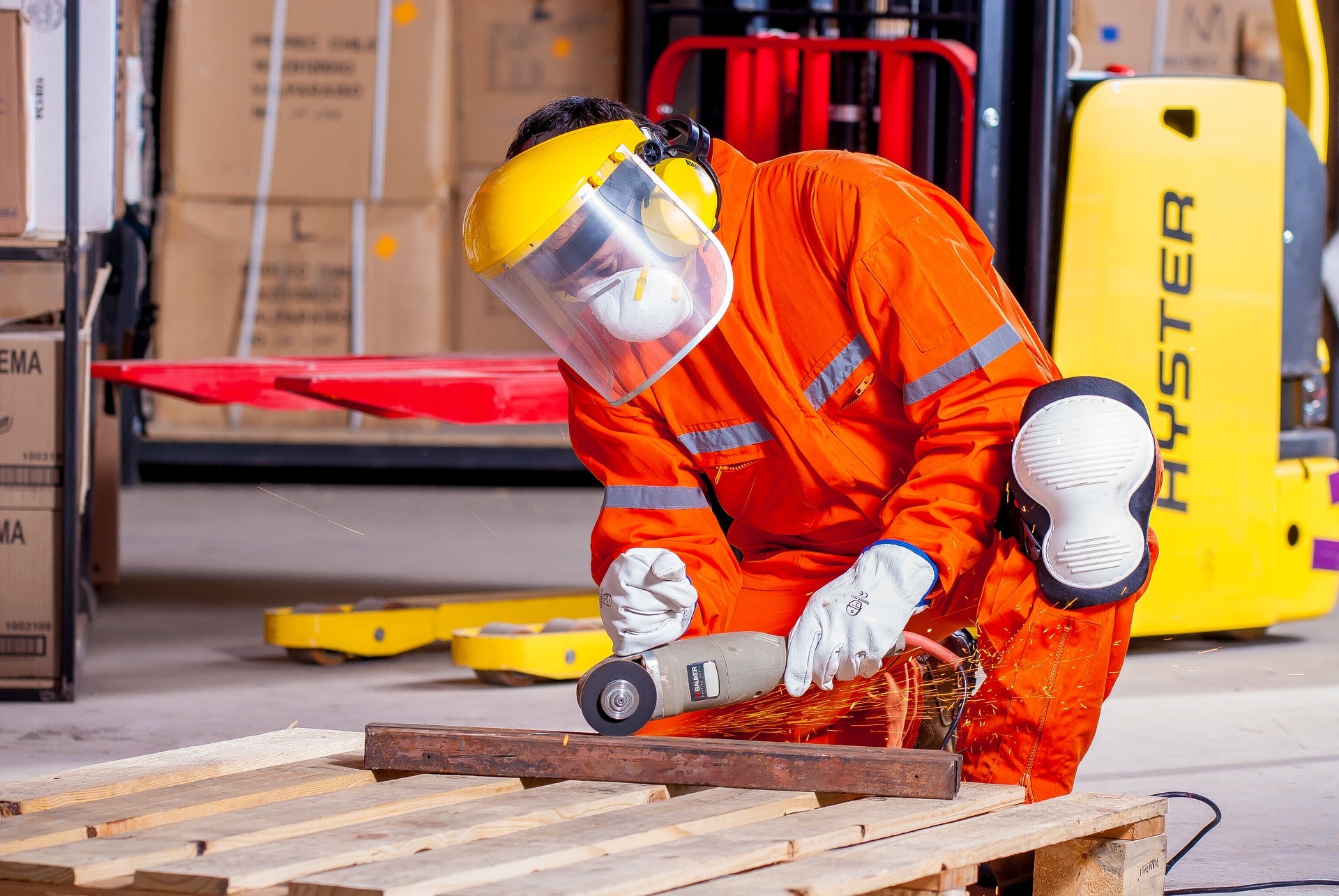 Safety Assure by CloudApper is an OSHA recordkeeping and workplace safety application that helps organizations streamline compliance in many ways.
It reduces workplace injuries, helps share relevant knowledge among employees, reduces response times, and reduces administrative burdens and costs associated with compliance with regulatory agencies.
Workers and employers can stay on top of OSHA compliance as Safety Assure has a knowledge base module where they can view the latest rules and regulations they must comply with. Moreover, not all workplaces are the same, and Safety Assure understands that well, which is why workers can share the best practices for workplace safety with others.
With a robust incident reporting module, Safety Assure helps employees report near misses, incidents, and accidents right from their smartphones or tablets and workers even have the option to attach photos, making record keeping much easier and reducing response times.
The management can inspect and review safety incidents, and using Safety Assure's analytics, come up with and implement effective measures to reduce workplace accidents and illnesses, improving employee safety in the process.
Moreover, it also helps with training management. Executives identify the trainees, assign trainers, conduct the training, and keep records within the application, making it a faster and paperless process.
Safety Assure can hence simplify OSHA compliance and reduce significant administrative costs while improving workplace safety – strengthening company goodwill and boosting the bottom line in the process.
Read Also: