Trusts and estate planning!
You might be thinking there is no need for estate planning when you are alive. But you never know when you will encounter any undesirable event. We also want your long healthy life. But life is uncertain; you do not know what will happen to you the next time.
Thus, you have to be prepared for the worst and make your future planning as per that. Trust and estate planning are one of those crucial tasks that you have to perform without wasting a single day of your life.
5 Major Reasons Why Trusts And Estate Planning Is Important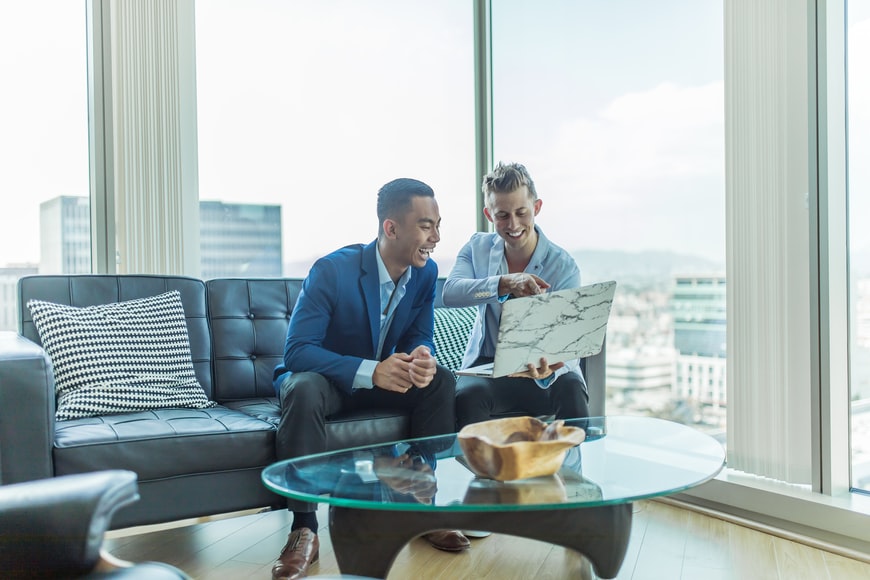 Here, in this article, we are providing you with major reasons why trusts and estate planning are important. If you think you will not be able to handle everything on your own, you can take assistance from a lawyer from Barrow County Probate Court.
Avoid Family Conflict
The family loves each other, but when it comes to property, things can get really ugly. The very last thing you will want is your family id conspiring against each other for the sake of your property after your death.
In order to avoid those ugly family conflicts, you should opt for trusts and estate planning. Make a will that is legally capable of distributing your property to those whom you want to have your part.
Skip Probate
In case you pass away without preparing an estate plan, your beneficiaries will have to visit the Barrow County Probate Court to transfer the assets to their names. The scene will be like that, especially if you fail to designate some specific beneficiaries to assets like bank accounts along with other assets in financial institutions.
In most cases, the no. 1 asset is the home. Suppose the home is titled under wife and husband. If the asset is titled properly, on the death of one spouse, the home will automatically go to the other spouse who is alive.
Reduce Taxes
You might lose a significant portion of your hard-earned estate to state and federal taxes. The only way you can save it is by doing estate planning. With the help of an estate planning attorney, as a married couple, you and your wife can reduce or eliminate estate taxes altogether.
In the same way, you also can minimize the burden of inheritance tax from the shoulders of your children or grandchildren. But everything will happen only when you will choose the right attorney Paul Black.
Protect Your Beneficiaries
If you are thinking estate planning is just only about handing over your estate and property to your beneficiaries, you are wrong. It is about securing the future of your loved ones. We always want our loved ones to have what we all have.
An estate planning will ensure that your belongings are transferred to those particular beneficiaries to whom you want to give your all. It will not only be done as per your wish but also ensure their stable future.
Protect Your Assets
Your trust and estate planning keep your property safe after your demise. During your lifetime, an attorney will not protect your estate, but after your death, your attorney will ensure that your property is not being misused or going to the wrong hands.
Especially when you are thinking about protecting your asset during your lifetime, you have to opt for an estate planning attorney. The legal professional will be able to guide you with what needs to be done and whatnot.
Do Your Estate Planning Today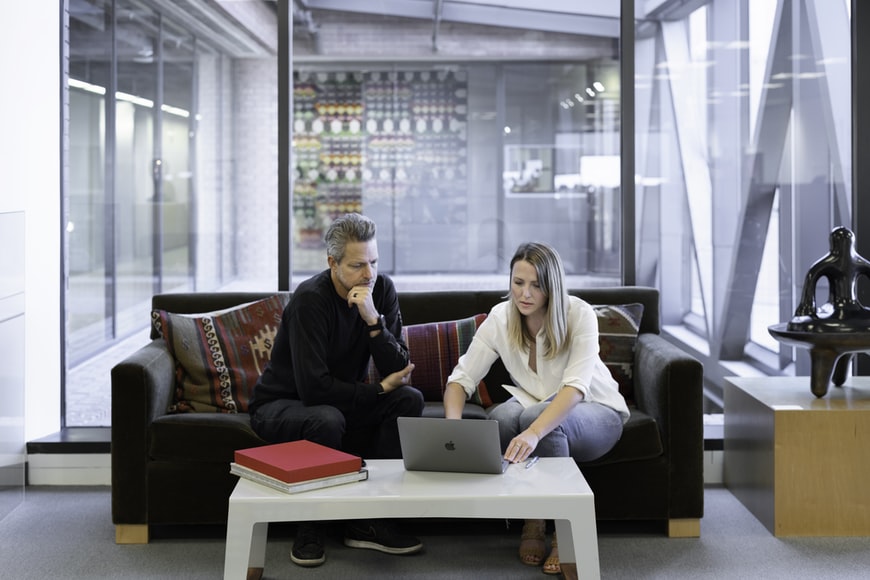 We hope, now you understand, how important it is to go with proper estate planning. So, without wasting any more days, choose the right estate planning attorney to help you with your trusts and estate planning now if you want to keep your family and loved ones out of the Barrow County Probate Court. On the other hand, when you are choosing a lawyer, make sure you are choosing the right one at the right time.
Read Also: