After the outbreak of the worldwide coronavirus pandemic in early 2020,
students across the length and breadth of both this country and beyond reported much higher levels of mental and emotional health and wellbeing issues. And college student life is now full of uncertainty and the ups and the downs.
Hence the irregularity of the class and the study hours make every student's life complicated.
There was a myriad of different reasons why this occurred, not least because of the fact that indeed, for a while, all college classes and lectures were held online via video streaming software packages and were, therefore, an exceedingly more isolating experience.
Here Are Some Simple Ways To Handle The Stress & Worries Associated:
If you are experiencing negative feelings and impacts from the pandemic and you think it is affecting your college student life studies, or else you have other worries and stresses at college, then continue reading for the top three ways to handle your emotional health at college.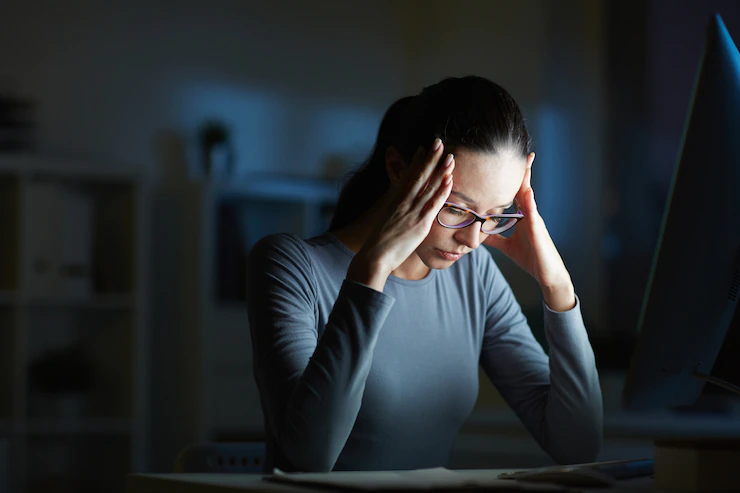 1. Make Sure That You Get Enough Sleep
Although this first point is somewhat obvious, lack of sleep can have a serious and even potentially dangerous effect on your ability to focus and concentrate, not least your levels of energy and motivation, all of which, if lacking, can have a negative effect on your mental health. At least every student requires a  single day in the life of a college student life, when they can take enough rest and sleep.
Lack of sleep can affect every part of your body in the following ways, to name but a few:
Overall reduced quality of life
Impatience and frustration
A lower sex drive
A weakened immune system
Issues with both short-term and long-term memory
2. Locate the Specific Source of Stress
As with other areas of your life, one effective step to eradicating a negative feeling is to identify the source of the worries and stresses in the first place.
When you are reading the examples of goals in the life of a college student, you will see how many of the students are dealing with unbearable stress in their college life. And how they are dealing with the problems.
Many times students are facing anxiety for very few reasons. When you know where the sources of the problems are, you can easily handle stressful situations.
For the college students life, worry and stress can come from a multitude of different sources, the most common ones being:
Examinations and study schedules
The amount of work
Coursework and examination deadlines
Money issues
Drug and alcohol usage
Feeling homesick
Relationships with friends and family members back home
When applying to college, using the accredited campusreel.org to find out the chances and guidelines for acceptance to your chosen college, you should also endeavor to find out the mental and emotional wellbeing support systems in place at that particular academic institution.
Related Resource: How Medical Professionals Can Keep Stress Out of Their Careers
3. Ensure You Get Plenty of Exercises
Physical exercise is not only incredibly important for the physical health of a student but also for the emotional well-being as well, and there is a multitude of benefits, even when you are proverbially snowed under with coursework and exam preparation, to ensure you get outside and get moving at regular intervals.
Such advantages include:
Lower levels of low mood and depression
Decreased level of sensitivity to factors that cause stress
Easing of stress-related conditions such as psoriasis and irritable bowel syndrome
An enhanced level of focus and concentration
Considerably higher levels of energy and motivation
A way to keep the possibility of a panic attack much lower than before
A way to increase your overall levels of confidence
An excellent way to make new friends and to receive social support from your peers
Wrapping It Up:
Every college student's life requires a specific routine. Unless you do not have the proper routine, the study and other work scheduling and determining the work is impossible. Many things can be the causes of depression.
For example, the low marks or not reaching the deadline to submit the project reports. These are the main reasons for which college students are suffering from slowly getting into the grip of anxiety. So don't skip the meal and always eat fresh and healthy.
Even avoiding junk foods is also improving your mental health. So what are the tips you follow to handle the stress of your student life? Do not forget to share your opinion in the comment sections.
Read Also: