How To Tell When Your Relatives Need Care 

When you have a relative who is starting to have certain limitations imposed on their lives, you may sit there and ponder over when you believe they require some kind of professional care.
Your relatives and your family members are always going to be your best support. This is the reason you always should take care of them, especially when your relatives are seniors.
Having assistance with daily life is a recognized part of growing older, and with there being nothing wrong with getting care, the important thing is identifying when it is necessary. If you are unsure about when this could be, you are in the right place, as this article will detail how you can determine if your relative needs care. 
4 Things You Need To Ask Your Relatives 
Your relatives need your care and support. But when you are living in the distance, this is pretty tough to find the actual needs of your relatives. Hence to know the exact requirements, you have to ask your relatives a few questions.
Here take a glimpse of these questions.
1. Are You Looking For A Care Home? 
If you are reading this because you think that your relatives may need care but don't know where to start your search for a care home, you should consider looking up Signature, a care home in Eastbourne. These questions are very essential when you are declining with very senior relatives and family members.
These provide top-quality care for people who need assistance getting around in their day-to-day life and can be as hands-off or hands-on as required so that people are able to keep what independence they have. 
2. Physical Difficulties 
If your relative seems to be having trouble with walking or getting up from a chair, then this could be cause for concern. Granted, now it may simply be a slight struggle, but if you look around their home and can find potential hazards and obstacles such as slippery tiles and furniture, this will only get harder to manage in the future and is a potential safety hazard. 
As such, if you are seeing an increase in physical difficulties, then it may be time to get your relatives some care. The physical difficulties are easily noticeable. If you find these types of problems. It is better to seek immediate doctor's consultations.
3. Forgetfulness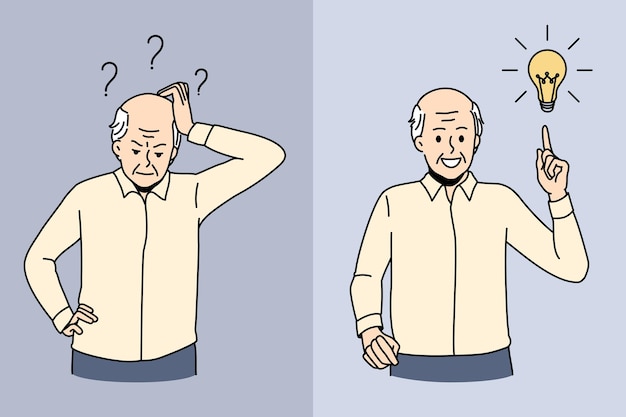 If your relatives have begun forgetting certain appointments or are not paying bills on time, they need some more care and assistance when it comes to such life admin. You can also see forgetfulness in them repeating themselves and often putting what would usually be considered an ordinary object in a place that seems illogical.
For example, they may have forgotten their dosage for their medicine, which can be a hazard to their safety. Alternatively, they could fail to take it altogether. 
You may want to consider putting an assessment in place so that you can determine the options available to your parents and the resources you could use to help them. Experts are on board to help you fully understand what is going on, and once you know that, you will have a better idea of how to progress. 
4. Loss Of Appetite 
You might have started to notice that your relatives are losing weight, stopping cooking, forgetting to eat altogether, and getting dehydrated quickly. People must continue to eat and drink regularly for the sake of their health, so if this seems to have stopped, it certainly needs addressing. 
Care in this instance could come in the form of domiciliary care, which means that your relative will get help with preparing meals and will also be encouraged to eat them. This can help them stay healthy and also feel a lot happier. 
Conclusion:
All the answers from your relatives give you an idea of a relative's present requirements. Your relatives and the senior members of your family always require your support and help. When you are going to support them, your relationships are going to be much stronger with them. Keep helping and develop a stronger bond with your relatives.
Read Also:
Sumona
Sumona is the publisher for RSLOnline. Besides her professional commitments, she is also used to spending time sharing sentient blogs regarding topics like Technology, Business, fashion, fitness, and more. Follow more of her contributions in SmartBusinessDaily and FollowtheFashion