Are you considering selling your home in the near future? The UK property market is going through an extraordinary period of inflation right now, and prices are expected to continue rising into 2022. But whatever the market looks like tomorrow, it's only logical to try and add value where you can.
At the same time, you'll need to carefully judge how much time and money you can afford to invest. Not all home improvements offer a return on investment, and many can be overly disruptive to your everyday life.
So if you're looking for inspiration, below are five changes you can make before listing your property that doesn't involve time-consuming extensions or conversions.
Give it a lick of (neutral) paint
A new paint job is a quick and affordable way to freshen up a room or piece of furniture. Neutral colors such as white, beige, and grey will appeal to a wider audience and help make rooms feel brighter and more spacious.
At worst, neutral art décor is uninspiring – but it's also easy for potential buyers to envisage putting their own stamp on.
Add extra storage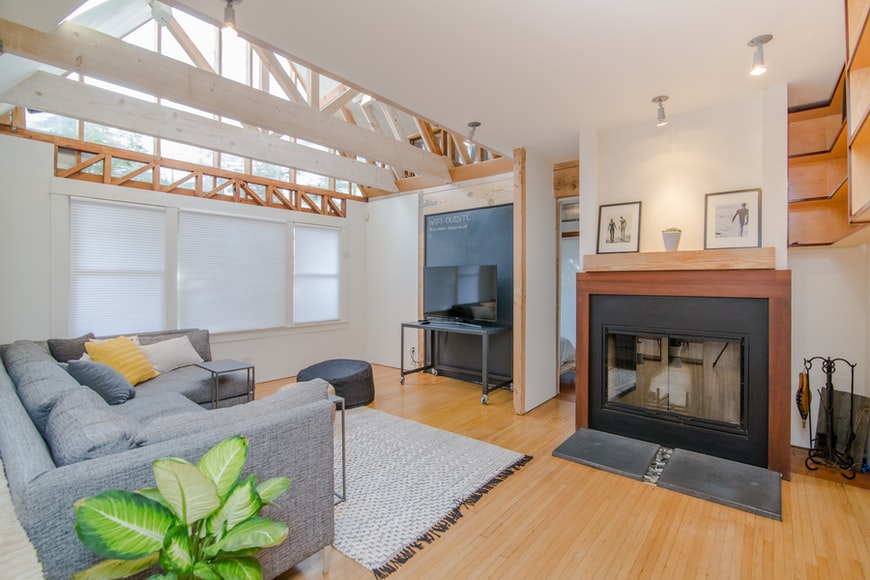 Storage space will always be in demand as potential buyers assess how their possessions will fit into a new home. Fitted storage is ideal for maximizing every inch available, and can be especially useful for transforming dead space under sloped ceilings.
Complement this with shelving that takes advantage of vertical space and clear out any basement or garage space if it's currently cluttered.
Tidy up your outdoor areas
Lockdown conditions have driven an increased appreciation for nature and garden space, so you'll want to make yours as presentable and usable as possible. Trim back any overgrown grass and bushes and consider jet washing decking or paving stones.
There are various ways to connect outdoor and indoor space too, such as installing bi-fold or sliding patio doors.
Improve energy efficiency
Modern buyers are more environmentally conscious than ever, so improving your property's energy efficiency rating will save them a job or two.
Practical ways to do so include:
Adding insulation to your loft or cavity walls
Upgrading your boiler
Swapping to energy-saving bulbs
Adding double or triple glazing
Accessorise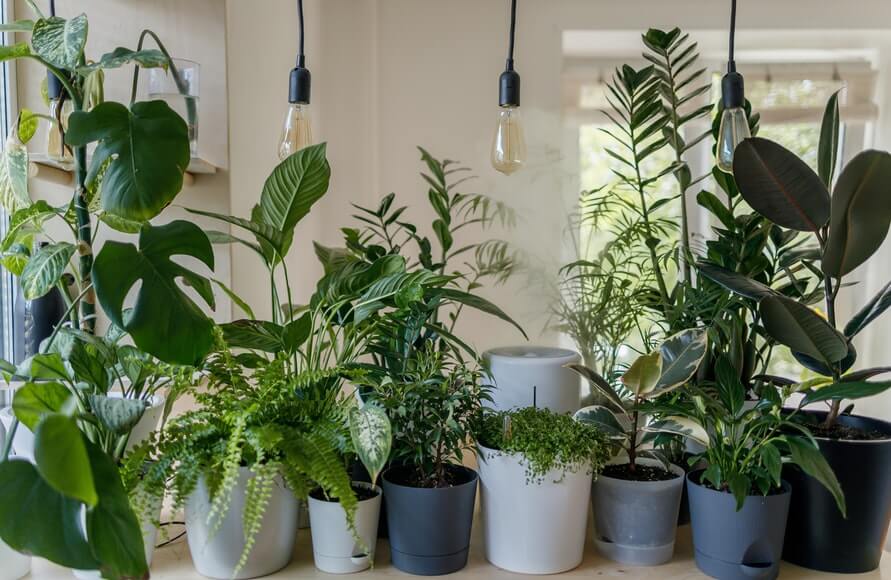 There are various tweaks and touches that can help invoke an emotional response in potential buyers. Houseplants, prints, and vases all help to make a house look like a home – though it's important to not go overboard.
Displaying too many sentimental items could make it more difficult for a viewer to picture themselves living there. Aim for more of a showhome feels where possible.
Selling a property has arguably never been easier given the current levels of demand. Could any of these tweaks and upgrades help your home stand out from the rest?
Read Also: