Top Factors to Consider When Renovating Your Home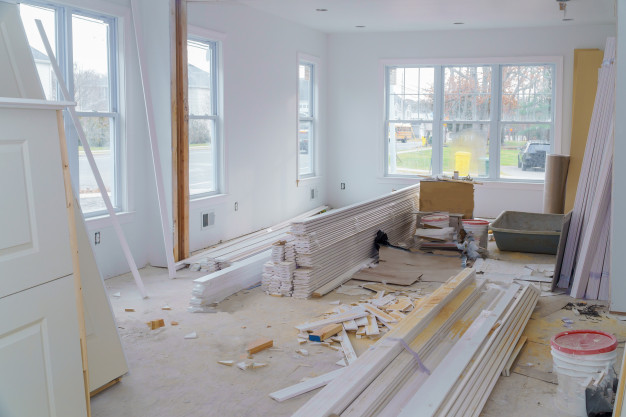 These days there is a multitude of renovation reality shows on television, as well as magazines that are packed with images of beautiful bathrooms and kitchens which make our own look boring and outdated by comparison. Therefore, it is only natural that you might be considering doing a home renovation yourself – especially if spending so much time in the house lately due to the COVID-19 pandemic has left you fed up with your current surroundings! Before you begin knocking down walls, however, there are certain factors you need to bear in mind with any renovation project. Here are the top four.
1. Budget:
Money is always a major consideration when it comes to home renovations, and it is vital to figure out what your budget is in advance of starting any work. If you do not have the cash to pay for everything up front, you can always contact a real estate finance company such as Sachem Lending to enquire about the possibility of taking out a loan to cover the costs. When approaching contractors about your redecoration, or shopping for materials, furniture and appliances, remember not to be persuaded to spend more than you originally intended unless it is absolutely necessary!
Renovating your garden needs the perfect budget so that you are able to create a space that is wonderful by every stretch of the imagination. When it comes to designing a garden, you have to ensure that you have an adequate budget. You do not have to break the bank to create a masterpiece. However, good quality things require a little bit of expenses. This also ensures that they would be durable and will last you for a very long time.
2. Hassle:
Another important factor to take into account when updating your home is the hassle that doing so will involve. For instance, you might wish to only do one room at a time in order to minimize the impact on your daily life, or instead opt to stay in an Airbnb or other type of rental property while having the whole house renovated at once to get the job finished more quickly. Do not forget to factor in the cost of staying elsewhere into your budget if you decide to go down this route.
Read Also: Washington Dailies
3. Purpose: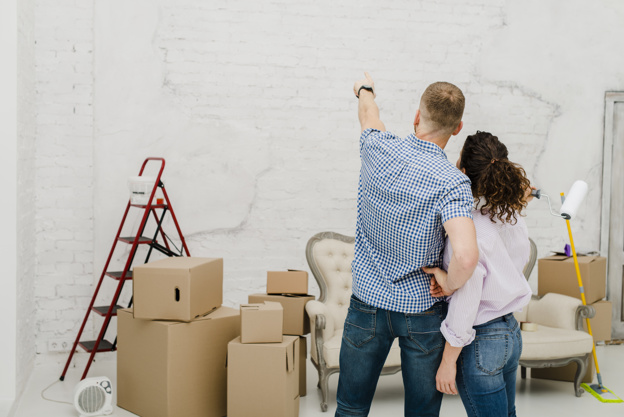 When it comes to deciding exactly how you want to renovate your home, the purpose is a key factor to take into consideration. It is easy to get swept away by the pictures you see in magazines and on TV, but the design you choose has to be suitable for your needs. Take some time to think about exactly what you want from your house – for example, do you need more space, and if so what for? This will help you to choose between options such as converting your attic, adding a conservatory, or making your kitchen into an open plan kitchen diner.
4. Value:
Finally, you should always have the idea of value in the back of your mind. You do not want to pour tens of thousands of dollars into a renovation that will not add at least that much value back onto your home. Take a look at the ceiling price of similar properties in your area to get an idea of how much the price of yours could go up, and factor this in when deciding on your project. For the most added value, extra bathrooms or bedrooms are a good choice, as well as basement and attic conversions. Modernizing the kitchen into an open-plan space should also bring good returns on your investment.
Consider taking up Interior Design Courses online to equip yourself with advanced home renovation knowledge, if you want to renovate your space in the future.
Read Also: