Famous Wall Art Styles To Use In Your Home In 2022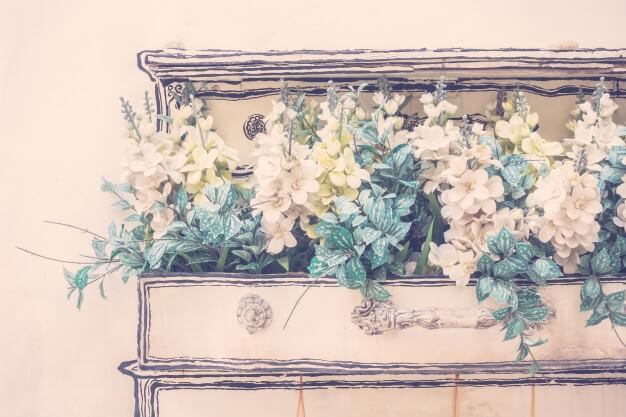 Nowadays, interior designers are heavily influenced by wall art to bring life and charm to interiors. When it comes to decorating a home with wall prints, the options are endless.
You can choose the wall art according to the style of your interior, like Scandinavian, Asian, modern, contemporary, or industrial. Let's take a look at the various styles of wall art that you can use in your home in 2022!
Asian Themed Wall Art:
Asian interior is all about calm places, neutral hues, and attractive décor. The cultures of Japan, China, Vietnam, Thailand, and other influential Eastern societies are showcased in Asian-style wall art design.
In Asian wall art, there are numerous options such as handmade paintings, 3D wall art, prints, and frames like this. You'll undoubtedly find artworks that complement your style and design aesthetic.
Japanese Wall Art:
In several parts of the world, Japanese wall décor is very popular. It reflects simplicity and brings peace to your space. Japanese art prints look decent when you put them above the bed or behind the upholstery.
Light colors and Buddha paintings are some of the popular aspects of this style of artwork. The best part is that the Japanese wall print looks good in every interior and uplifts the mood of every room in no time.
Asian Wall Mural:
Wall murals are also great to decorate homes in 2022. The Asian wall murals are in trend and suit every interior design as well. The famous wall mural of Asian-style home is of the dragon.
You can add dragon wall murals or another type of wall mural on any wall of your home. If the wall is painted in light shades, then consider adding dark-colored wall murals on it.
Vintage Wall Art:
Many people these days are looking for vintage-style decorative items to decorate their homes. When you are in search of vintage items, vintage-inspired wall art is a great option to use on walls. This type of wall art looks stunning and reminds of the modern era.
The vintage wall painting can be used in the small dining room walls. Also, the dark-colored vintage wall arts are perfect for the white walls and compliment wooden floors in your home.
Abstract Wall Prints:
When you are looking for something creative, then abstract wall art is a great choice. The main aim of abstract paintings is not to tell a story but to encourage imagination and involvement. This art form is mostly about giving viewers an emotional experience.
The best part is that it adds vibrant colors to your interior and helps create a welcoming space.
Conclusion:
Wall art looks amazing in the interior and amp up space in no time. There are various styles of art prints that you can choose according to your desire.
When you're looking to enhance the appearance of your home, wall art is a great option. You can select a specific theme or wall art design based on your taste and style.
Read Also: