Benefits of Adding Mirrored Wardrobe to Your Home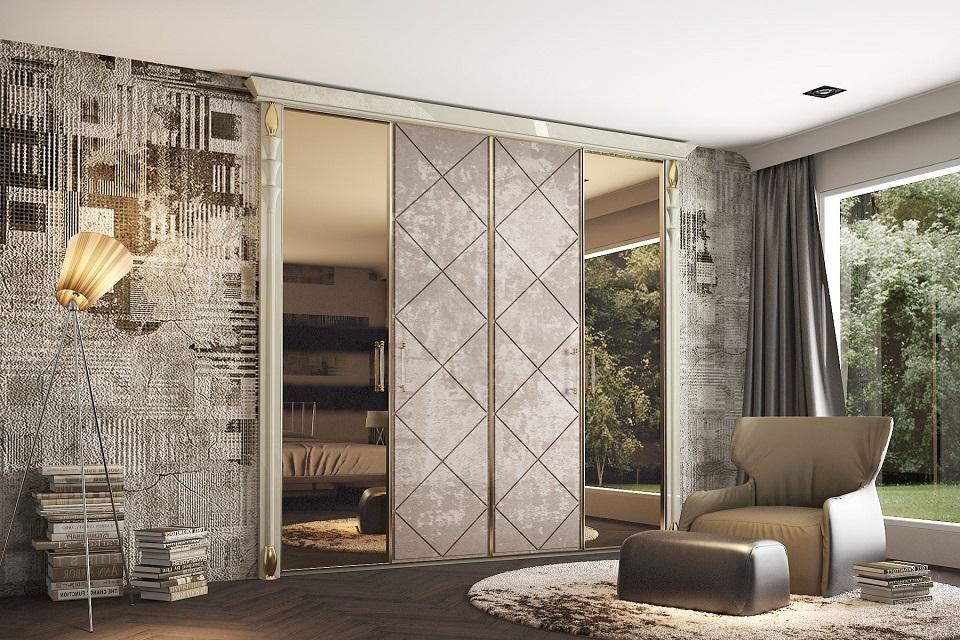 Your choice of wardrobes can either enhance or dull down your space. One of the best choices for a bright and beautiful bedroom is installing a mirrored wardrobe. While they are aesthetically pleasing, they also have some other significant advantages.
Here are some benefits you get by adding mirrored wardrobes to your home.
Creates an Illusion of Space
Due to the reflective properties of mirrors, your mirrored wardrobe will make your room look larger than it is. This illusion is an advantage, especially if you have a small space. The room will feel more spacious simply by adding a mirrored wardrobe.
Brightens Up a Room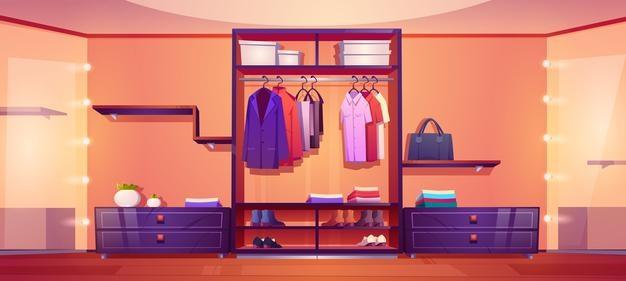 Apart from making the room appear more spacious, a mirrored wardrobe enhances room lighting. The mirror reflects the natural light coming into the room and also the artificial lights installed.
Therefore, it's essential to place your mirrored wardrobe strategically so that the most light is reflected.
If your room is dull, consider adding a mirrored wardrobe to brighten it up. The added brightness can even help improve your mood.
Provides a Variety of Styling Options
There is a mirrored wardrobe for whatever theme or style you are after. You can choose to have the closet framed with your preferred color or frameless. For a rustic or country look, wooden frames are the go-to.
Whereas if you prefer a minimalistic theme, white frames work great. For a more stylish look, pick a black frame. However, you can have any color you desire, such as green, purple and red if you are after something more adventurous.
In addition, you get to decide if you want a hinged wardrobe or a sliding wardrobe. You can get choose to get the whole wardrobe mirrored or have only specific doors. For example, you can install mirrors either on the middle door or those at the far end, depending on your preferences.
Even more, if you find a plain mirror boring, you can have beautiful designs overlayed on it. This adds an extra touch of style.
All these details are a matter of preference, and you get to customize your mirrored wardrobe as you please.
Maximized Space
If you choose a sliding wardrobe, you save on space that an open-hinged door would otherwise cover. This aspect provides more space to work within a cramped room.
On the other hand, if you pick a hinged wardrobe, you can use the door's interior as extra storage. You can hang your jewelry, belts, ties, and other small items there.
The Wardrobe Is Multipurpose
Your mirrored wardrobe isn't just a wardrobe; it also serves as a mirror for your daily activities. Whether you use it while dressing, dancing, or working out, you now have a mirror for that.
This also saves the space you would have otherwise used to place a stand-alone mirror.
Aesthetics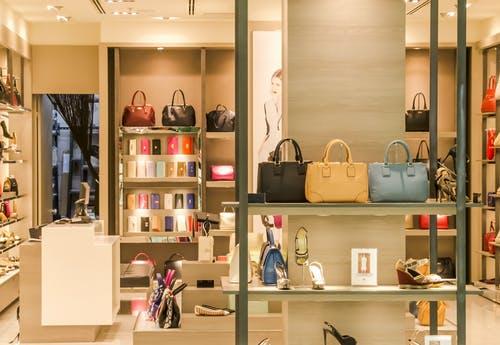 We all want a beautiful room, and mirrored wardrobes help with that. If you want a more stylish room, consider getting mirrored wardrobes. They are visually appealing and give your room a clean appearance.
They also amplify the other colors and beautiful features in your room.
Wrapping Up
Your room doesn't have to be small and dull for you to add mirrored wardrobes. Your large and well-lit room could also benefit from them and look even better.
As discussed, adding a mirrored wardrobe to your home comes with lots of fantastic benefits. Don't stay with the same old boring wardrobes that make your house look dull. Instead, check out some mirrored wardrobe designs and choose what works to create the perfect room for yourself.
Read Also:
Arnab Dey
Arnab is a passionate blogger. He shares sentient blogs on topics like current affairs, business, lifestyle, health, etc. If you want to read refulgent blogs so please follow RSL Online.